The Benefits
---
It's Free to Join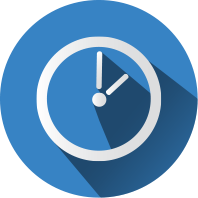 Faster Service
Faster checkout gets you in and out so you can get the job done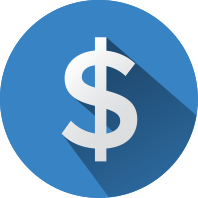 Discounts
Get discounts on our already competitive prices, including tile, decorative and natural stone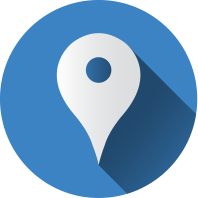 Distribution Network
Order products and have them delivered to one of our 39 locations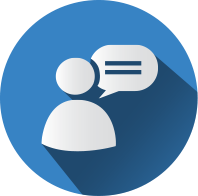 Training Workshops
Free workshops and events to keep you updated on new techniques & products
Bedrosians is your one stop shop!
In 1948, our founder, Ed Bedrosian, began servicing contractors and builders in Central California with tile and settings materials. Today, over 60 years later, Bedrosians is one of the largest independent tile and stone importers, manufacturers and distributors, servicing a national and international customer base with over 37 branches throughout the US.
We carry pro tools to make your job easier
---
Bedrosians offers everyday tools such as grout, spacers, setting materials and power tools — everything you need for installation.
Our Products
Porcelain Tile
Engineered Quartz
Natural Stone
Slabs
Grout
Sealers
Floor Warmers
Leveling Systems
Thinsets
Cleaners
Surface Prep Materials
Tools
Pro Brands We Offer