Stone Mountain 2.0
The Stone Mountain 2.0 Collection is where comfort and contemporary meet. This series of glazed porcelain tiles is specially designed to offer the unique look of natural quartzite with the durability and strength of glazed porcelain. Mix and match the four matte neutral tones and tile shapes to design an elevated look for your home, office, or retail space. Step in and discover your perfect Stone Mountain 2.0 tile today.
Limited Stock
INCSTOSIL22MO
Limited Stock
INCSTOGRE22MO
Limited Stock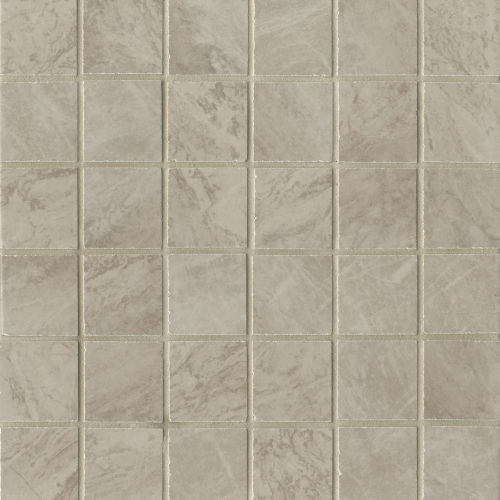 INCSTOBEI22MO
More on Backsplashes
Backsplash tiles are available in a variety of eye-catching shapes, colors, and patterns. Backsplashes can be subtle or designed to be the focal point of a room. But, backsplashes serve more than just aesthetic purposes. Not only do they make a room more attractive, but they also protect walls from water damage and kitchen spills. So you always want to make sure to choose a backsplash tile made of a material that is easy to maintain and clean.
The most common backsplash tile materials are ceramic, porcelain, glass, and marble. Ceramic and porcelain tile are popular choices since they mimic other materials like stone and wood, stand up well against moisture, are easy to clean, and are extremely affordable. Glass tile is also a popular pick for contemporary kitchen backsplashes and is available in an unlimited palette of colors. Its clean lines can add modern, elegant, or unconventional appeal to any space. Marble's natural variations and uniqueness exude luxury and elegance and its neutral tones make finding a match for your kitchen color scheme simple. Listellos' unique texture and shape are an excellent choice for those looking to create an artistic accent with a three dimensional look and feel. Medallions make adding a functional piece of art to your walls, as part of a mosaic, simple and stress-free. And, combining materials like glass with natural stone can create a beautiful and unexpected look.