Fall Favorites
As temperatures cool and the leaves start to turn, we're savoring the wholesome, natural spirit of the season. Our collection of fall-inspired tile, slabs and flooring is sure to bring the perfect, down-to-earth vibe to your home.
Clearance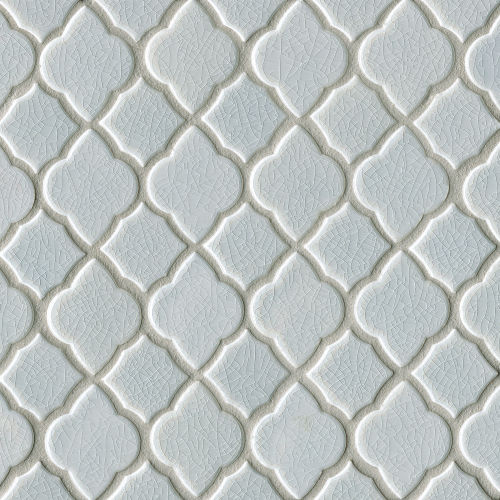 DECGALGRELAN
$2.99 / Sq. Ft.
MSRP: $6.99 / Sq. Ft.
Clearance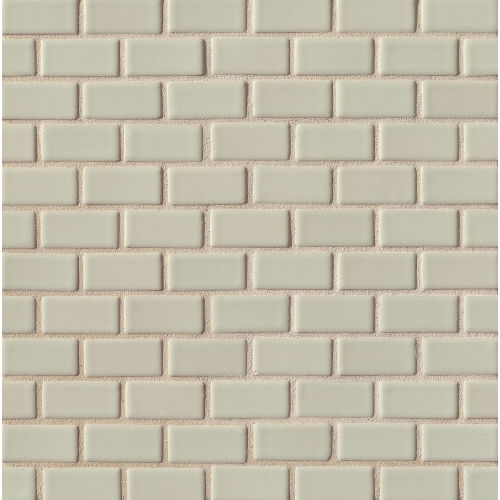 DECCOSSIS12MO
$2.99 / Sq. Ft.
MSRP: $11.98 / Sq. Ft.