Clearance
TCRWE29S
$1.59 / Sq. Ft.
MSRP: $3.98 / Sq. Ft.
Clearance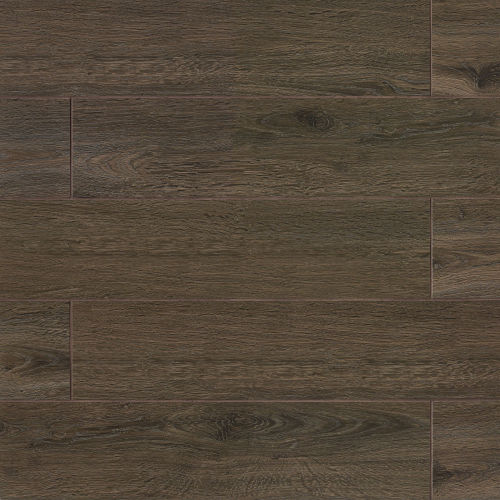 TCRWE2120I
$1.59 / Sq. Ft.
MSRP: $4.28 / Sq. Ft.
Clearance
TCRWE2120S
$1.59 / Sq. Ft.
MSRP: $4.28 / Sq. Ft.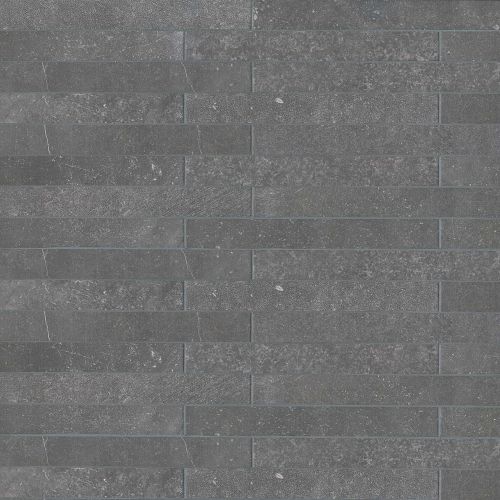 MIRBLUEGO324V
MIRBLUCOR1212V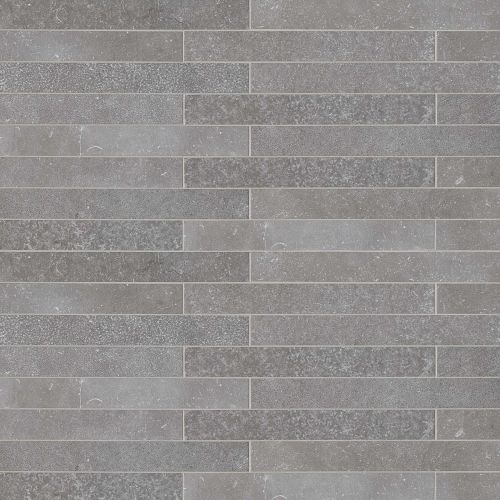 MIRBLUCOR324V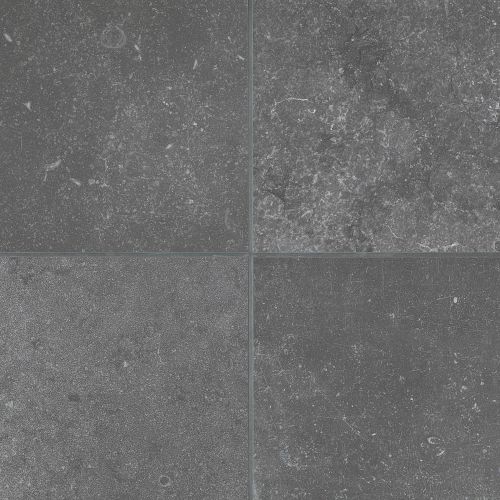 MIRBLUEGO2424V
MIRBLUCOR22VMO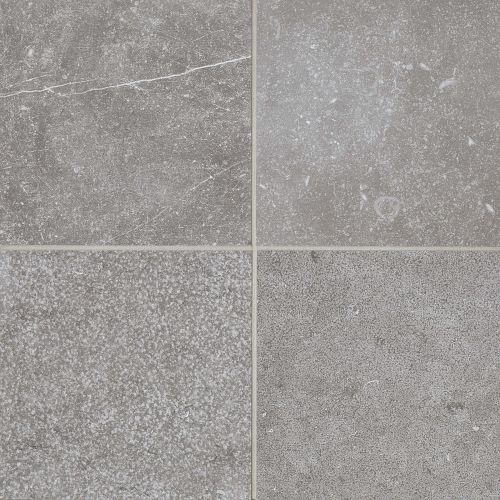 MIRBLUCOR2424V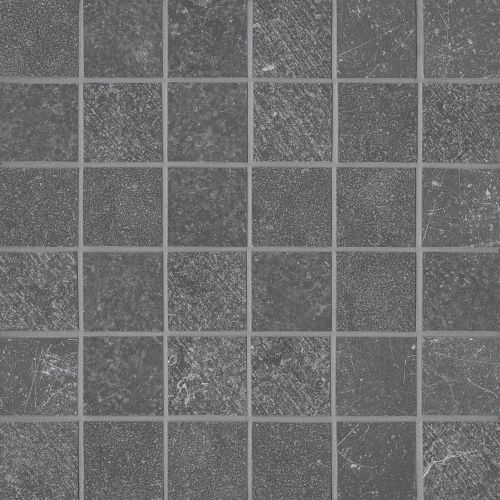 MIRBLUEGO22VMO
MIRBLUCOR3X24VBN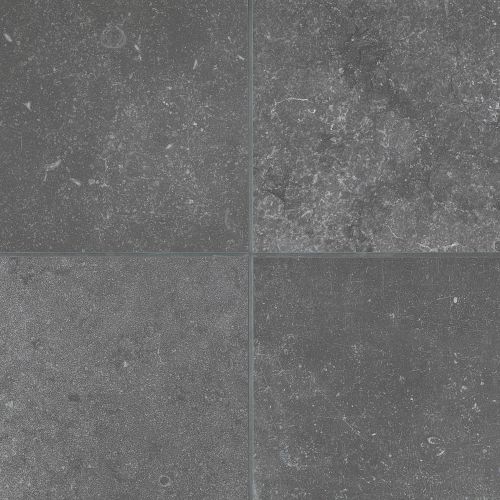 MIRBLUEGO1212V
MIRBLUEGO3X24VBN
MIRBLUCOR3X12VBN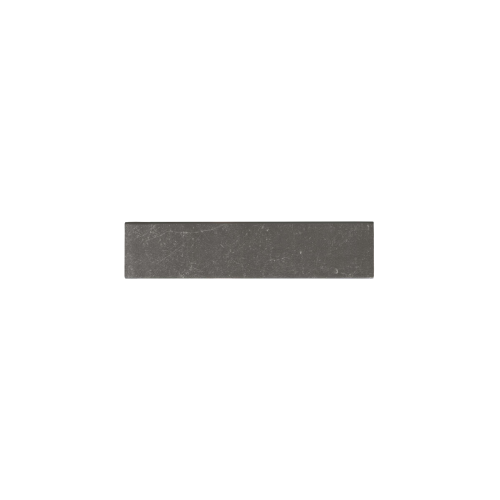 MIRBLUEGO3X12VBN
More on Floor Tile
Tile is a durable, versatile, practical flooring choice and available in a wide variety of patterns, colors, and textures. It's known for its longevity and ability to withstand spills, dirt, and the wear and tear of everyday life. When selecting outdoor, indoor, or bathroom floor tile, it is important to consider the foot traffic your space will receive. Our range of floor tiles include a variety of stylish, durable, slip-resistant sizes, shapes, and textures to fit your commercial or residential space's unique needs and your aesthetic vision.
Whether you are looking for neutral or bold hues, natural finishes or more intricate encaustic mosaics, we offer a variety of colors, patterns, materials, and styles. Slate adds sophistication and texture to floors with its natural variations and earth-inspired ambiance. Porcelain and other types of ceramic tile are popular picks for its strength, durability, and variety. Porcelain tile can mimic the appearance of natural finishes like hardwood or marble, while offering less water absorption and ultra-easy cleaning and maintenance. When choosing tiles for bathroom floors, it is important to pick tiles with a very low rate of water absorption. Always remember to check the application chart since absorption levels vary from tile to tile.