Wood Look Tile
Wood has historically been an integral part of functional and decorative architecture. While a classically beautiful finish for floors or countertops, it can also be pricy and easily scratch or warp. Wood-look porcelain tile is a fantastic hardwood alternative due to its easy maintenance and moisture resistance, and can take on a rustic, classic, or elegant look and feel.
Check out our extensive range of wood look flooring below.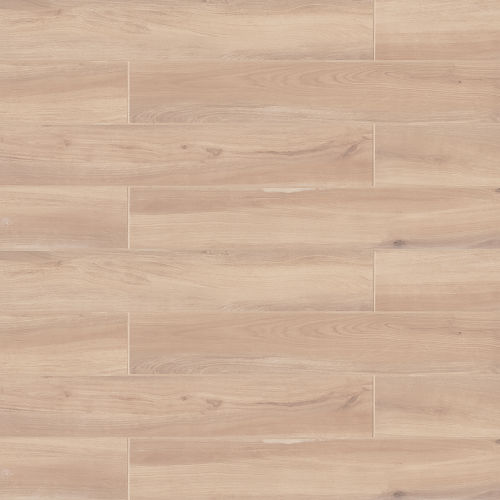 FLOREFHON636-8MM
FLOREFNUT636-8MM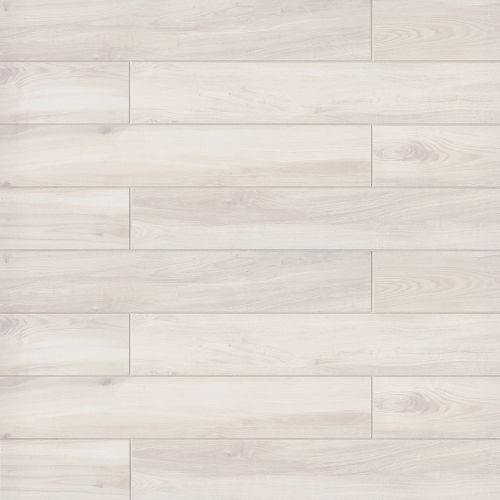 FLOREFWHI636-8MM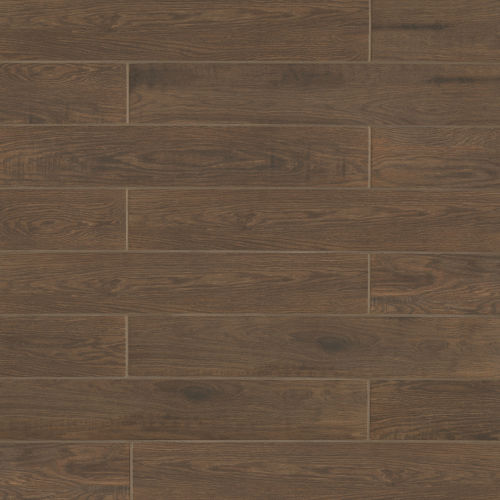 ELMWOOWAL636
Clearance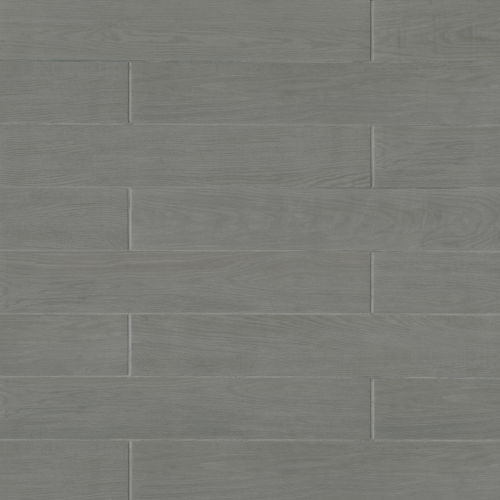 ELMWOOGRE636
$1.49 / Sq. Ft.
MSRP: $3.18 / Sq. Ft.
FLOREFBRO636-8MM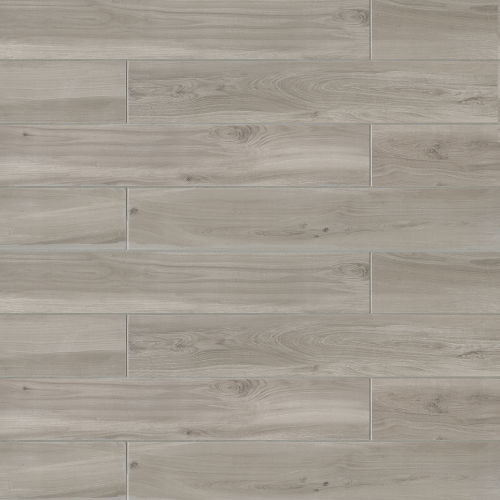 FLOREFGRE636-8MM
New Arrival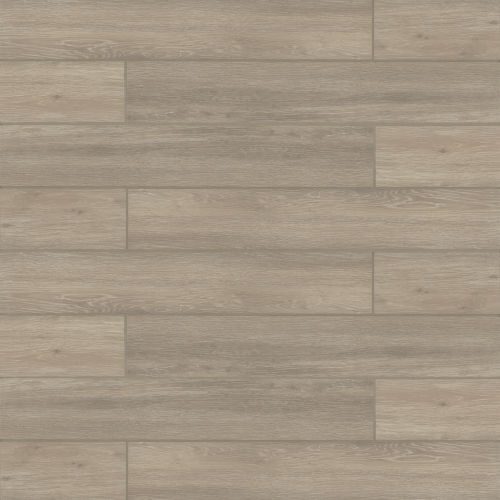 FLOTITCAM636
New Arrival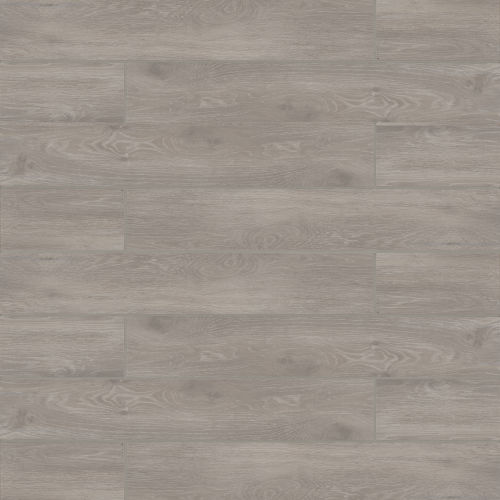 FLOTITGRE636
New Arrival
FLOTITBEI636
New Arrival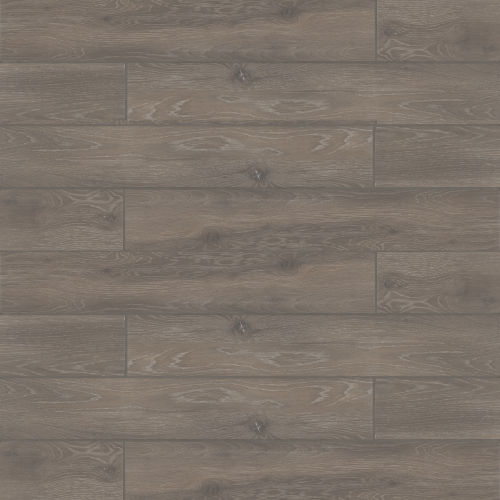 FLOTITNOC636