Stone Tile
Stone's beauty and appearance varies from tile to tile and slab to slab. It is a classic, timeless choice that can enhance any space and any design style. Find the stone that fits your home's needs and aesthetic.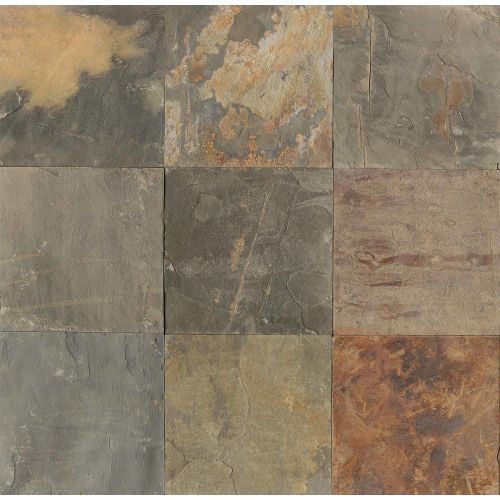 SLTBUTSCO1616G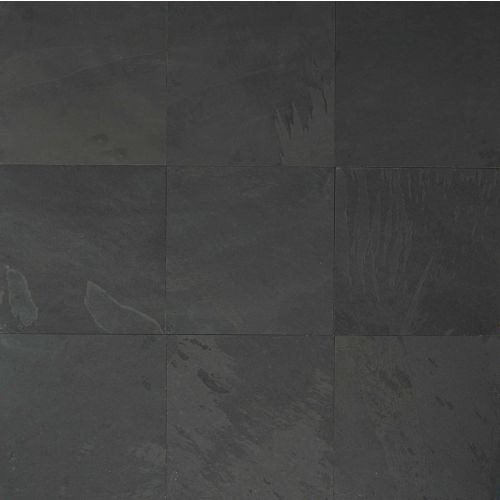 SLTBLKPRL1616G
Limited Stock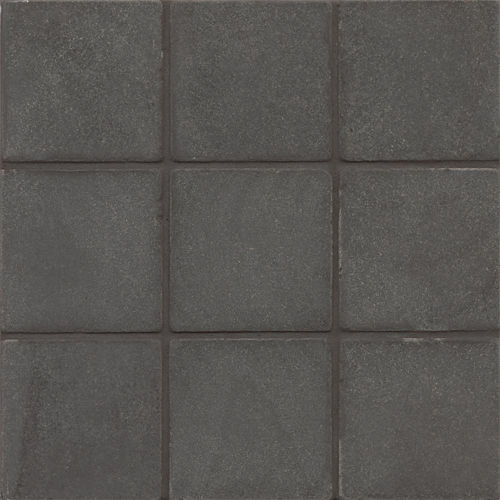 GRNABSBLK0404T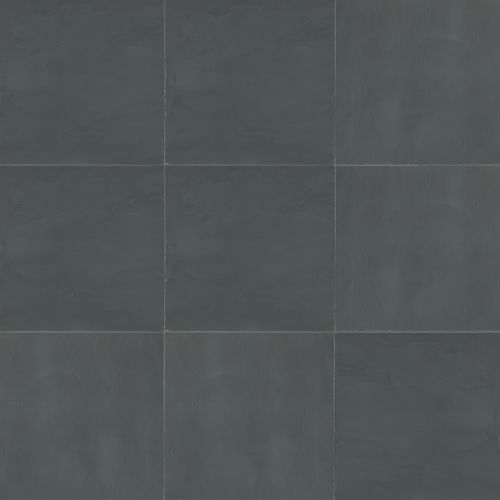 SLTANDBLK1616G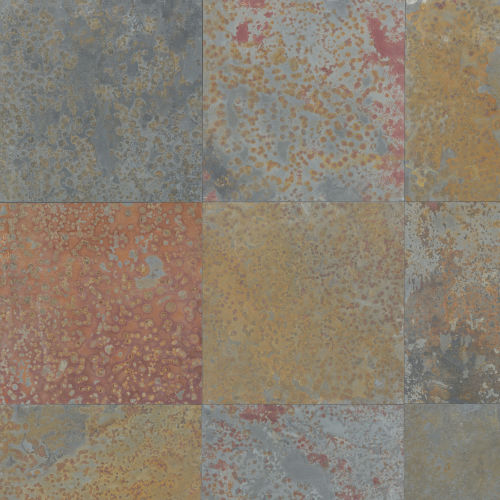 SLTBRZMUT1616G
Limited Stock
GRNABSBLKLNR
Clearance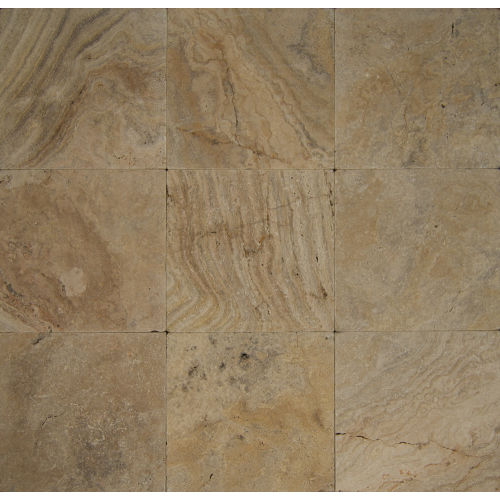 TRVPHLDEL1616T
$3.79 / Sq. Ft.
MSRP: $9.48 / Sq. Ft.
Clearance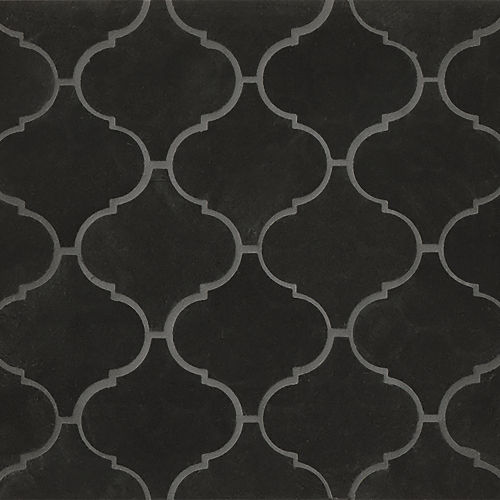 GRNABSBLKARB-P
$15.95 / Sq. Ft.
MSRP: $32.99 / Sq. Ft.