Stone Tile
Stone's beauty and appearance varies from tile to tile and slab to slab. It is a classic, timeless choice that can enhance any space and any design style. Find the stone that fits your home's needs and aesthetic.
Special Order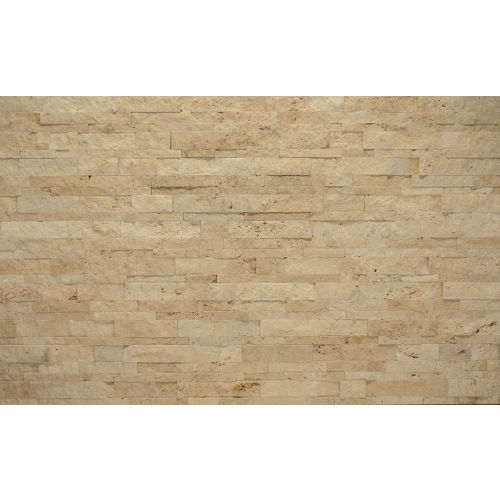 TRVMDBGSFP
Best Seller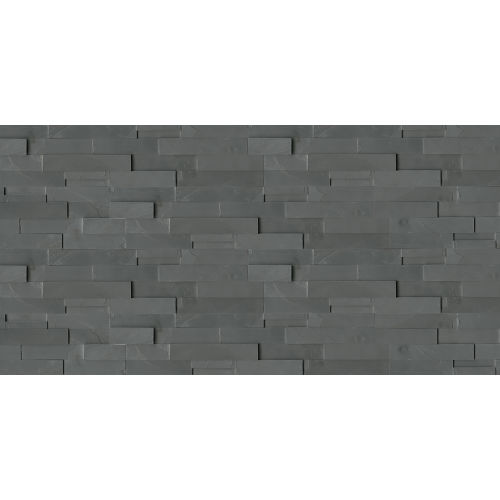 SLTANDBLKLED
GRNABSBLKLED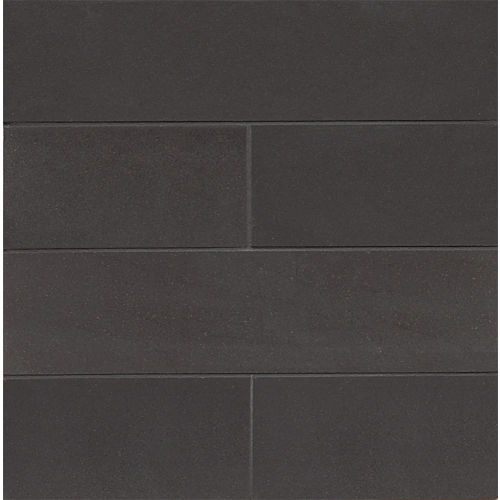 GRNABSBLK0312H
Limited Stock
GRNABSBLK0404T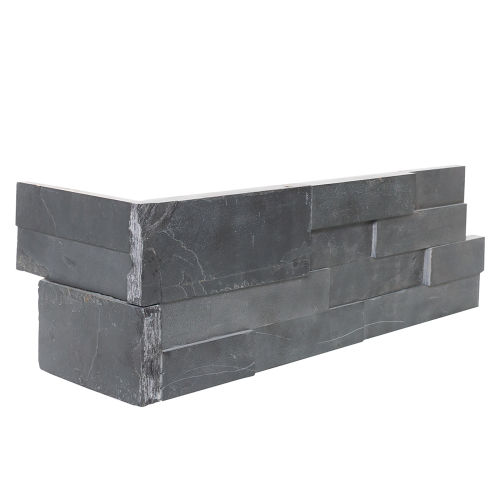 SLTANDBLKLEDCNR
GRNABSBLKLEDCNR
MRBCREMAR0312H
Clearance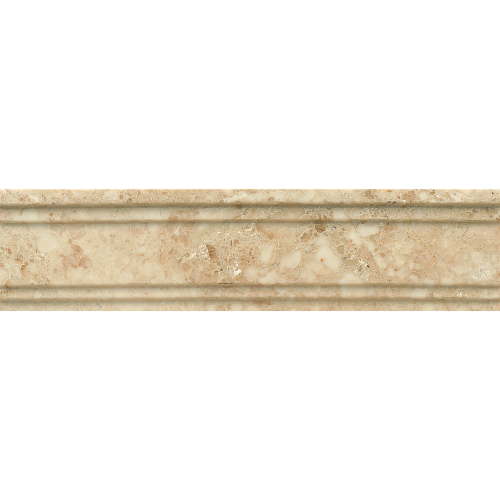 MRBCAPCNOCHANDRA-P
$4.61 / Pieces
MSRP: $15.38 / Pieces
Clearance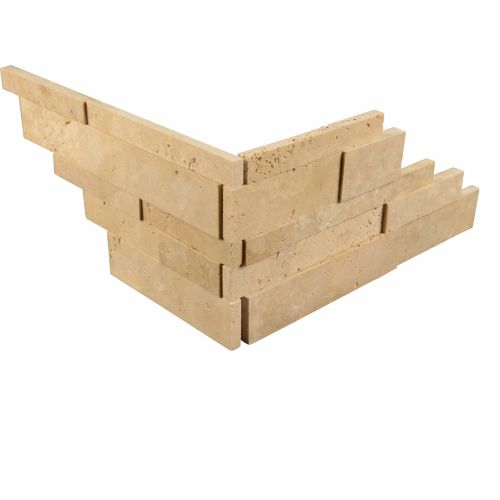 TRVMDBGCONCNR
$5.51 / Pieces
MSRP: $10.59 / Pieces
Clearance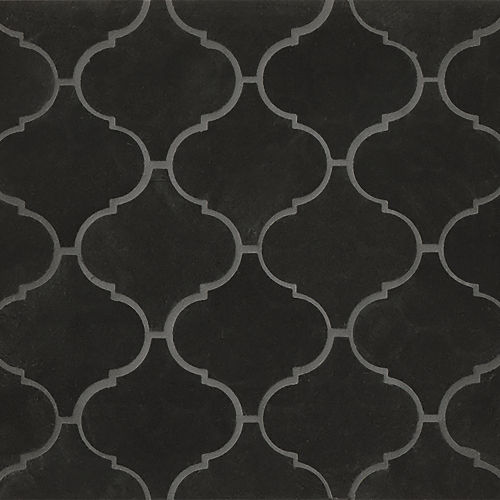 GRNABSBLKARB-P
$15.95 / Sq. Ft.
MSRP: $32.99 / Sq. Ft.
Clearance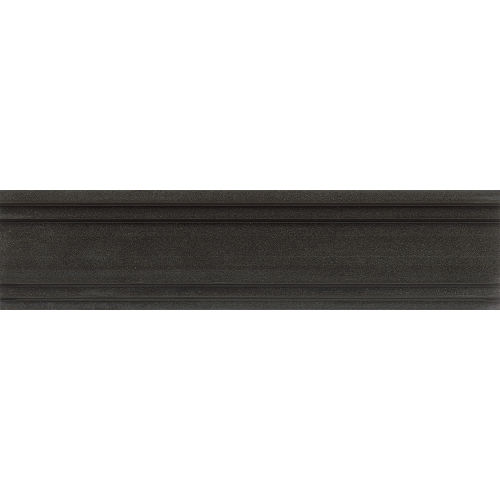 GRNABSBLKCHANDRA-P
$13.25 / Pieces
MSRP: $23.39 / Pieces