Stone Tile
Stone's beauty and appearance varies from tile to tile and slab to slab. It is a classic, timeless choice that can enhance any space and any design style. Find the stone that fits your home's needs and aesthetic.
Sale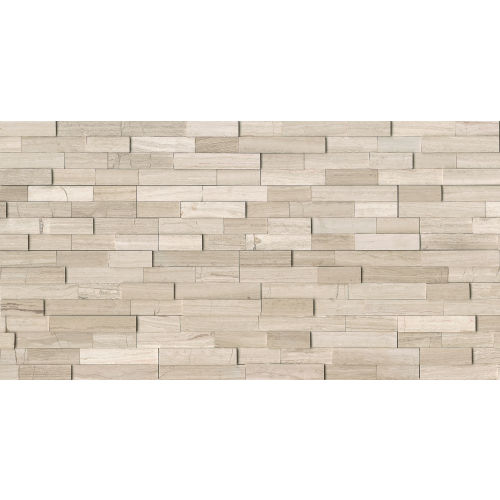 MRBASHGRYLED
$14.98 / Sq. Ft.
MSRP: $16.19 / Sq. Ft.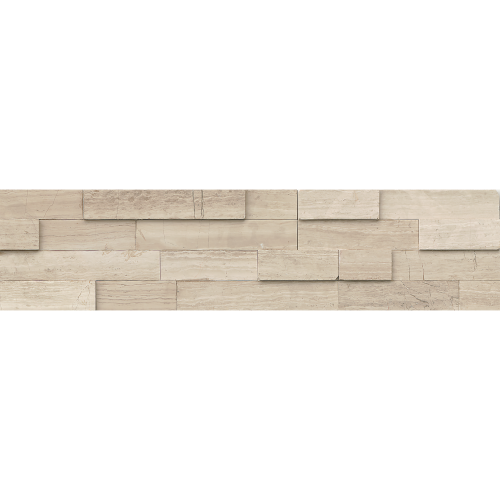 MRBASHGRYLEDCNR
Clearance
MRBASHGRY0624H
$4.99 / Sq. Ft.
MSRP: $13.29 / Sq. Ft.