Stone Tile
Stone's beauty and appearance varies from tile to tile and slab to slab. It is a classic, timeless choice that can enhance any space and any design style. Find the stone that fits your home's needs and aesthetic.
Best Seller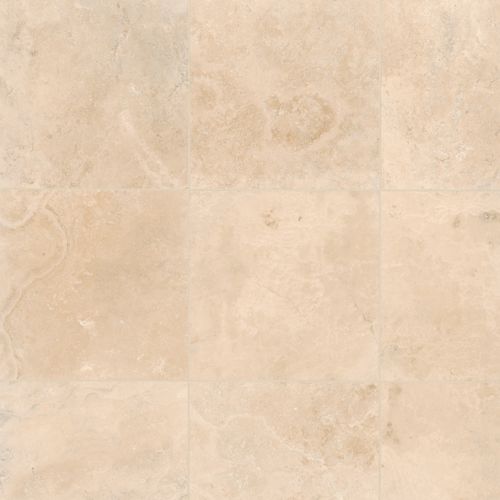 TRVAYMCRM1818FH
TRVVERSND1818FH
TRVAYMCRM1224FHVC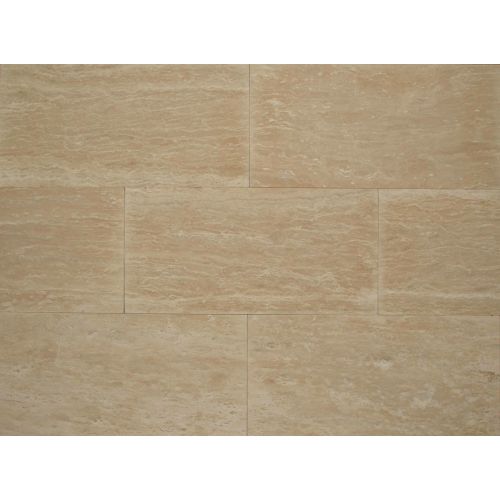 TRVVERSND1224FHVC
Limited Stock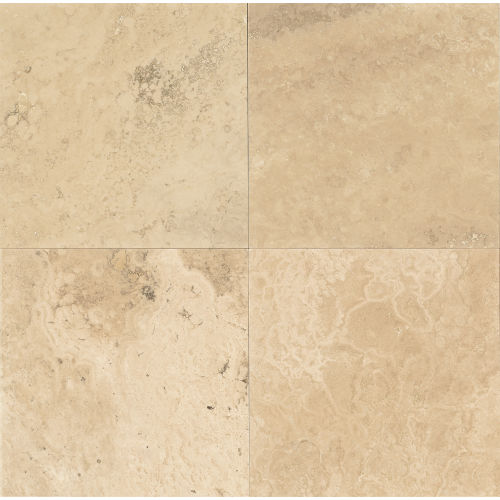 TRVAYMCRM2424FH
Limited Stock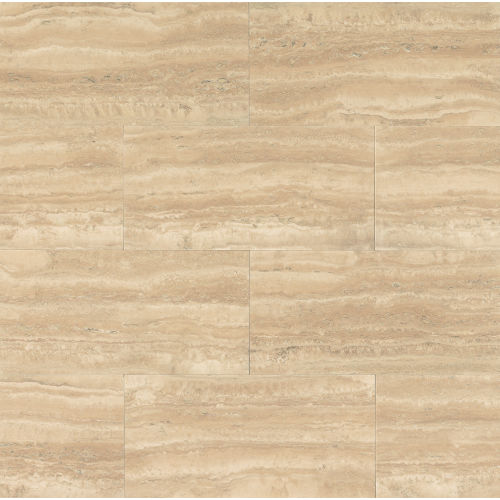 TRVAYMCRM1224PVC
Clearance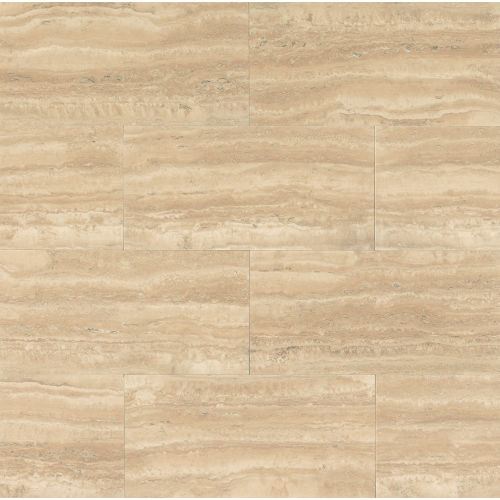 TRVAYMCRM1836PVC
$8.99 / Sq. Ft.
MSRP: $12.79 / Sq. Ft.
Limited Stock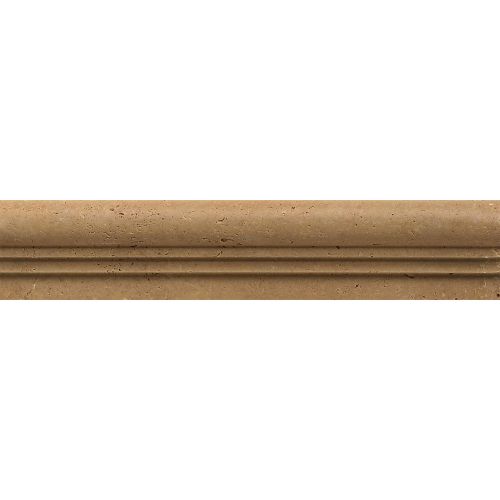 TRVNOCEVCAP
Clearance
TRVVERSND1236PVC
$4.49 / Sq. Ft.
MSRP: $11.18 / Sq. Ft.