Stone Tile
Stone's beauty and appearance varies from tile to tile and slab to slab. It is a classic, timeless choice that can enhance any space and any design style. Find the stone that fits your home's needs and aesthetic.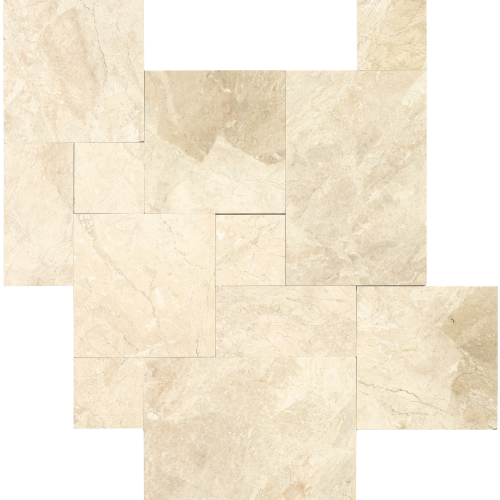 MRBCHAROCBUNDLE
Limited Stock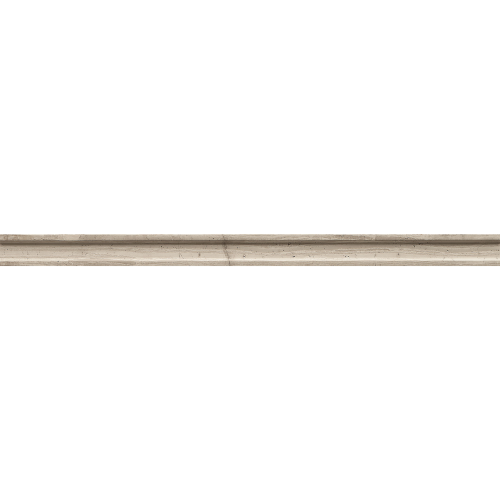 MRBASHGRYRIDGE
GRNABSBLKCANE
Limited Stock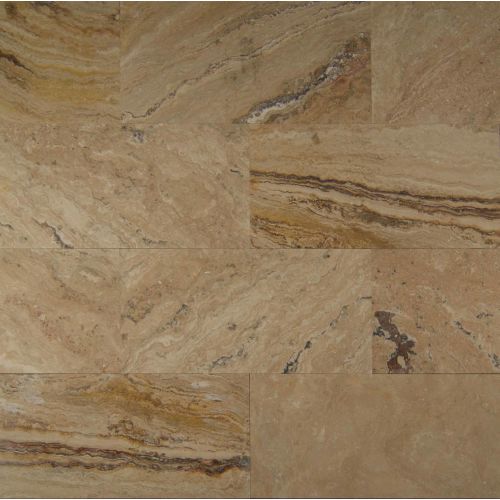 TRVVALNCA1224FH
Clearance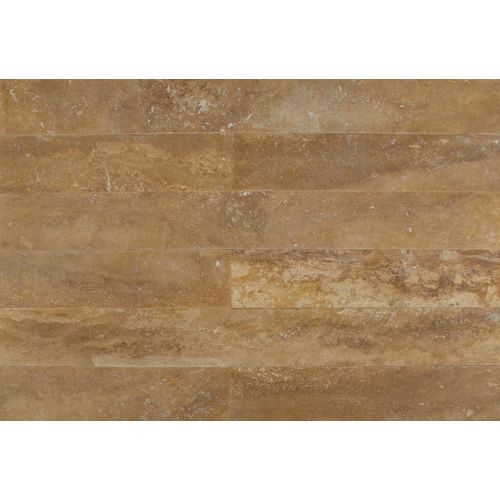 TRVSEDBRZ436FHVC
$2.83 / Sq. Ft.
MSRP: $7.08 / Sq. Ft.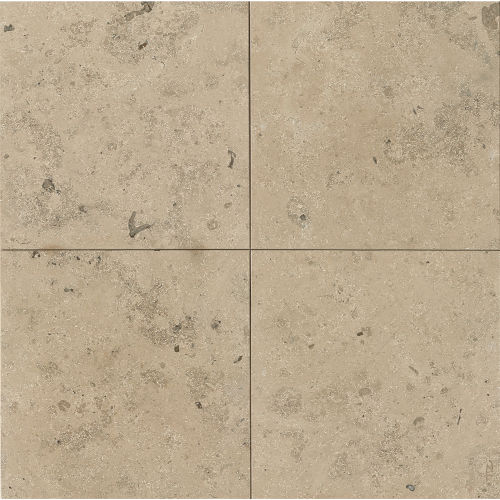 LMNJURGRY2424H
Clearance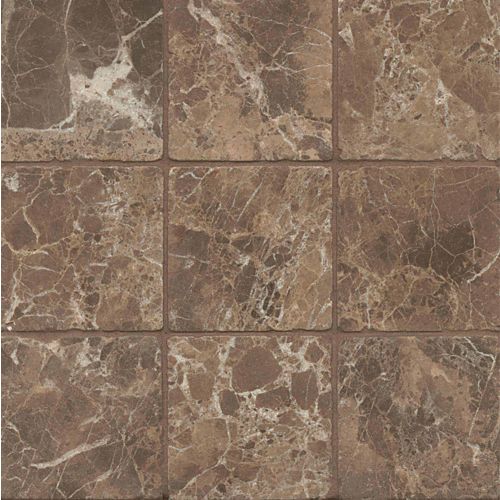 MRBEMPDRK0404T
$3.83 / Sq. Ft.
MSRP: $12.78 / Sq. Ft.
LMNJURBGE2424H
Limited Stock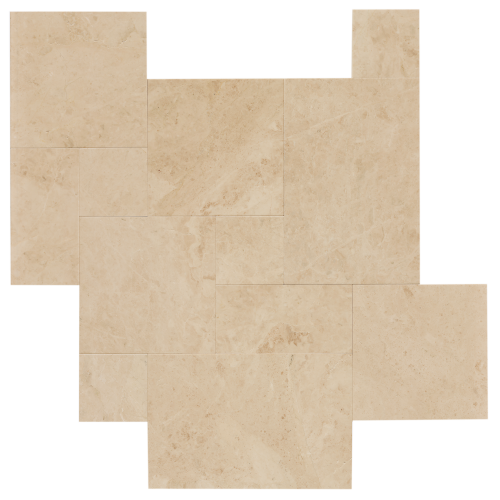 MRBCAPCNOBUNDLE