Step 3: Purchasing Slabs
Understand how buying slabs from your local slabyard works in order to make your journey as simple and efficient as possible.
Visit one of the Bedrosians slabyards
Stop by any of our slabyards to view and hand select slabs for your project. It is important that you hand-select your slabs to ensure that you get the exact veining and color you are looking for. Examine the surface of the slab for pits and inconsistencies. If there are inconsistencies make sure they are something you can live with.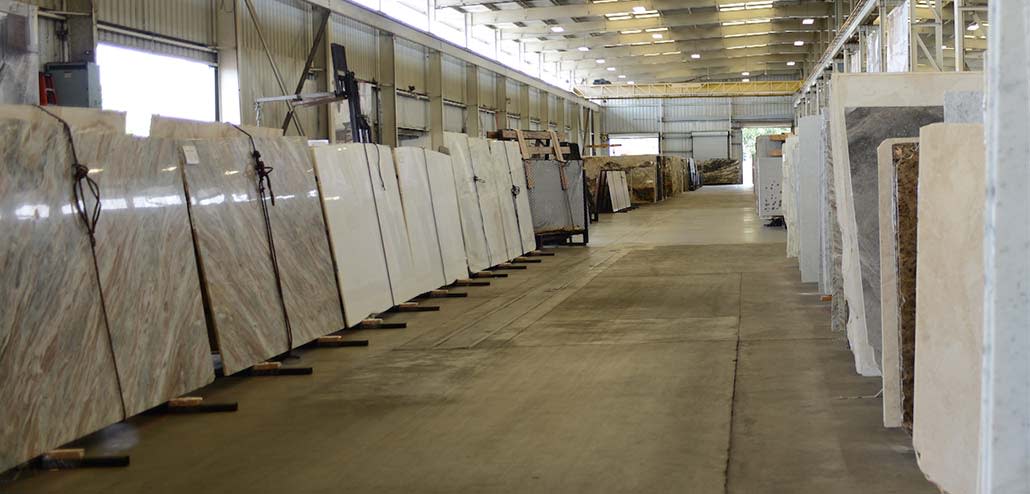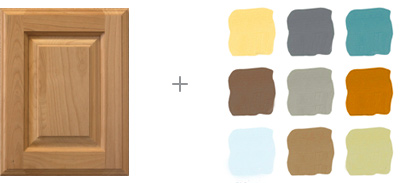 Bring your samples
Bringing samples such as cabinet colors and paint swatches will help you while you browse the hundreds of slabs at our slabyards. It will give you a good idea of how your slab will look before it's installed.
Knowing what color families you want to go with, such as greys and whites, or beige and tans can help you narrow down your search as well.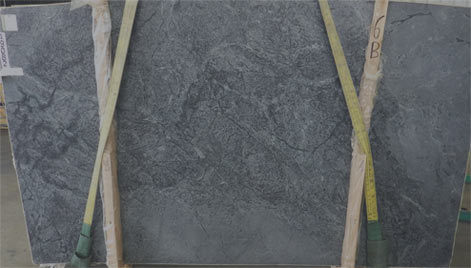 Buying Multiple Slabs
If you need multiple slabs for your project, you will want to choose them from the same bundle. Each slab in a bundle has similar colors and patterns. Slabs that come from different bundles don't always look alike. They can have slight variations that are noticeable at seams.
Keep in mind that you will only be able to see the top slab in a bundle when you visit a slabyard, simply because bundles are too heavy to separate.
---
What happens when I select my slab?
Once you found the perfect slab for your home, let one of our representatives know so they can assist you through the purchasing process.