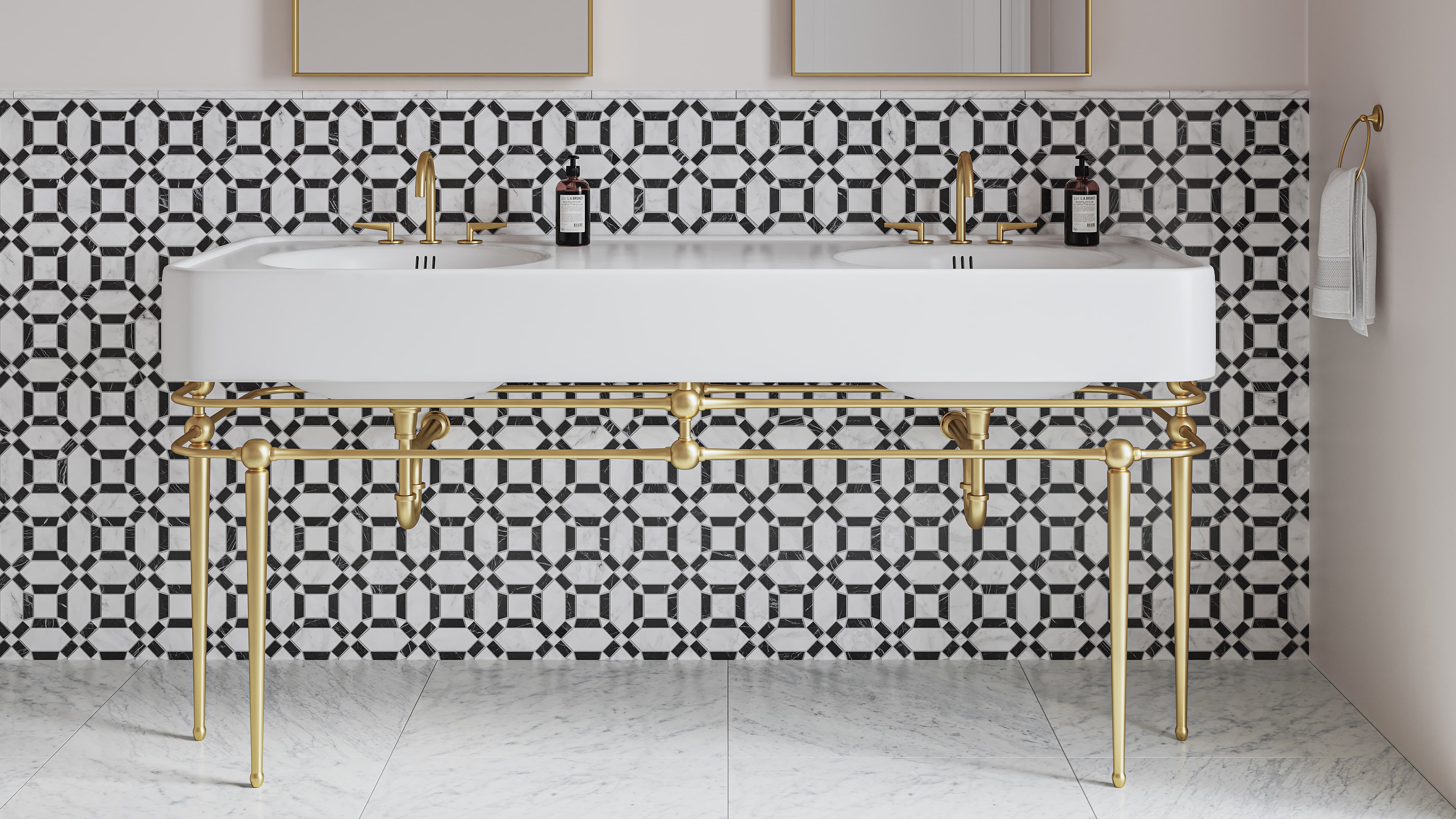 Stone Mosaics
Each of our decorative stone collections evokes elegant motifs, textures and tones from a bygone era, boldly reintroduced for the modern age.
Explore the Collections
Bold Just Got More Beautiful.
Each of our Stone Mosaics collections feature stunning patterns that can turn any space into a thing of beauty.
Shop All Stone Mosaics
Floors. Breathe new life with intricate motifs for individual rooms or flowing throughout your space.
Walls. Make a floor-to-ceiling statement that not only grabs your attention but keeps you transfixed.
Backsplashes. Cook up a little drama in your kitchen with bold mosaic patterns from the countertops on up.
Shower Floors. Walking barefoot across the mosaic patterns of our Stone Mosaics, every step is a mini massage.
Shower Walls. Surround yourself with style and create a spa-like experience in the shower.
Shop Stone Mosaics
Want to see even more Stone Mosaics?
We've got several other stunning collections in stock and ready to make your home a true reflection of your style.
Shop All Stone Mosaics