Shop Porcelain Tile
Porcelain Tile
The popular choice for its variety, tenacity and beauty. Perfect to achieve the look of expensive, higher maintenance materials.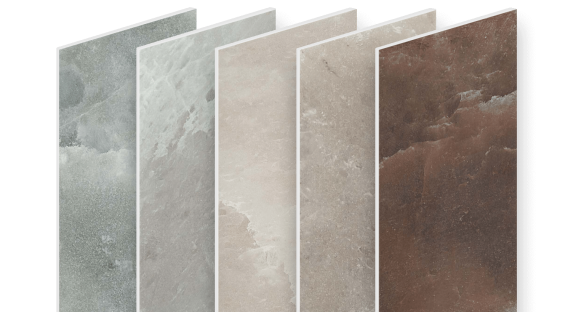 Shop Ceramic Tile
Ceramic Tile
Mix and match decorative glazed ceramic tiles for an easy way to make a stylish impact to your kitchen and more.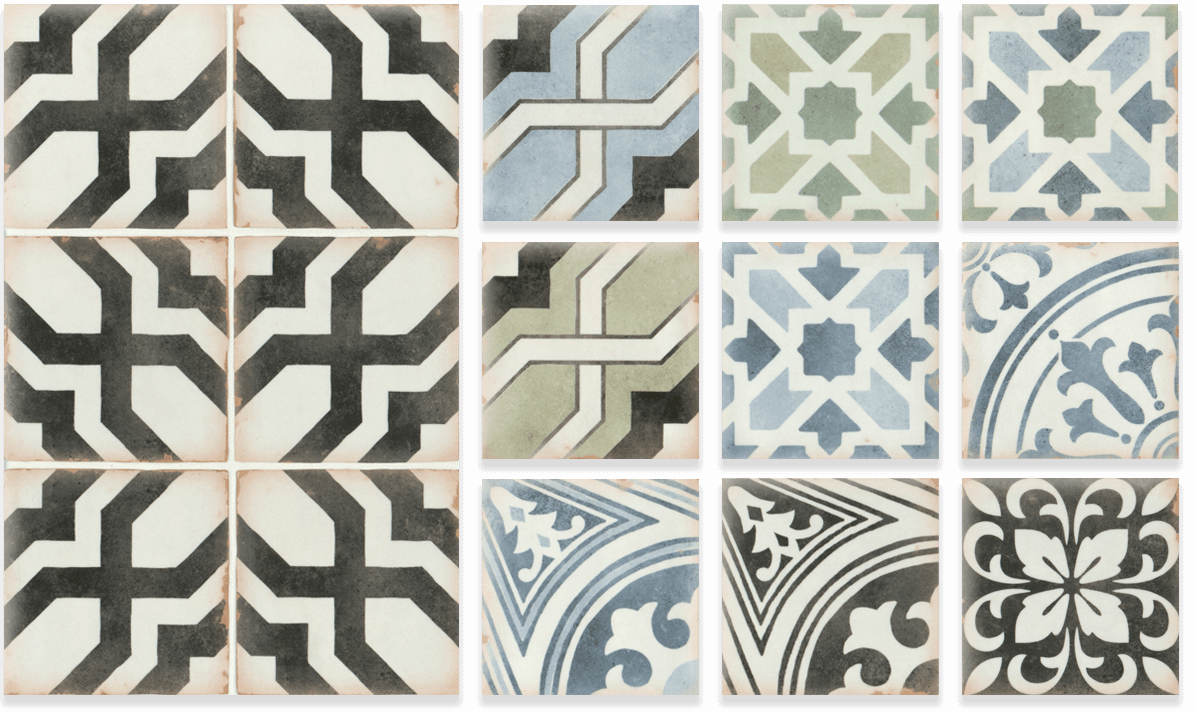 Shop Magnifica Encore
Magnifica Encore
Bedrosians' new series of large, glazed porcelain panels with the unmatched realism of the finest natural stones.
Shop Pro Tools
Pro Tools for Every Job
Bedrosians Pro Tool Collections has you covered. Featuring brands like ODYN, Dewalt, Makita, Laticrete and more. We're here to help you get the job done right.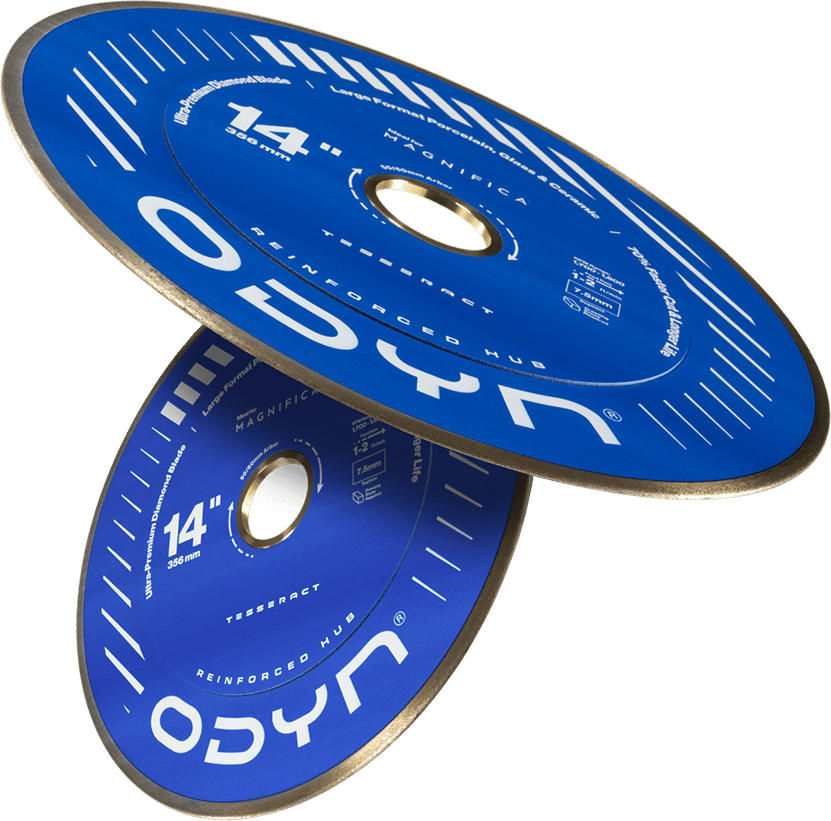 Room Inspiration For A Better Home