The perks of partnership
---
Beautiful, Quality Products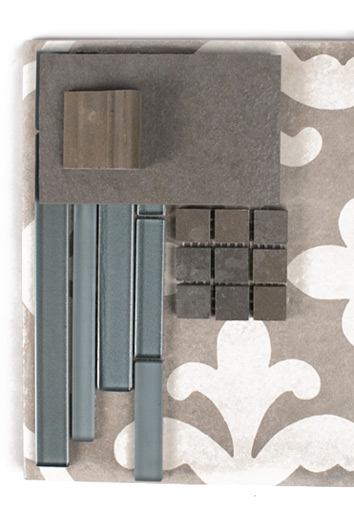 ---
We care deeply about quality, and know you do too. For more than 60 years it has been Bedrosians goal to make tile that will retain its beauty for generations to come. Our experience in creating commercially rated tile and stone products translates to the highest level of performance engineering.
Download catalogs here: Porcelain & Decorative Catalog or the Natural Stone Catalog.
---

Porcelain Tile

Decorative

Natural Stone

Slabs

Outdoor Living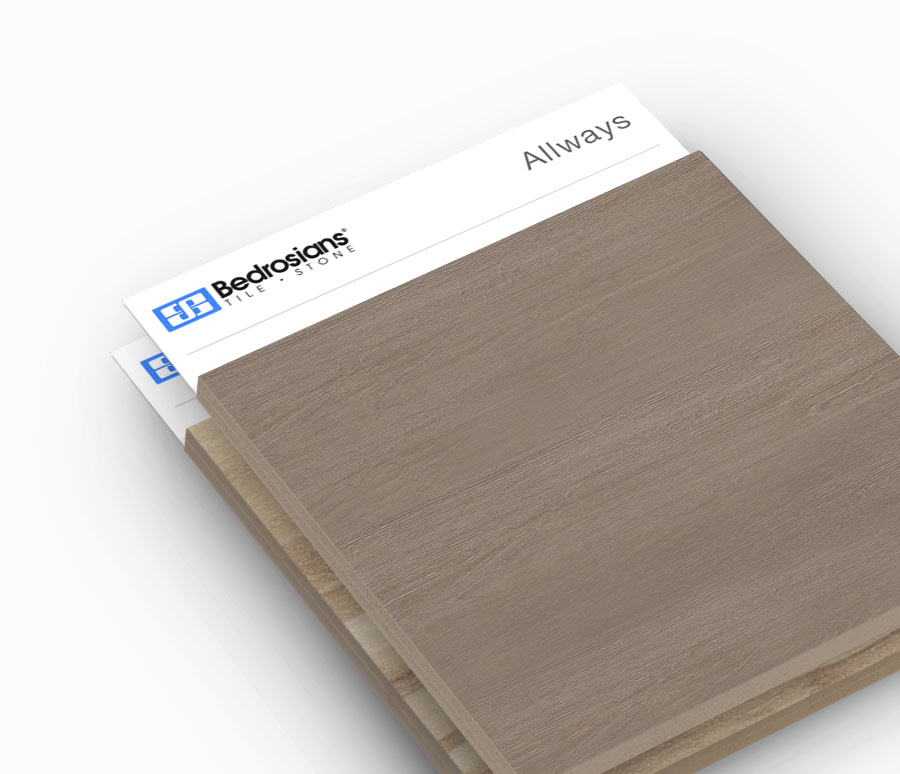 Free Samples
---
We want to make sure you find the perfect match. Architects and designers receive free samples to share with clients.
Request Free Samples
---
Fast Nationwide Shipping
---
With 37 locations, including 4 distribution centers, we can get you the material you need when you need it.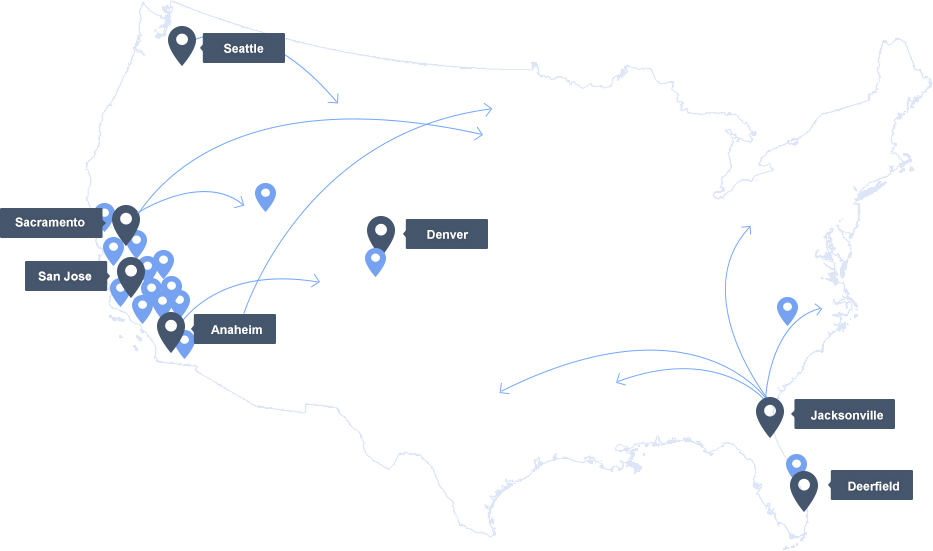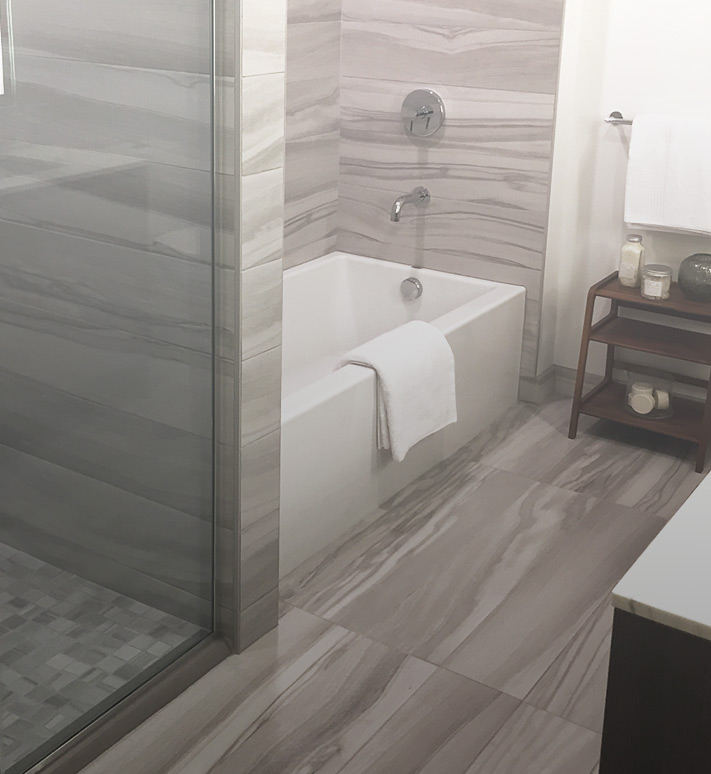 "Lumina" Project
---
"I've dealt with hundreds of subcontractors, suppliers and vendors through my years of working in this business and I am always looking for potential partners that can support and work with us in achieving what we set out to do. I believe that I have found exactly that in Bedrosians."

Jeff Chang
General Contractor
Lend Lease Group
"Pizza My Heart" Project
---
"More than versatile tile and flooring solutions, we value our relationship with Bedrosians. Their team has become a valuable resource in helping us create beautiful spaces for our clients."

Misato Eddy
Interior Designer
Wald, Ruhnke & Dost Architects
---
Trusted By
---