Inspired by Beautiful Coastal Cities and Stunning Ocean Scenes
Offered in 12 shapes in a classic soothing palette of 10 matte colors, Costa Allegra provides the versatility needed to style any interior space.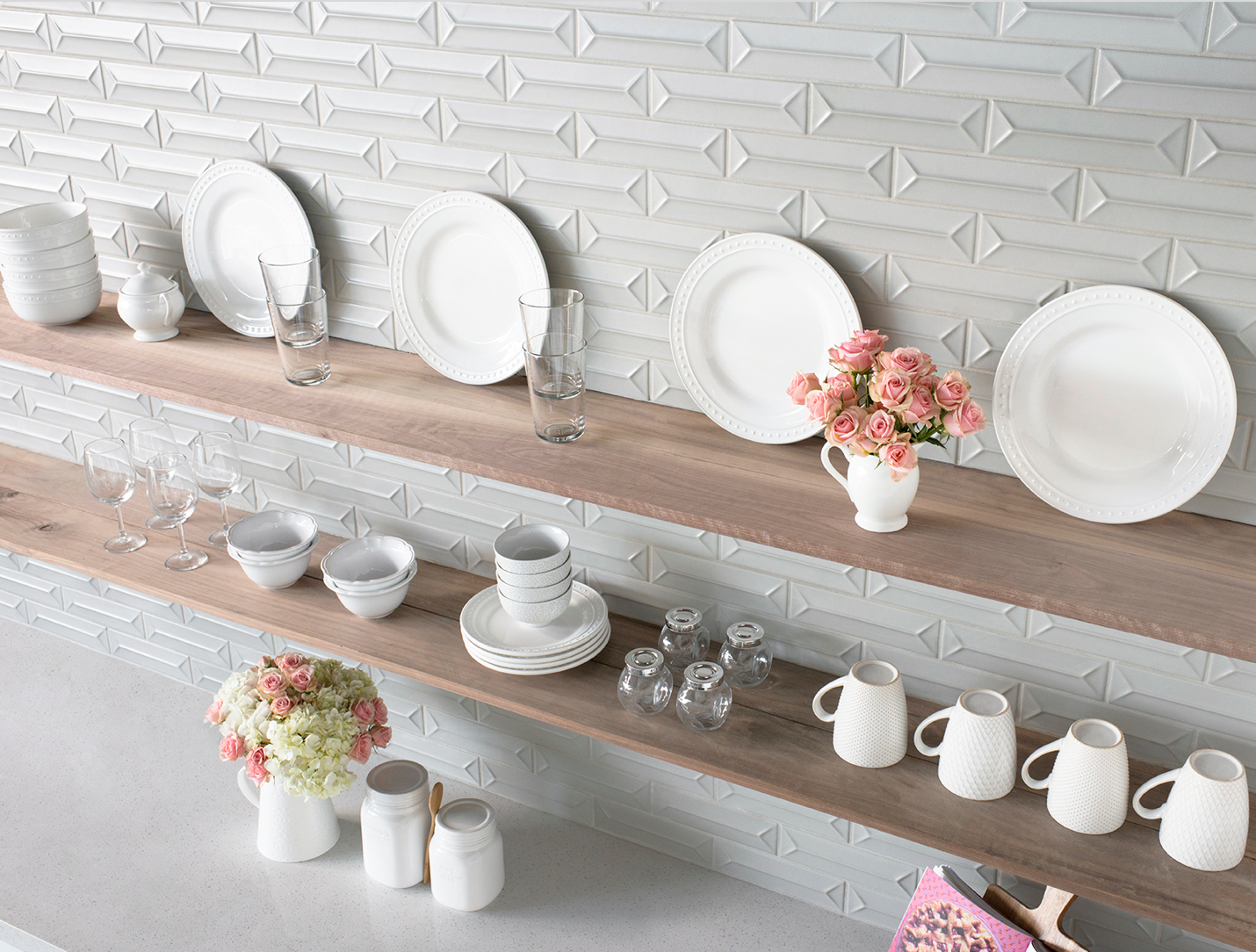 Our Bahia deco supports subtle 3 dimensional reliefs with effortless style.
Products Shown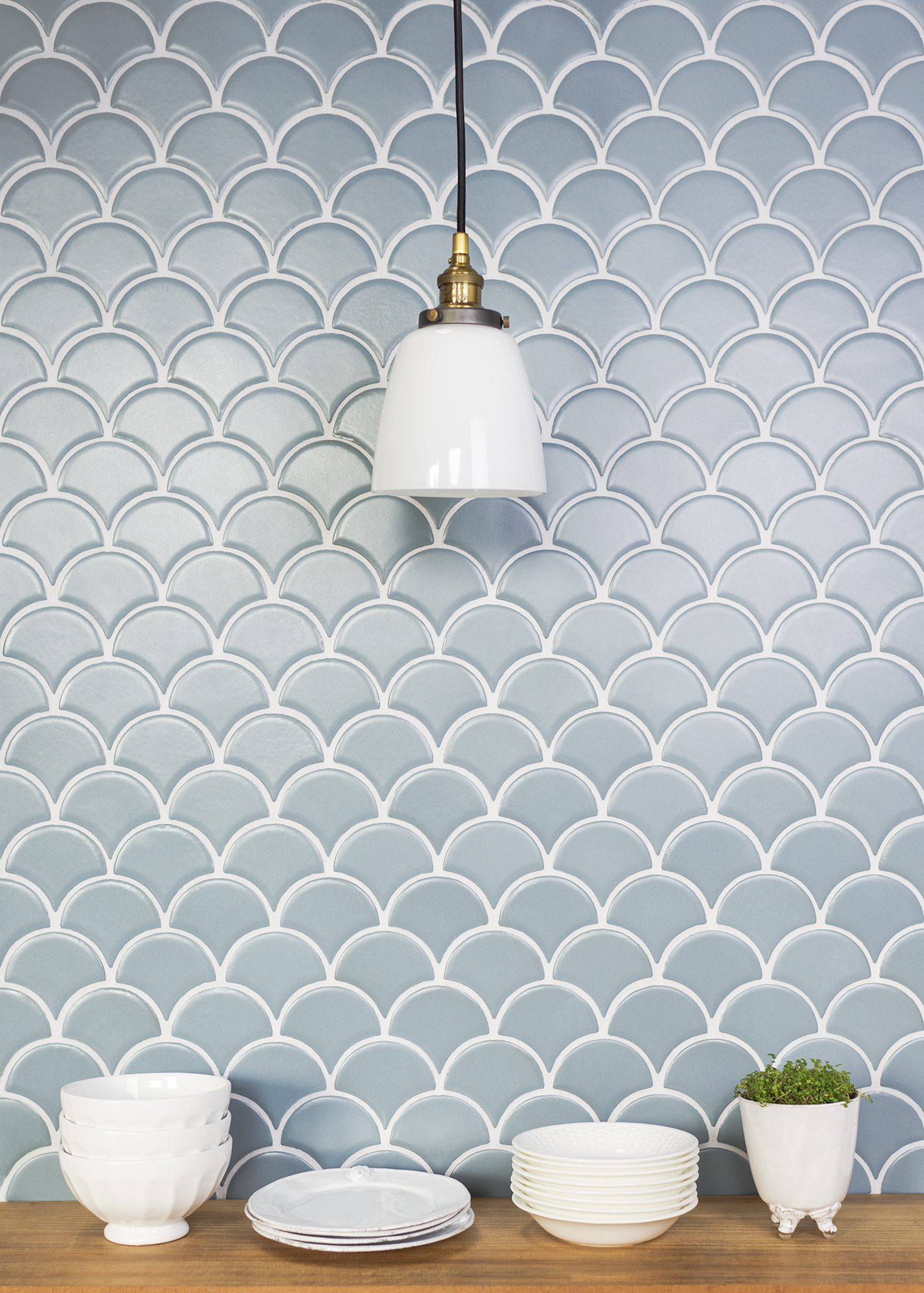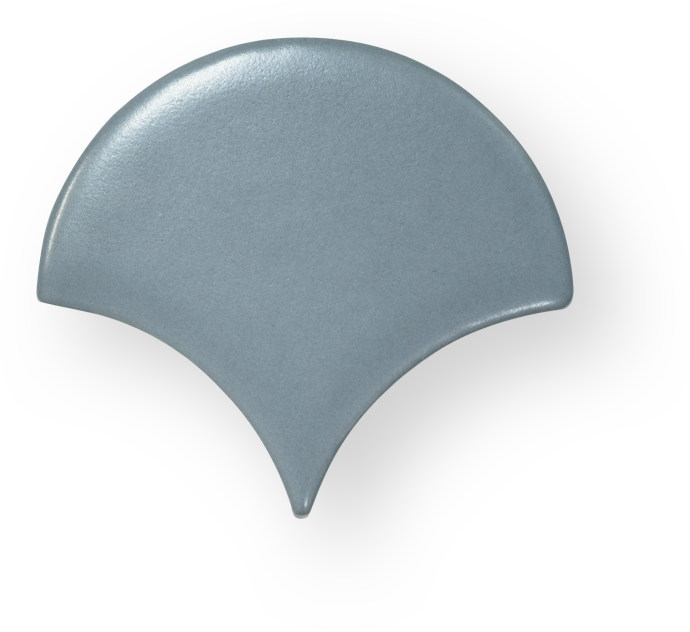 The wave pattern is one of our favorites and features a fan shaped design. Install with a contrasting grout color to create a clean and beautiful space.
Products Shown
Choose From {{ collection.colors.length }} Unique Colors