Archive
July 2022
---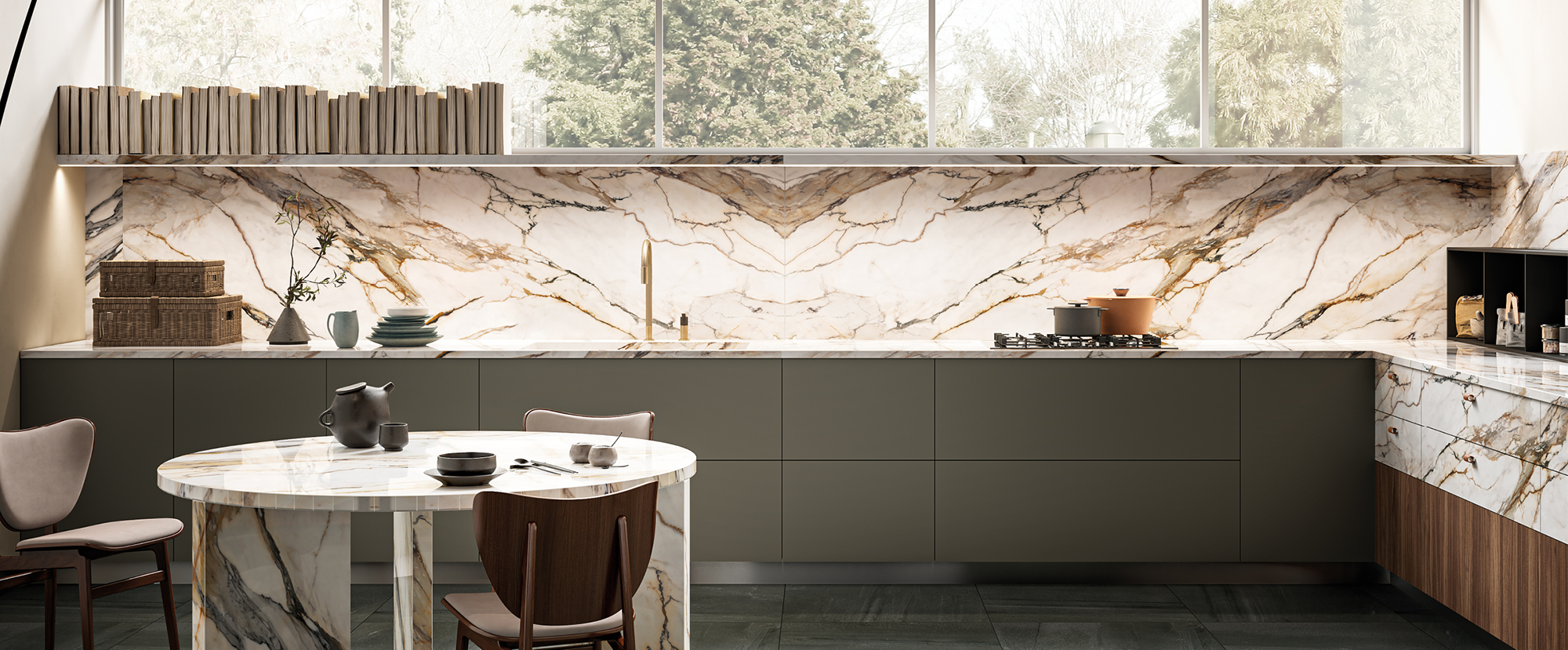 The ABC's of Porcelain Slabs
By Bedrosians Tile & Stone | 7/20/2022
Pondering porcelain for your home? Here are the ABCs...
read article
---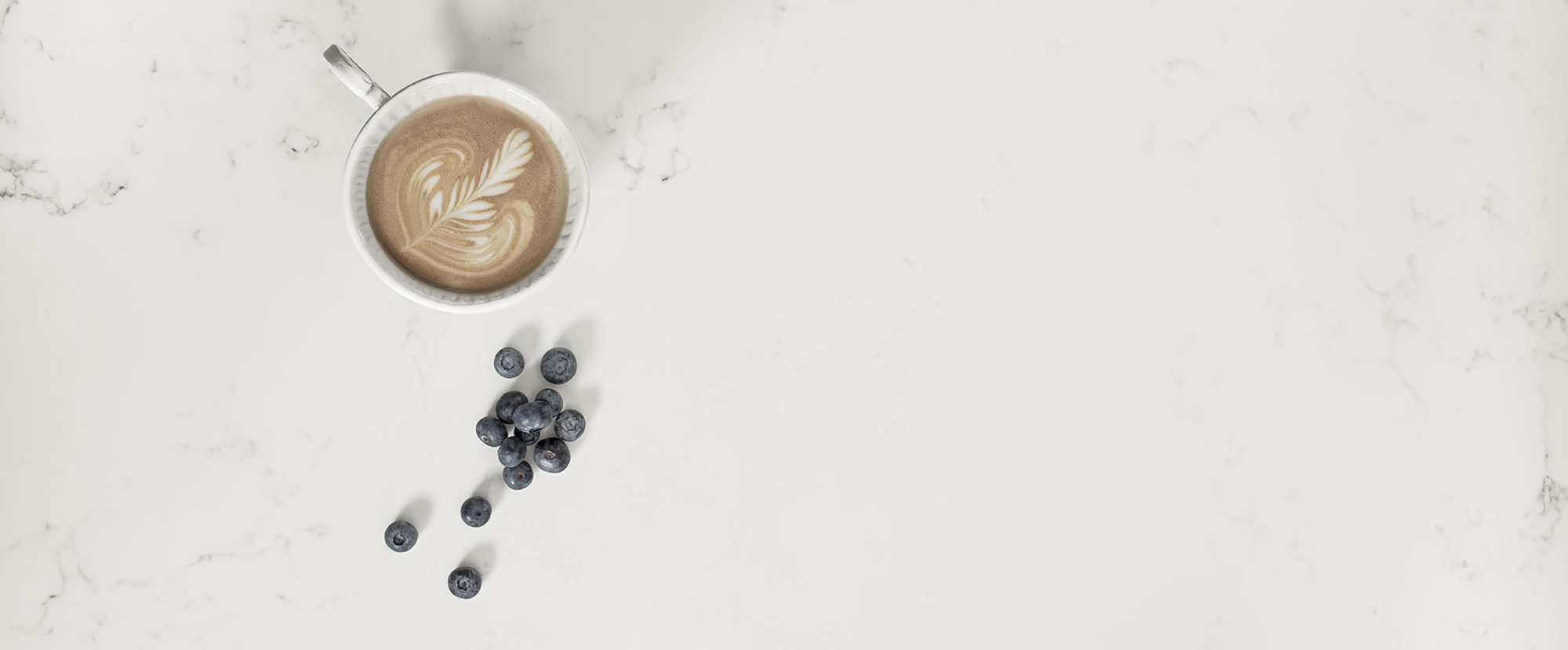 The ABC's of Quartz Slabs
By Bedrosians Tile & Stone | 7/6/2022
Curious about quartz? Here are the ABCs. Quartz is synonymous with durability, beauty and affordability. What could be better than that for your home? Quartz is resistant to stains and scratches, and it won't harbor bacteria either, making it an ideal choice for high-traffic spots like the kitchen and bathroom. This is one surface you can truly live with.
read article
---