Between the Tiles: Choosing Grout Color for Cloe
By Bedrosians Tile & Stone | 1/4/2023
Cloe is one of our most popular collections of glazed ceramic tile, and for good reason. Its eight colors range from brilliant and bright to deep and dark, with subtle variations of tone that deliver more depth and visual interest to any surface. Cloe's two sizes, 5"x5" and 2.5"x8", and smooth gloss finish can create both modern and traditional looks.
When picking out the color of your Cloe tile, you want to think about the mood you're going for. Is it calming? Energetic? Maybe a little of both?
Cloe comes in White, Creme, Baby Blue, Grey, Pink, Green, Blue and Black. The earthier tones give off more warmth and softness, while the darker hues carry a cooler, bolder vibe.
But just as important as your tile color is your grout color. That's right, all those spaces between the tiles.
Grout color can have a huge impact on the look of your tile and the overall feel of your space. It can be a tricky process, but we'll help you make the best choice—and it starts with four simple considerations: tile color, room size, the type of room and what else is in it.
Your Cloe Color
Do you want the grout to match or contrast your tile? Matching colors will lead to a more modern look that creates a seamless flow from tile to tile. Contrasting will highlight the size and shape of your tile—a great idea if you're installing 2.5"x8" Cloe in a herringbone or stacked pattern.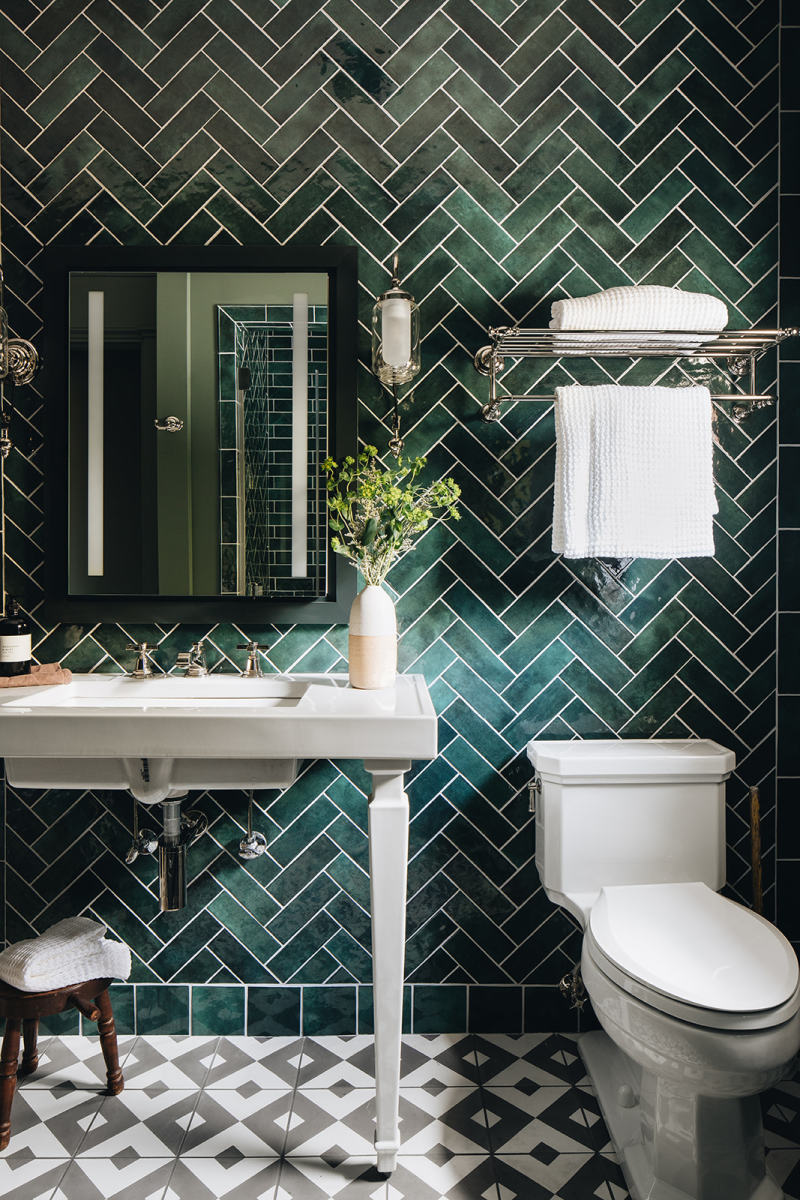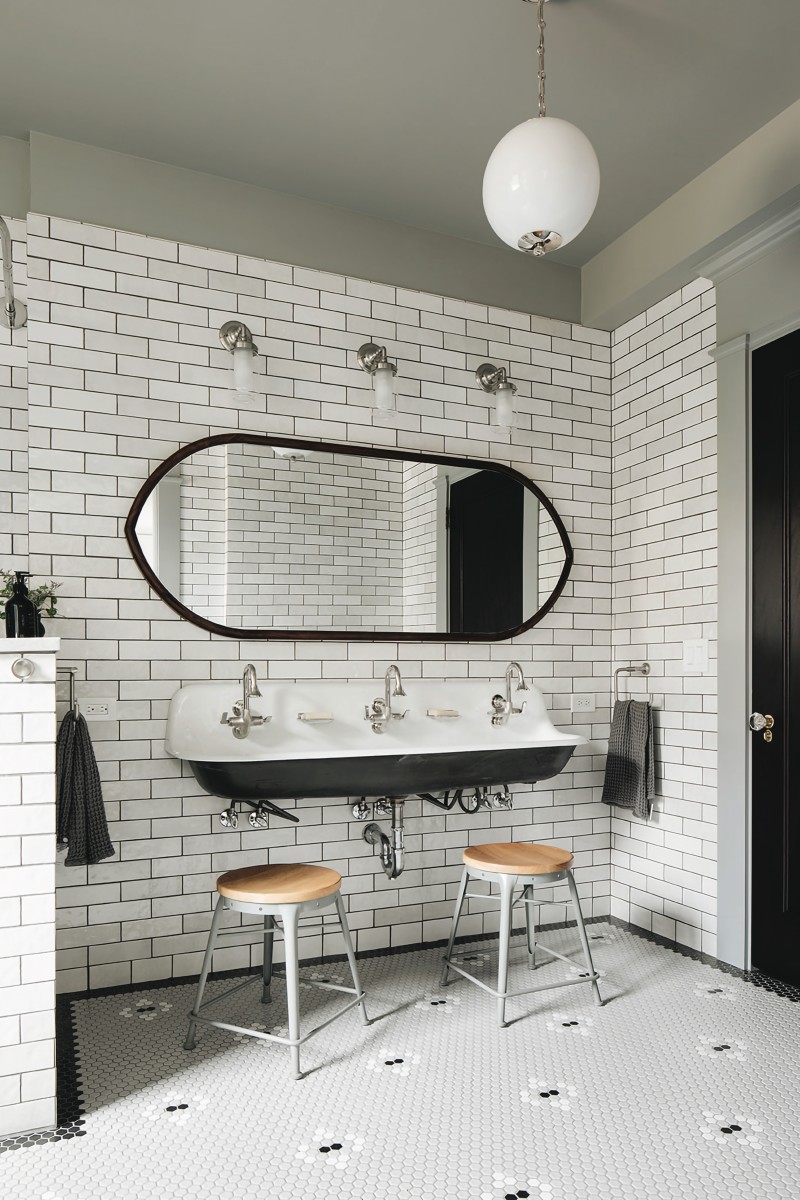 Size Up Your Space
Like tile color, grout can have an impact on how big or small your space feels, no matter the actual measurements. If you want your space to feel larger than it really is, choose a grout color that matches or blends into your tile. It's a visual trick that works even in the tightest of spaces.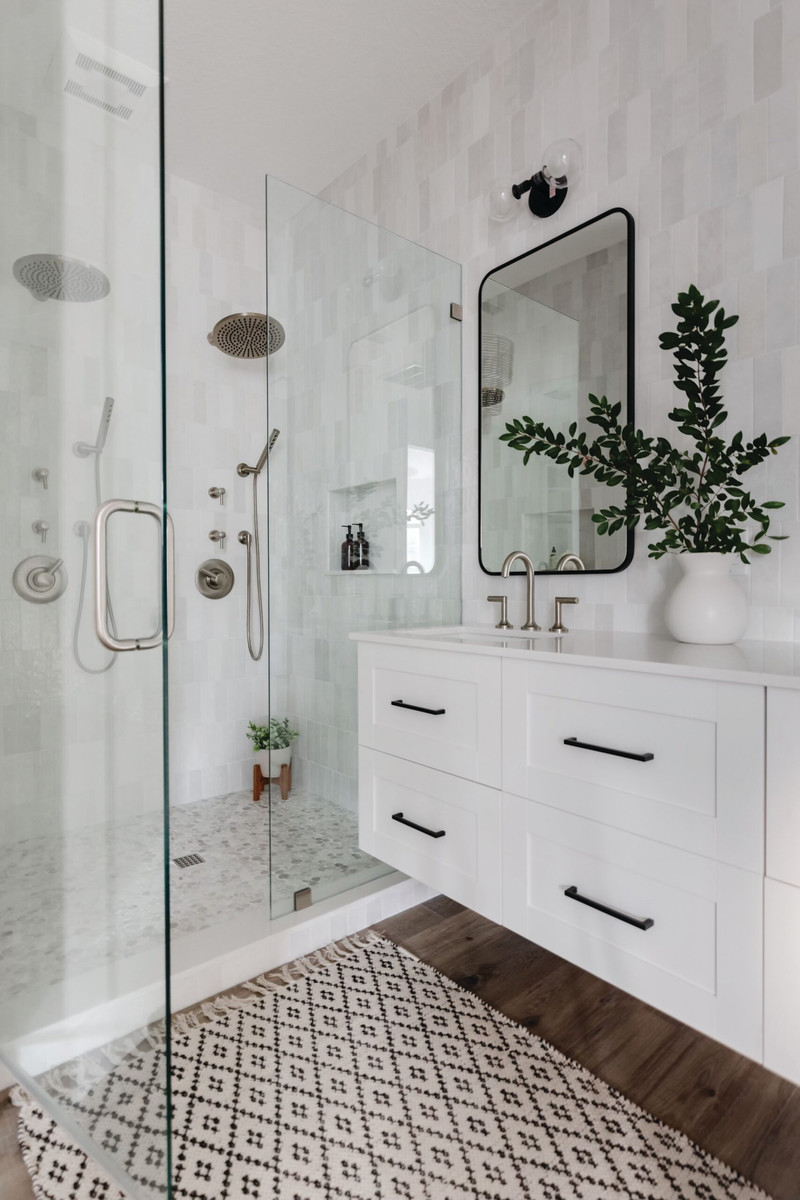 Location, Location, Location
A third factor in picking your grout color is the type of space you're tiling. Is it exposed to dirt, grease and food, like in the kitchen? Choosing a darker grout will help keep those spills and splatters in check and help hide any stains.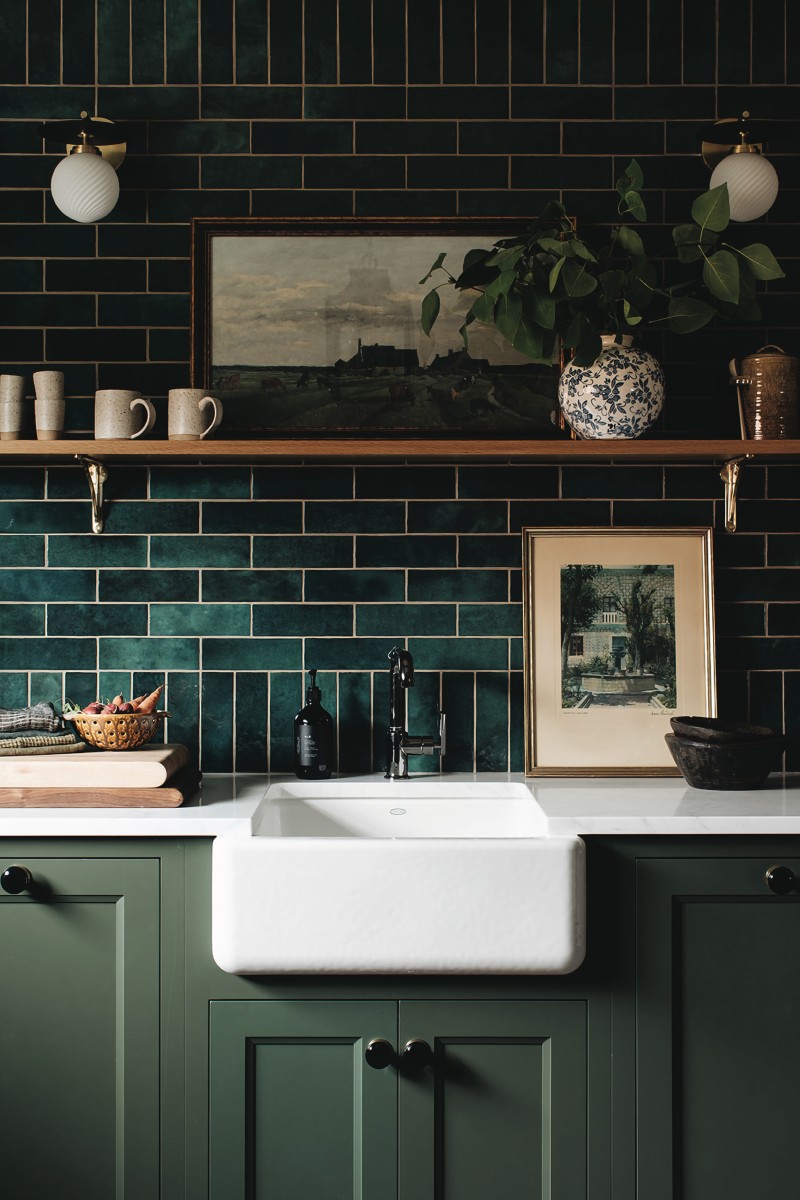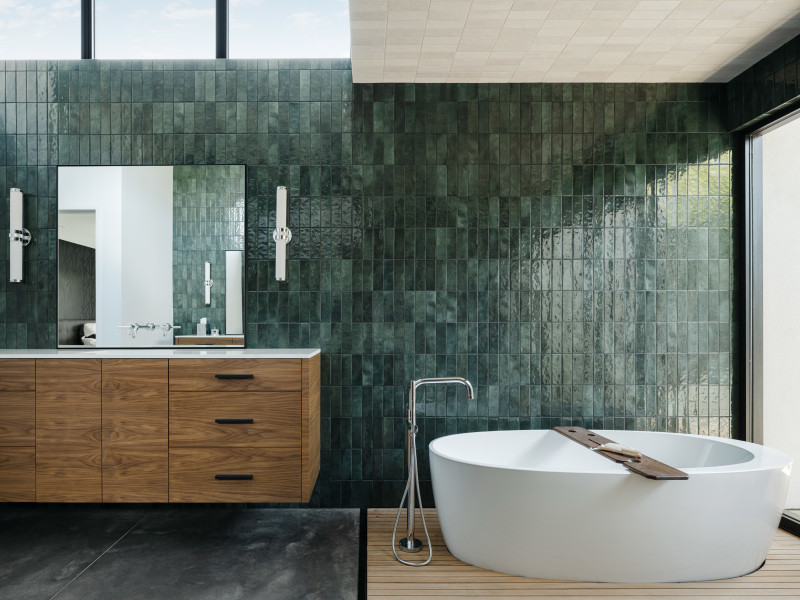 Work the Room
You'll also want to think about paint colors, furniture and decor in the room. A grout color that pops between the tile may feel more tame if it complements the color of other things in your space, like a bathroom vanity, kitchen cabinets, or even a piece of furniture.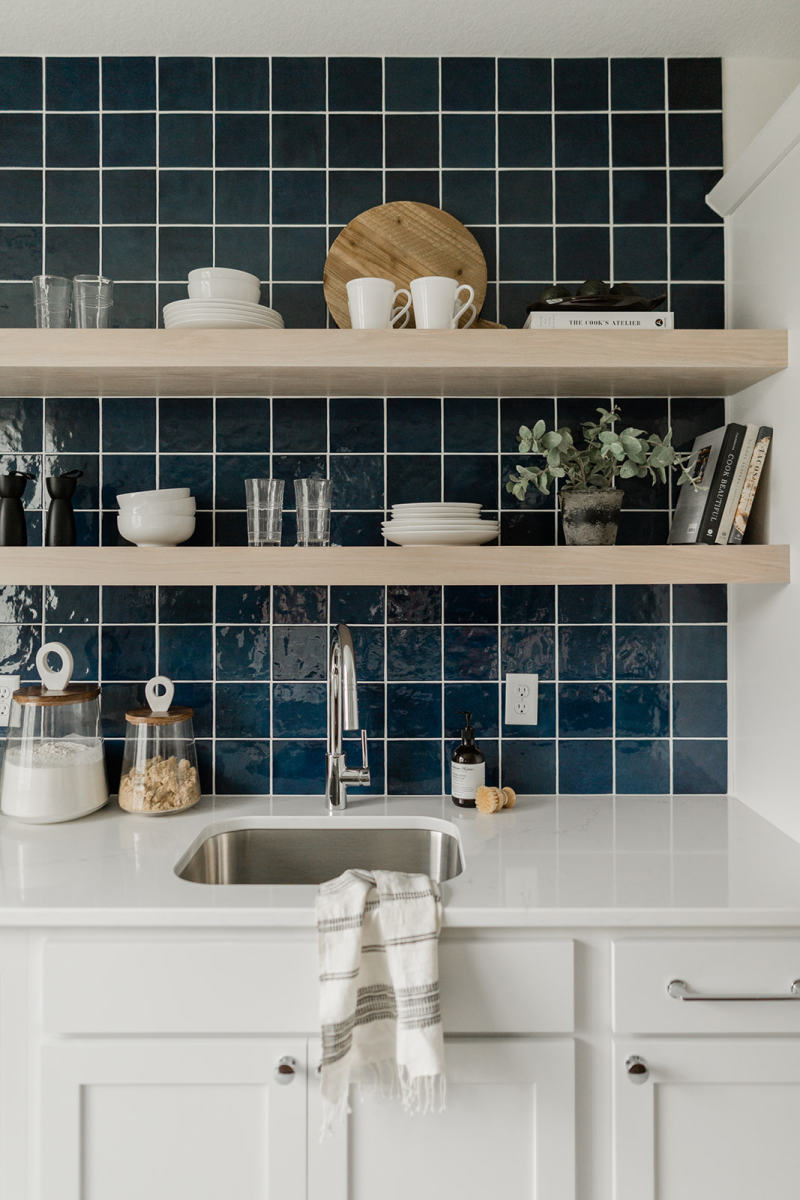 These tips for choosing the best grout color apply to almost any style of tile. But they're essential for our Cloe Collection, which offers a distinct range of colors and tonal variations.
Still not sure how to decide? Contact us online or stop into your local Bedrosians showroom, where our design team is standing by to offer their expert help.