Archive
April 2022
---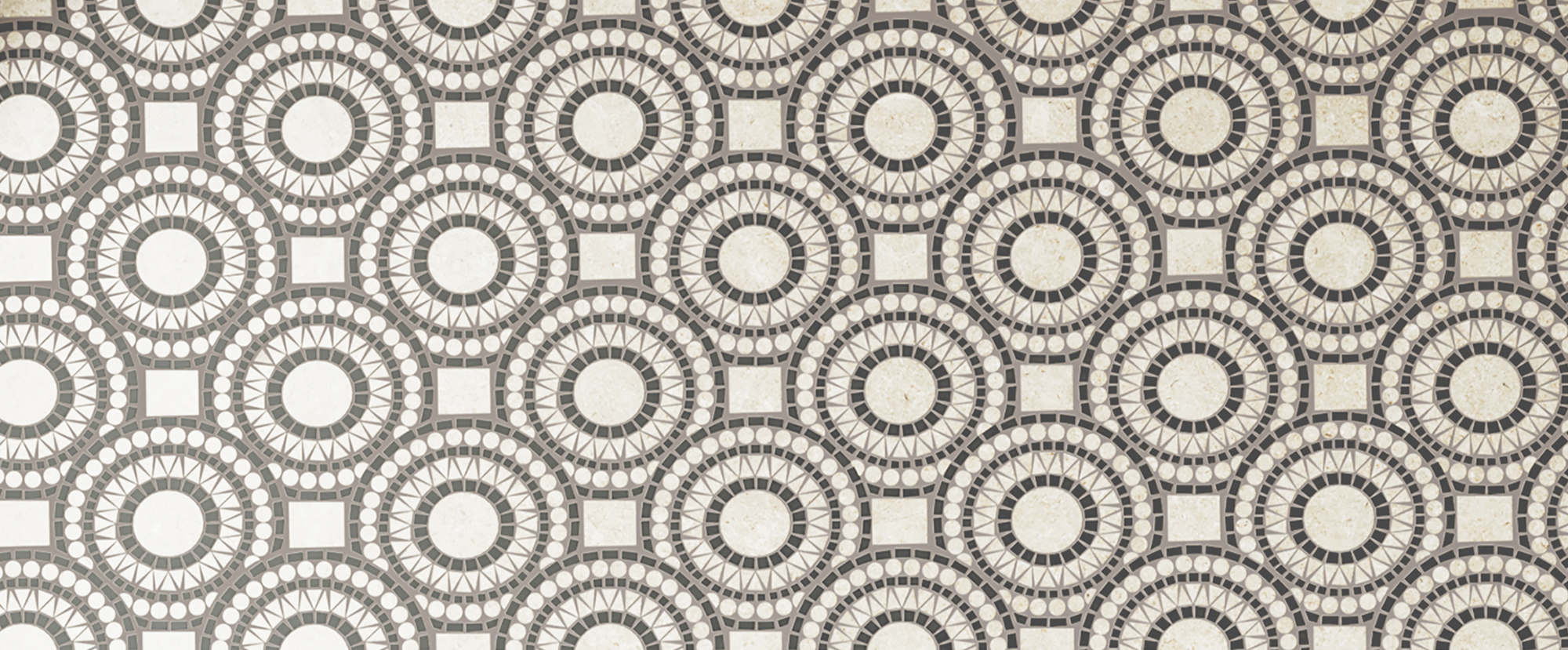 The Solis Collection: Stone Mosaics that Radiate Style
By Bedrosians Tile & Stone | 4/26/2022
No matter what the weather is doing outside, there is one stone mosaic collection that ensures the sun is always shining in your home. The Solis Collection, a series of stunning, stone blend mosaic designs inspired by the sun, brings a new level of vibrancy to your space, day and night.
read article
---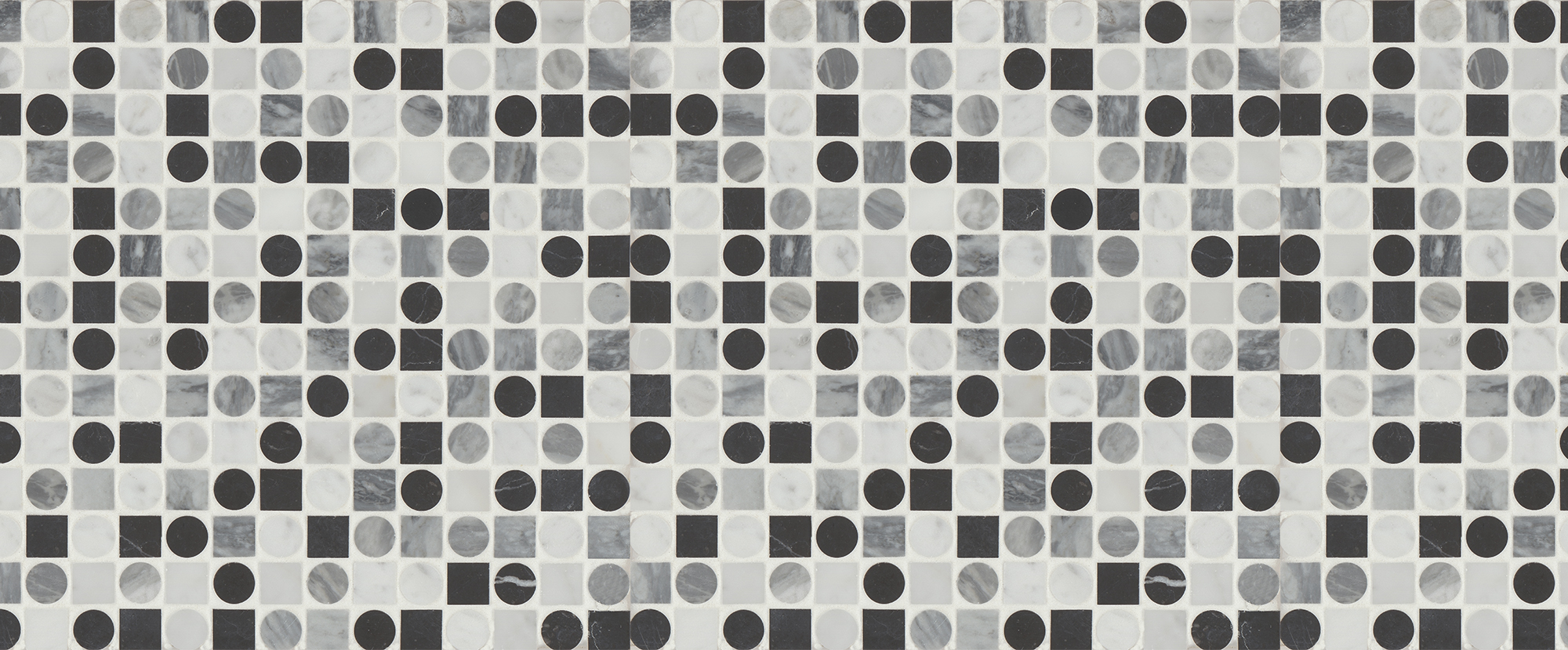 The Modni Collection: A Refreshing Take on Symmetry
By Bedrosians Tile & Stone | 4/25/2022
This is not your everyday stone mosaic. In fact, you might even say it's yesterday's—in a good way. Inspired by the daring art deco style of the past, the Modni Collection ushers in a new era of geometric motifs with breathtaking results, while blurring the lines between extravagance and refinement.
read article
---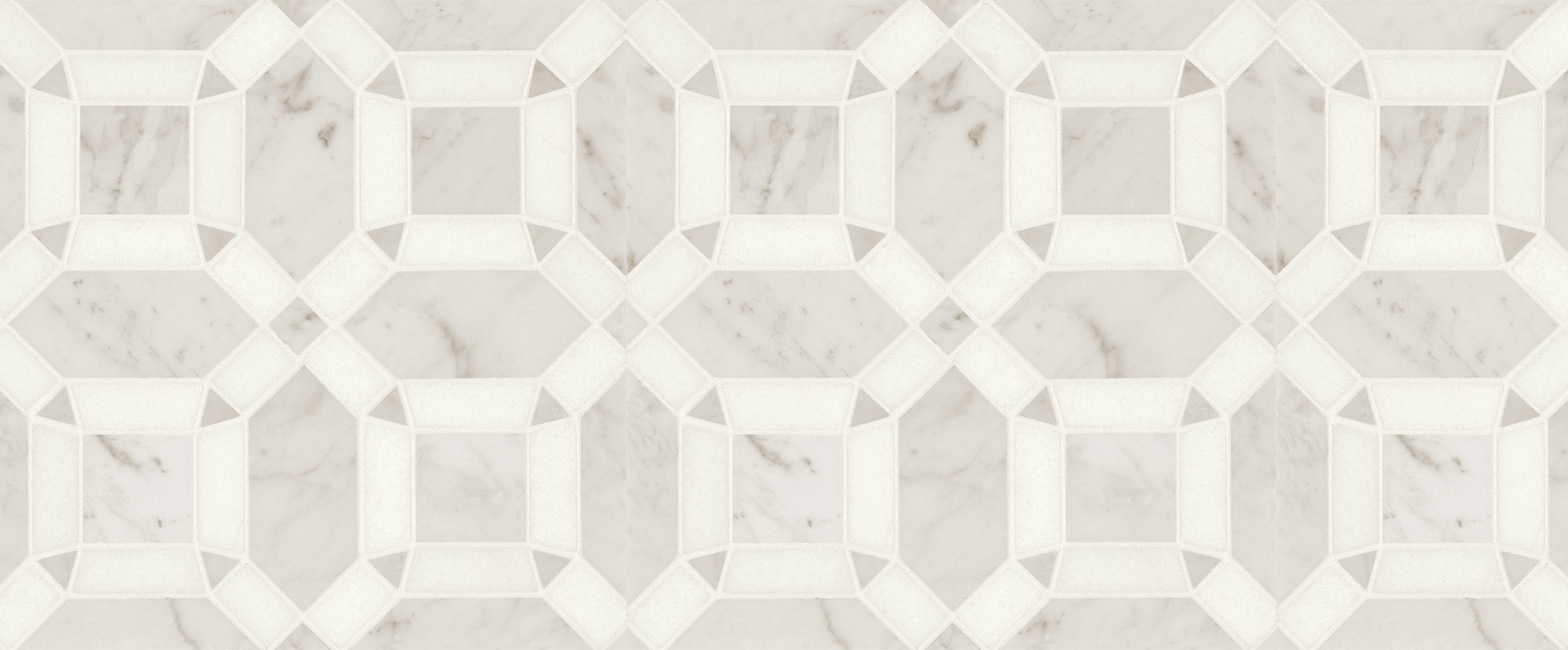 The Matisse Collection: Where Style is an Artform
By Bedrosians Tile & Stone | 4/22/2022
Inspiration comes in many forms. In creating our stone mosaic Matisse Collection, we were influenced by the abstract experimentation of the famed French artist. That curiosity led us to design a series of marble blend mosaics that mix unconventional geometric shapes with more familiar ones, exhibiting a sense of spontaneity with structure.
read article
---
Grout Without a Doubt: Choosing the Perfect Grout Color for Makoto Tile
By Bedrosians Tile & Stone | 4/5/2022
With literally thousands of tile options out there, finding the perfect style can be a difficult and stressful endeavor. If you've decided to go with something from our Makoto Collection—or you're leaning towards it—you're already in a great place.
read article
---