Archive
September 2022
---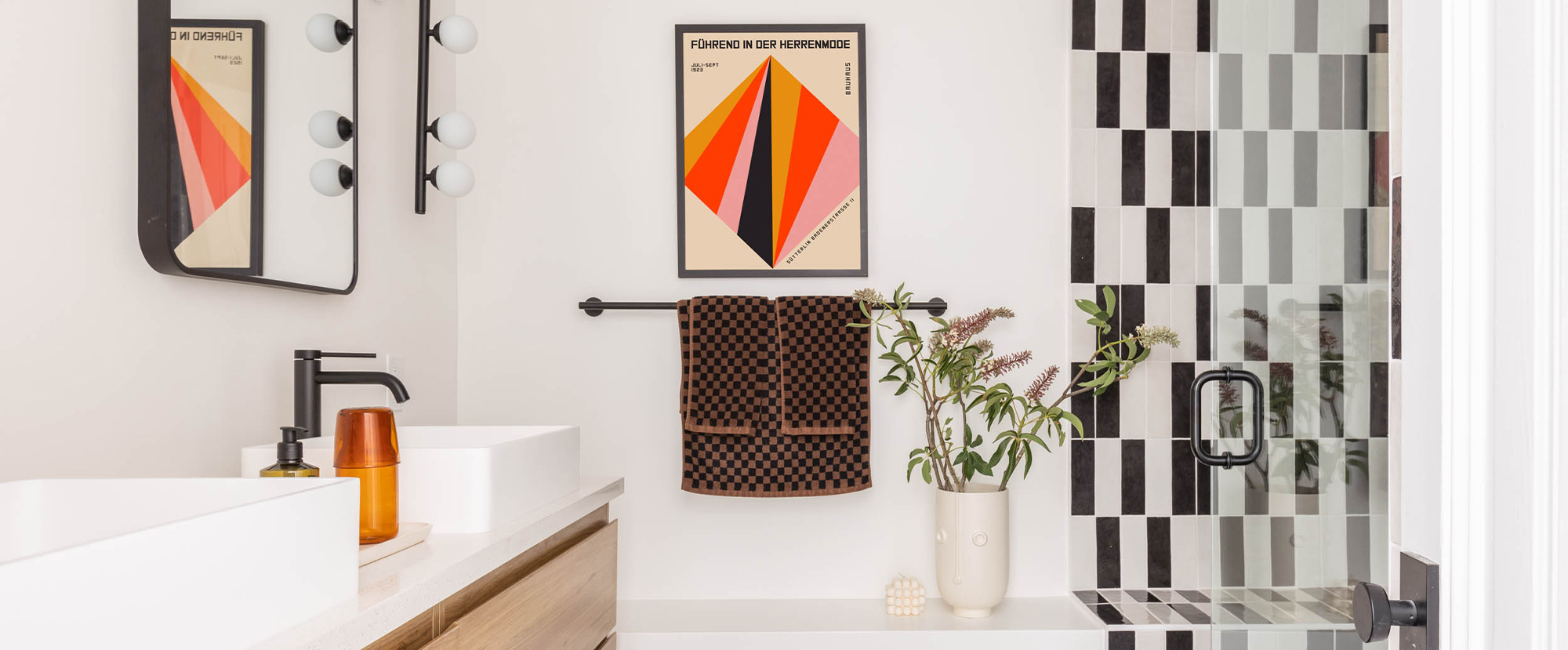 Seven Tile Trends For Fall and Beyond
By Bedrosians Tile & Stone | 9/27/2022
Sometimes we wish summer would never end. But fall might just be our favorite time of year. The air has a crisp chill, the leaves turn color, and best of all, we prep for spending more time in the comfort of home.
read article
---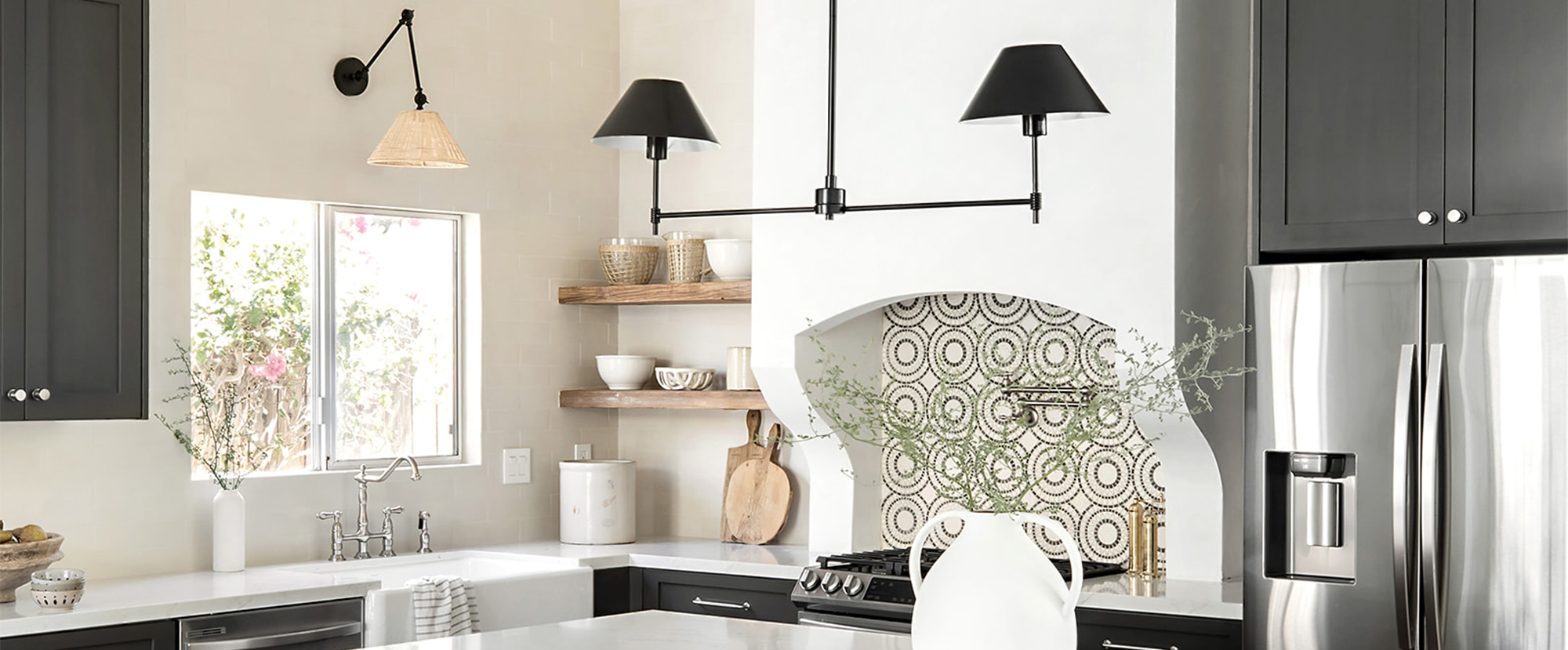 A Design Refresh in the Desert
By Bedrosians Tile & Stone | 9/20/2022
On the outside, it was classic Santa Fe style home with all the hallmarks of a quaint hacienda. But step inside and you were greeted by an interior that was long overdue for a remodel.
read article
---