Seven Tile Trends For Fall and Beyond
By Bedrosians Tile & Stone | 9/27/2022
Sometimes we wish summer would never end. But fall might just be our favorite time of year. The air has a crisp chill, the leaves turn color, and best of all, we prep for spending more time in the comfort of home.
So if you've been thinking about a style refresh, now's the time to make it happen—whether you're adding new furnishings or upgrading the kitchen or bath in time for holiday guests.
Autumn inspiration is all around, but we've got a few tile style trends to share, with a little help from some of our favorite designers.
1. Bold & Dark Color
Settling in for the season doesn't mean staying in your comfort zone of style. @henriinteriors shows us how to go bold in the bath with a dark accent wall that uses our 5"x5" Cloe tile in Green.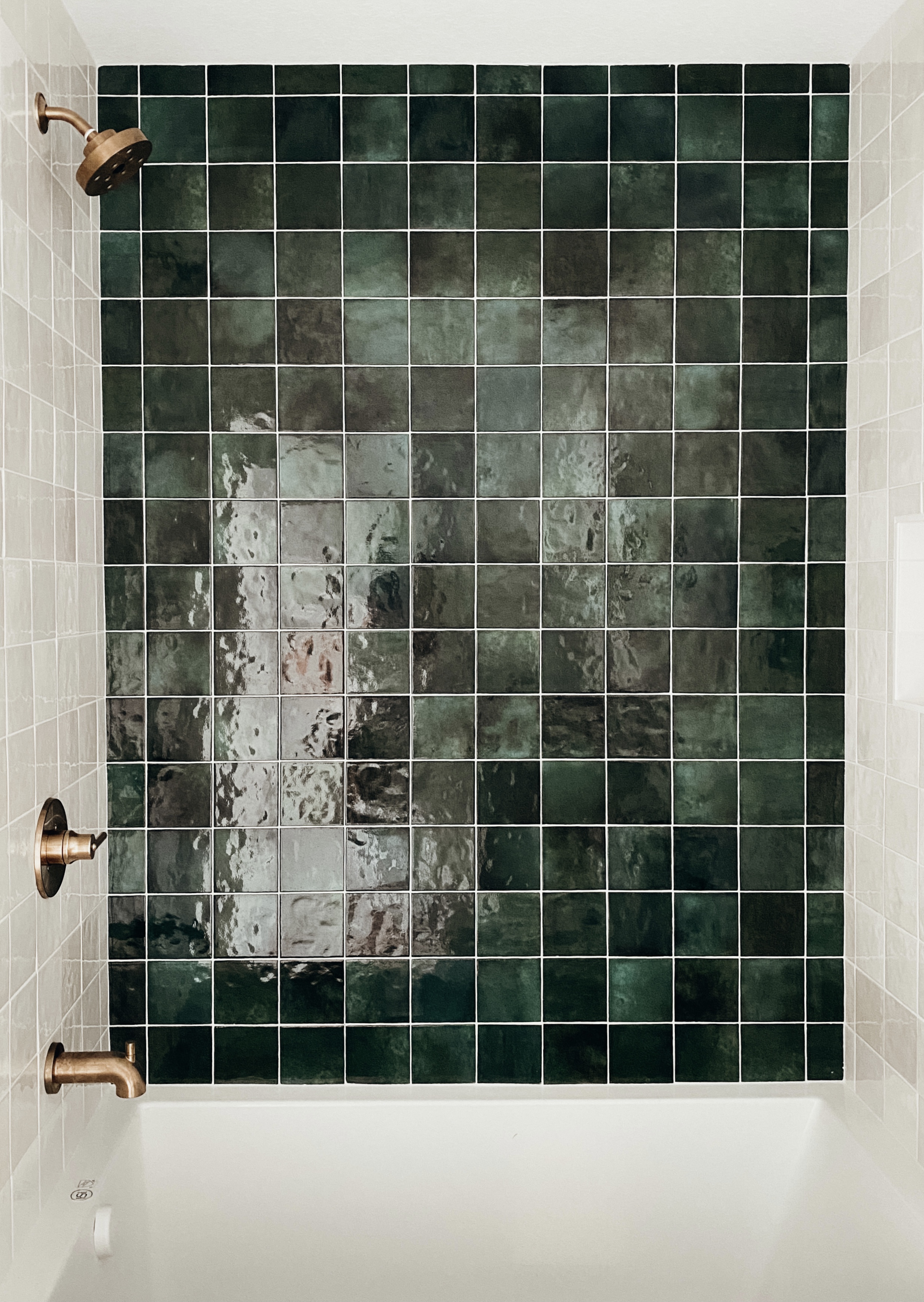 2. Checkered Patterns
You'll also want to check out this eye-catching variation of a traditional checkerboard pattern, courtesy of @sun.soul.style and our 2.5"x8" Cloe tile in White and Black. By choosing rectangular tile versus square, and randomizing the pattern, the result is completely unexpected.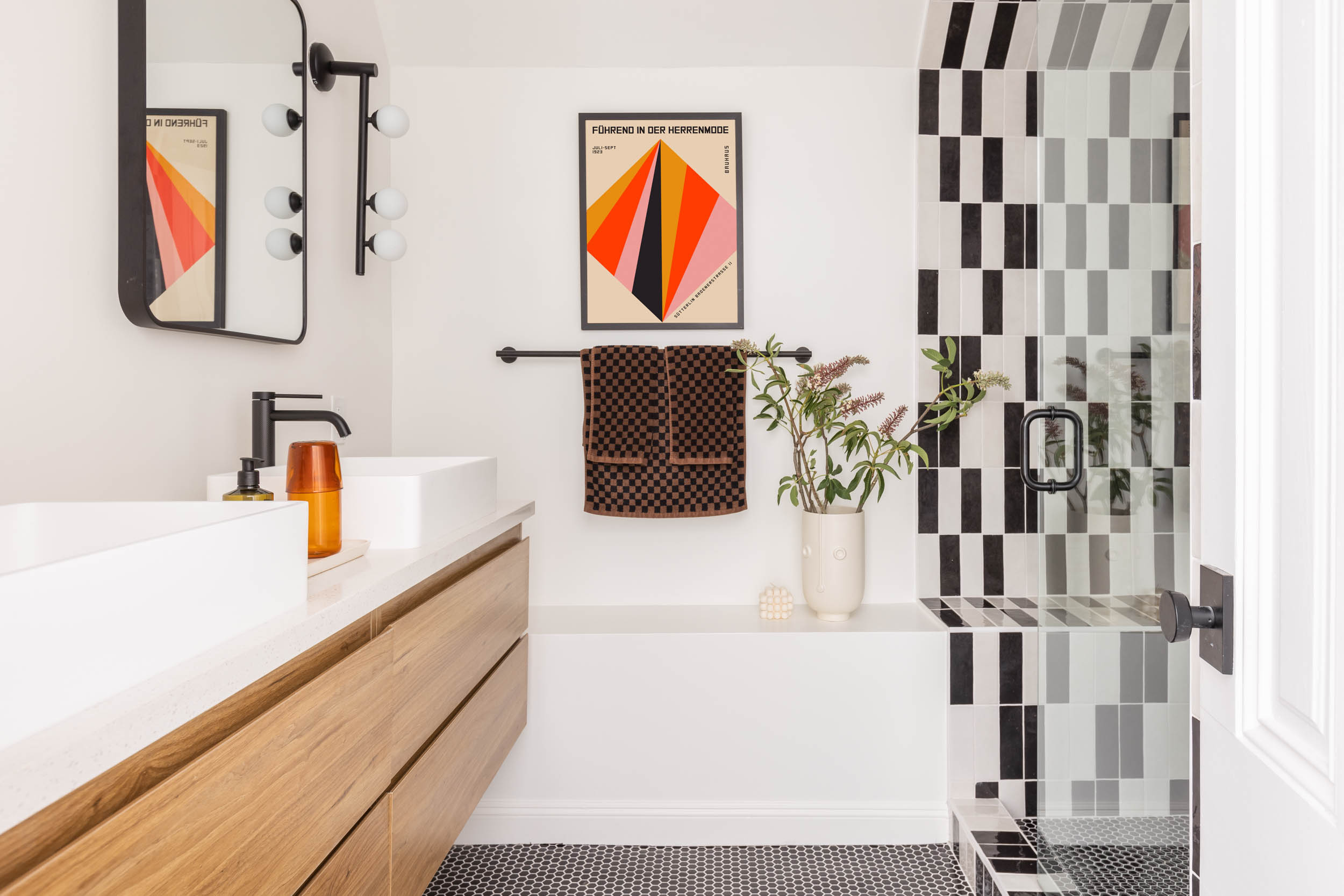 3. Warm Tones
Say that nip in the air actually makes you long for warmer temps again, or you live somewhere that's balmy year round. @desertbarnhouse pours on the warmth with this stunning shower using our Makoto tile in Umi Terracotta.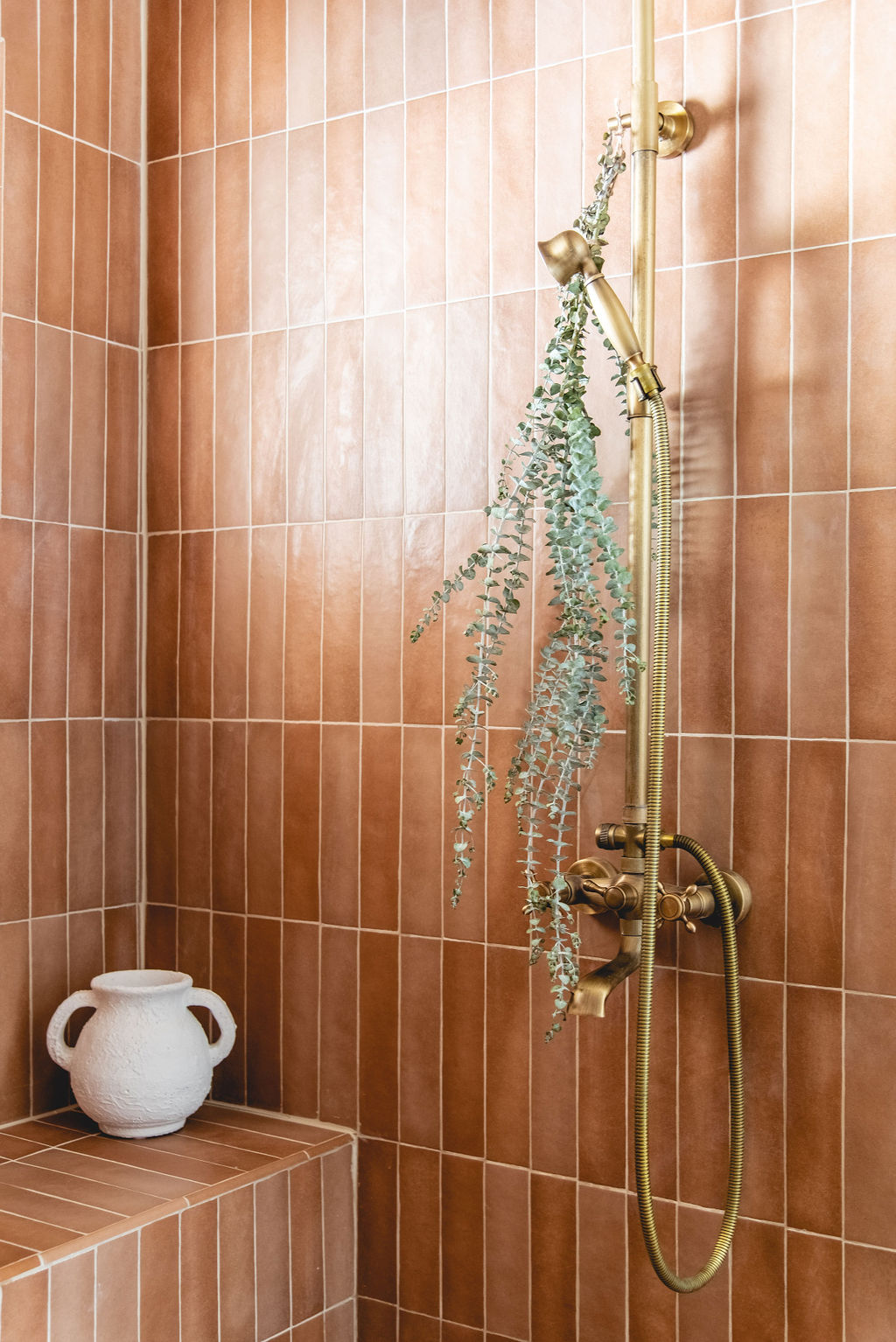 4. Herringbone Patterns
This gorgeous kitchen corner by @chelsihixinteriors reminds us that herringbone isn't just for floors anymore. The ceiling-height backsplash features our Calacatta Chevron Honed Marble Mosaic tile in White, creating a fresh take on a classic pattern.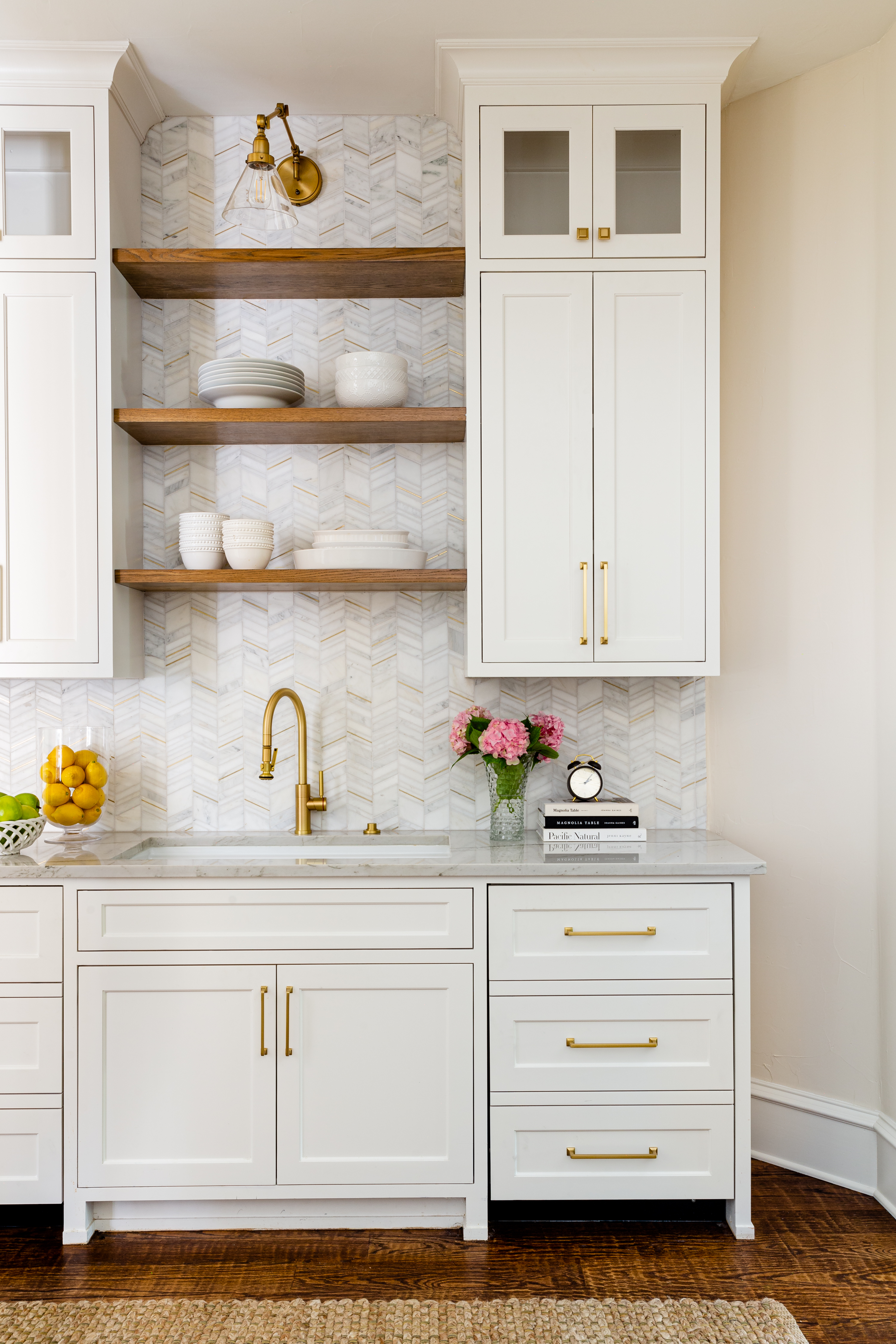 5. Hexagon Tiles
Speaking of timeless floors, there's nothing wrong with keeping with tradition—we're approaching the holidays, after all. Our Makoto Hexagon tile in Kuroi Black anchors this light and airy bathroom from @etchandivydesign.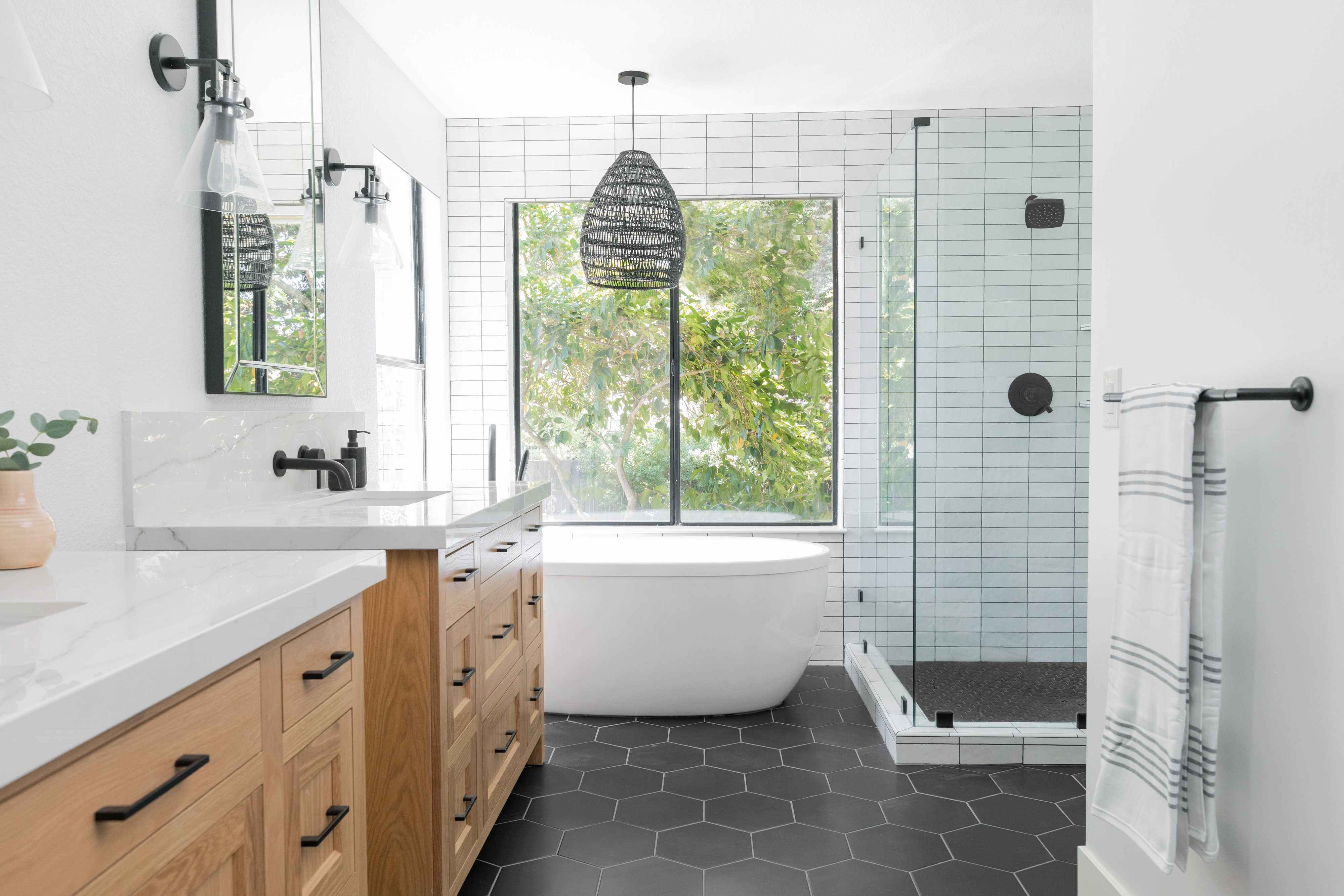 6. Hand Crafted
If fall is the season for cooking tasty meals from scratch, don't be afraid to extend that hand-crafted vibe throughout your kitchen. Using our 5"x5" Casablanca tile in Farissi, @chelsihixinteriors gave this kitchen a delectable upgrade.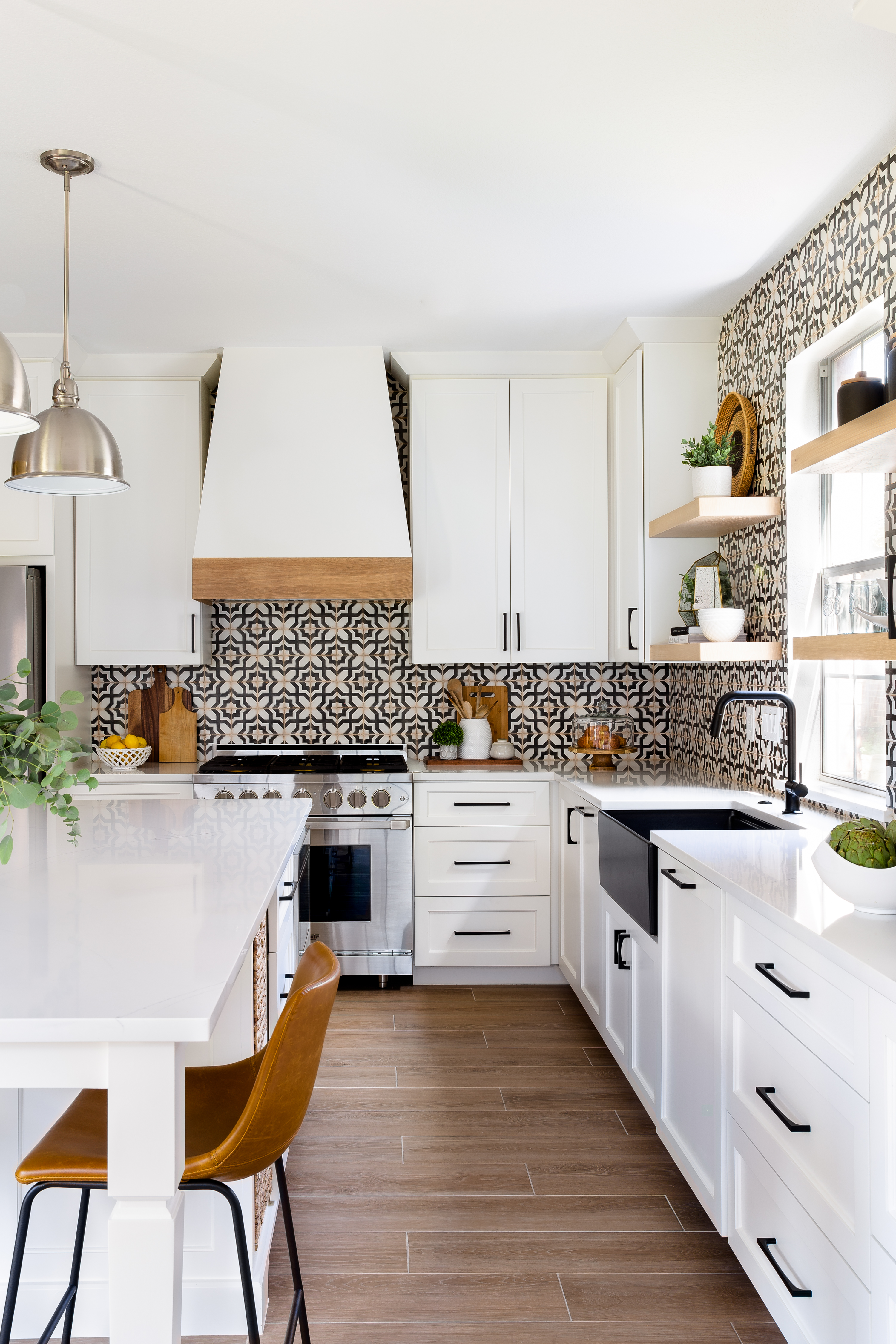 7. Fresh White
Celebrate the cool, fresh air of fall—or better yet, the soon-to-be-arriving snowfall—with a fresh coat of white in the kitchen. @jlmdesignsca blanketed this kitchen backsplash with our Cloe tile in White and the result is simply sublime.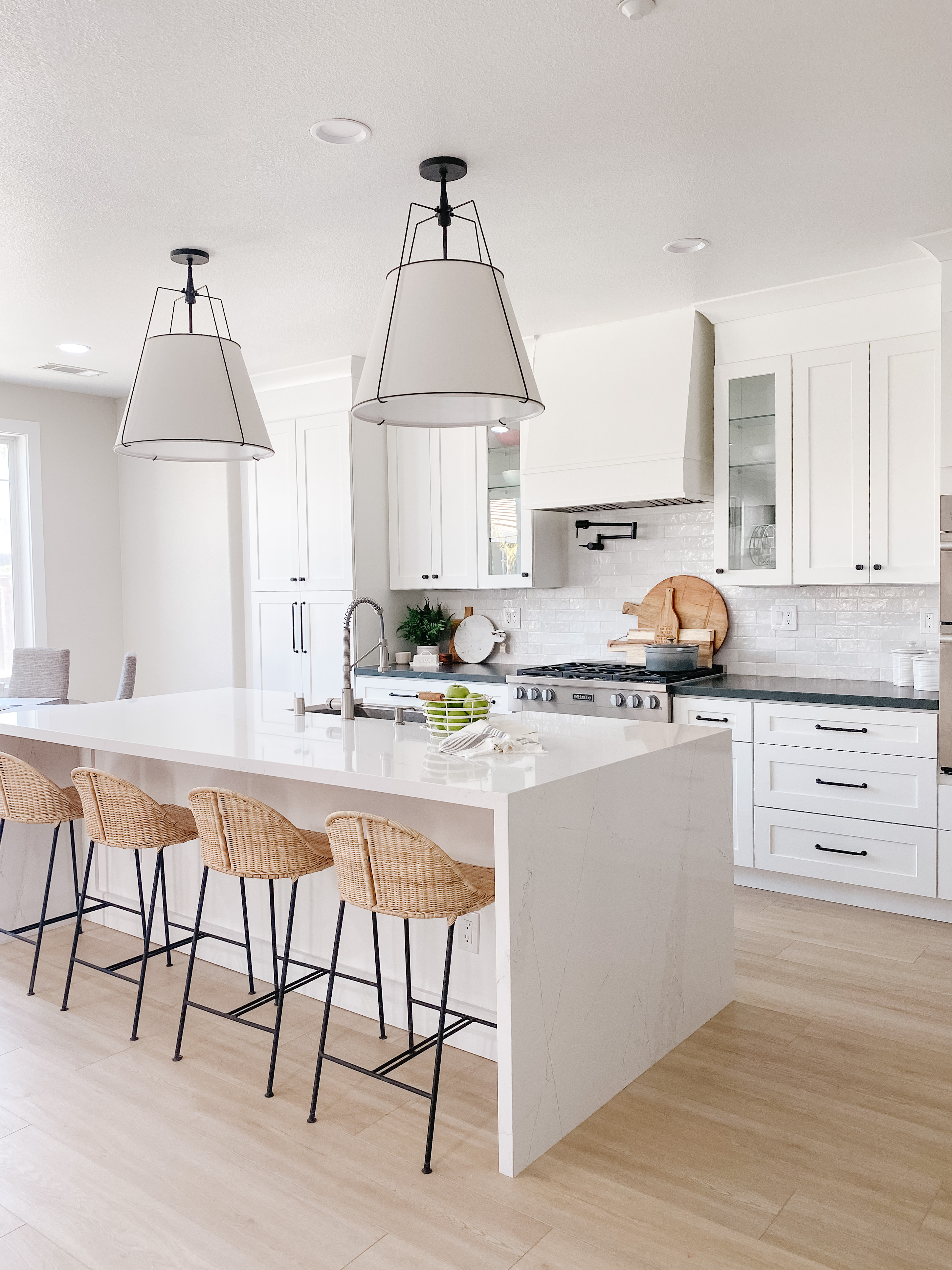 Inspired to get the season started in style? No matter how big or small your project is, Bedrosians has a stunning selection of on-trend tile to help make your vision a reality.