Category
Design Spotlight
---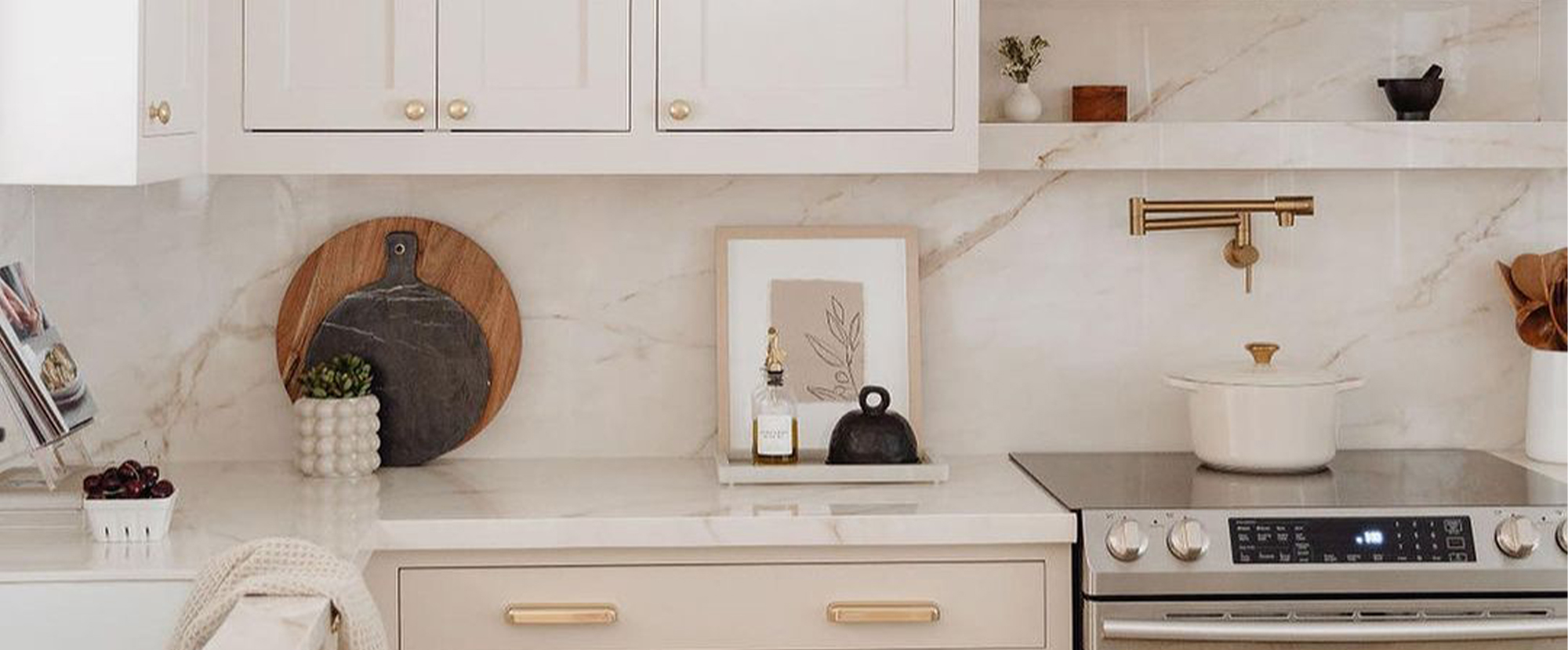 Going Organic in the Kitchen
By Bedrosians Tile & Stone | 11/2/2022
It's long been said that we are what we eat. But when it comes to kitchens, we are where we eat—literally and figuratively.
read article
---
Tickled Pink - A Joyful Bathroom Reno
By Bedrosians Tile & Stone | 10/4/2022
A lot of things in life bring us joy. But when joy brings us something in return, well, let's just say we're tickled pink.
read article
---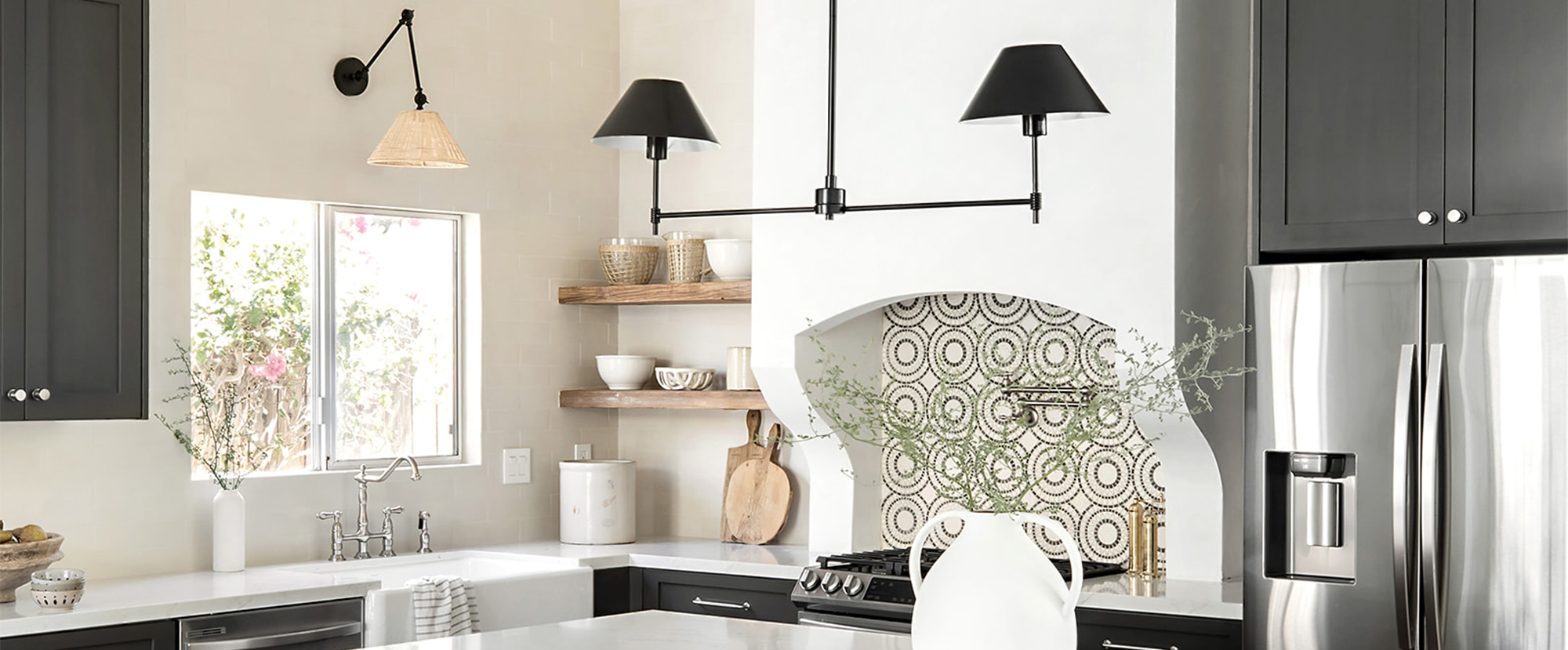 A Design Refresh in the Desert
By Bedrosians Tile & Stone | 9/20/2022
On the outside, it was classic Santa Fe style home with all the hallmarks of a quaint hacienda. But step inside and you were greeted by an interior that was long overdue for a remodel.
read article
---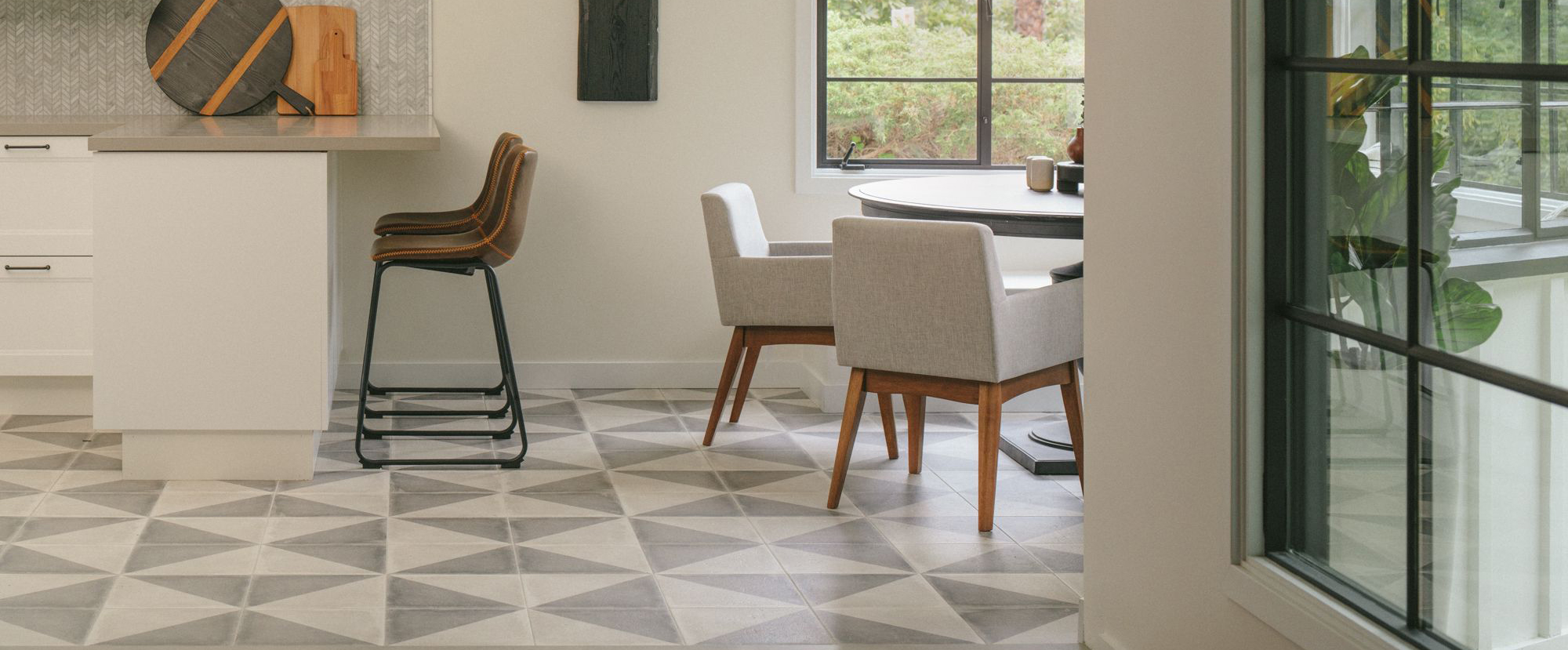 Bedrosians Tile Takeover - Hearth Homes Interiors
By Hearth Homes Interiors | 1/19/2022
Today we're excited to share with you this stunning series of interior inspiration by design house, Hearth Home Interiors. If you didn't know already, Hearth Home Interiors is a full-service design and staging company led by sisters-in-law, Olivia Martinez and Kate Marker. We're all about the modernist aesthetic that Hearth Home Interiors offers and love how they've used our tiles (like our Enchante Moderno) to create looks that are both inviting and beautiful. To get the Hearth Homes look, visit our website to explore our tile collections today.
read article
---

Kate Lester Interiors Shares Her Bathroom Remodel
By Bedrosians Tile & Stone | 1/13/2020
This week, we're excited bring you design insights from our guest blogger and Hermosa Beach-based interior designer Kate Lester of Kate Lester Interiors. Last month, Kate revealed her master bathroom mini-facelift including tile from Bedrosians! Read below as she shares her initial thoughts on the space, why she changed a few things on the fly, what to invest in (and what NOT to) and why she kept most things budget-friendly.
read article
---

The Vivace Porcelain Vibe
By Bedrosians Tile & Stone | 12/17/2019
We love to see how our clients choose to style their homes with our products and turn them into something so personal; something that fits their personality and makes their house their special home. Our Vivace Collection is such a versatile series that can be designed so many ways. We're excited to share how a Interior Stylist Kirsten Grove brought it into her home and created spaces with an amazing Vivace vibe!
read article
---

Oleander & Palm and the One Room Challenge™
By Bedrosians Tile & Stone | 11/11/2019
We're excited to present an outstanding entry in Better Homes and Garden's One Room Challenge™. ORC, currently in its sixteenth season, is a widely anticipated biannual event that showcases twenty designers/influencers vetted and selected by the ORC team to transform one room in their home and share the process over six weeks on their websites/social media forums. These designers are guaranteed to inspire, entertain, and inform their audience with new ideas and trends in the world of home design. The talented stylist, photographer and blogger Jeran of Oleander & Palm joined the challenge this past spring and transformed her kitchen using tile and stone from Bedrosians. The results are nothing short of amazing!
read article
---

Kitchen Backsplash & Range Hood by Chris Loves Julia
By Bedrosians Tile & Stone | 8/15/2019
Home improvement DIYers Chris and Julia Marcum tackle home projects and renovations in their own fixer-upper home and share the daily details of their feats and failures in their award-winning blog chrislovesjulia.com. This talented, DIY-driven couple recently took over their close friends' kitchen remodel. Read on to see how Chris and Julia turned a nice kitchen into one that is outstanding. This project really stands out for us because of their amazing skill to design a custom range hood - all tiled in our best-selling ceramic tile Cloe.
read article
---

Kitchen Reveal from Christine Andrew of Hello Fashion
By Bedrosians Tile & Stone | 7/26/2019
Christine Andrew, creator of Hello Fashion and designer for ILY Couture, and her husband Cody recently built a new home in Salt Lake City and she revealed her completed kitchen in her recent blog post. Welcoming, bright and with a look Christine says is "Europe meets a California coastal feel," this kitchen is simply amazing. And... we're so excited she chose to tile her backsplash with our clean and simple 2.5"x9" subway tile Provincetown in the Porch White color.
read article
---

Master Bath Makeover by Almost Makes Perfect
By Bedrosians Tile & Stone | 7/16/2019