Category
New Arrivals
---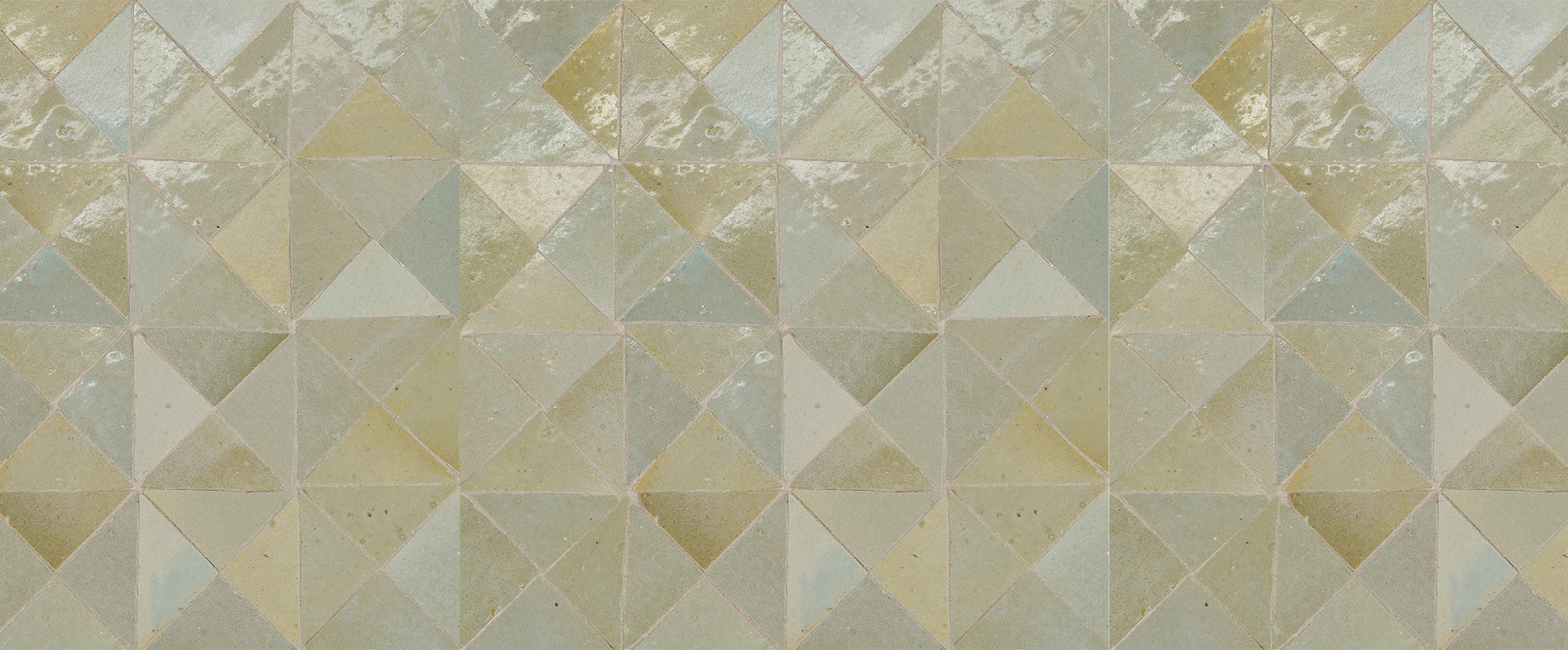 Tile That Stands The Test of Time: Introducing Zagora
By Bedrosians Tile & Stone | 6/14/2023
It's not everyday you can hold something in your hand that's been made the same way for the last 800 years. But that's only part of the wonder of the glazed terracotta tile known as zellige.
read article
---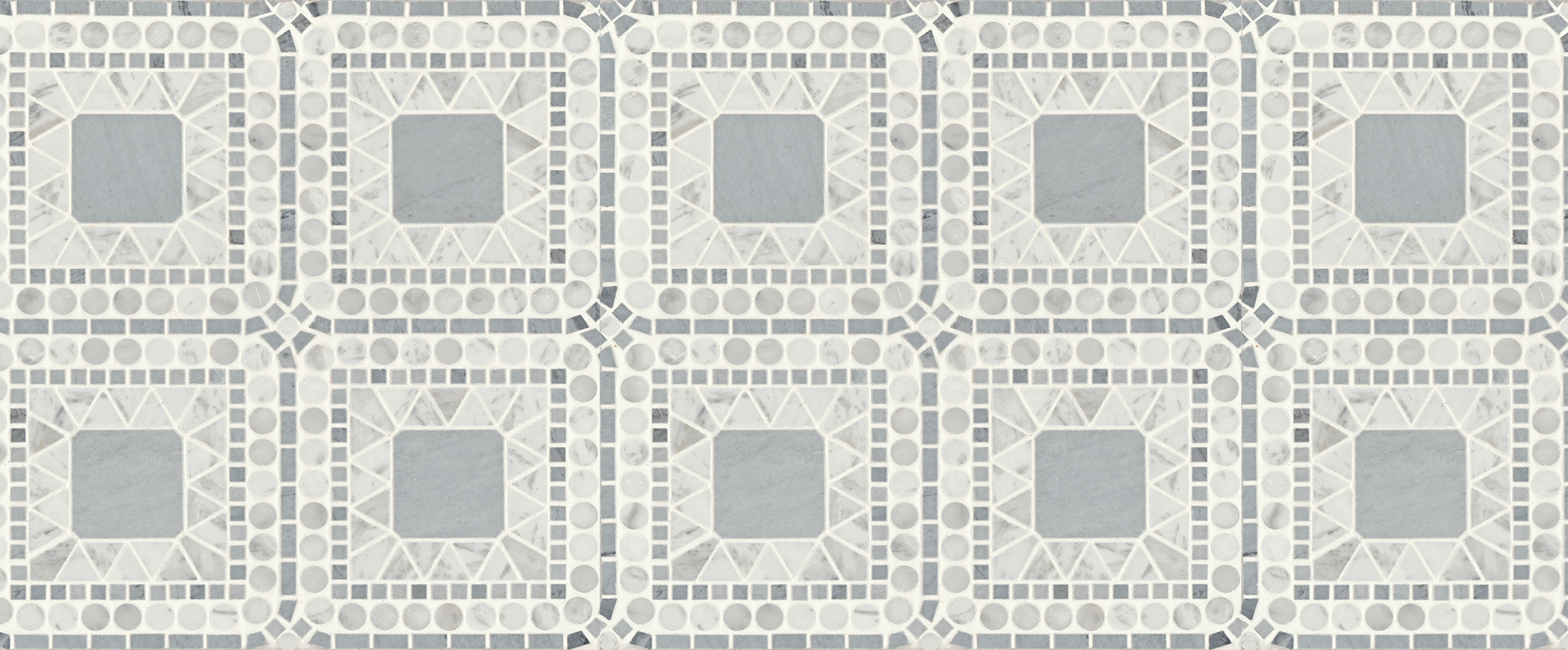 The Atrium Collection: Ancient Rome Meets the Modern Age
By Bedrosians Tile & Stone | 5/25/2022
We like to think that our Atrium Collection of stone mosaics is over 2,000 years in the making. These marble blend designs are an ode to the remarkable craftsmanship and ornate style of ancient Roman times, inspired by the grand courts and entrances of palatial homes during that era.
read article
---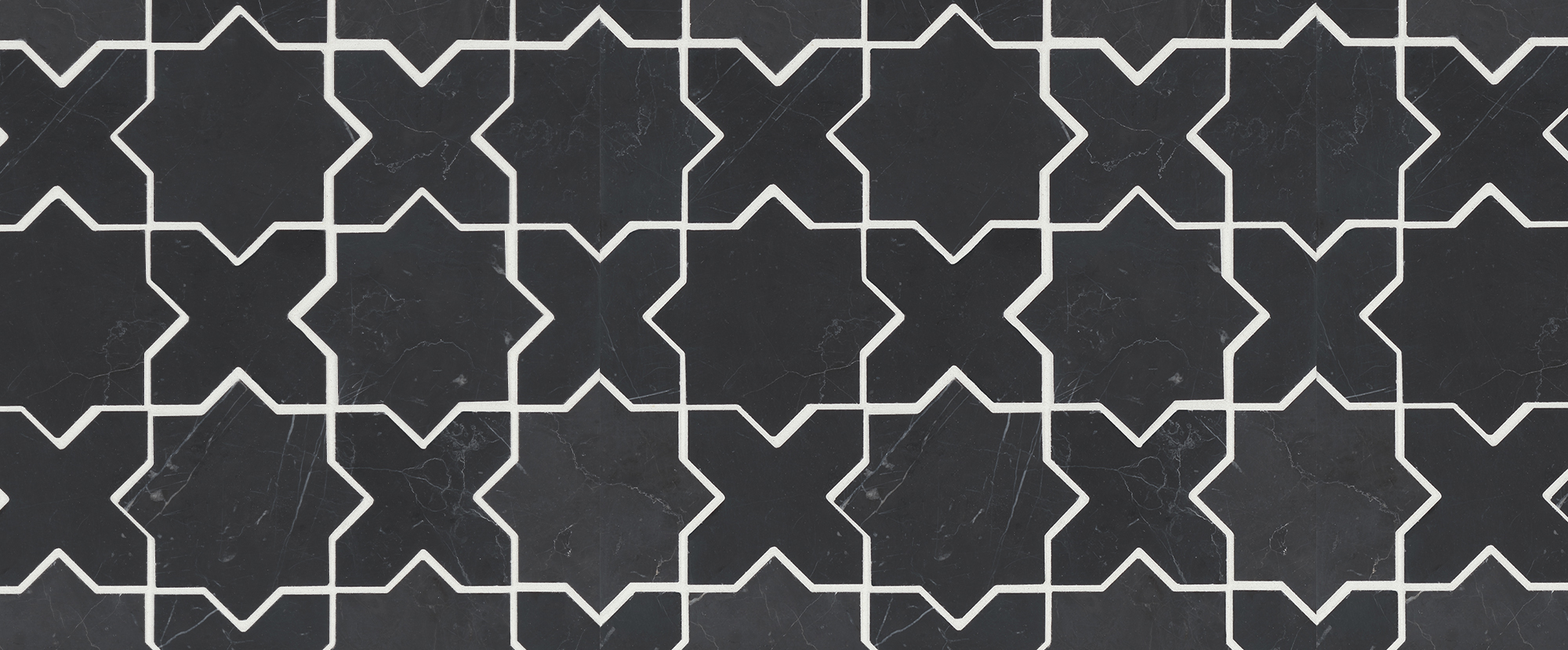 The Monet Collection: It Makes Quite an Impression
By Bedrosians Tile & Stone | 5/17/2022
Perhaps our most carefully curated collection of stone mosaic tile is Monet, inspired by the renown impressionist painter. Taking a cue from his masterful brushstrokes and stunning composition, the Monet Collection showcases delightful arrangements of geometric shapes and solitary colors to form elegant motifs that will leave you in awe.
read article
---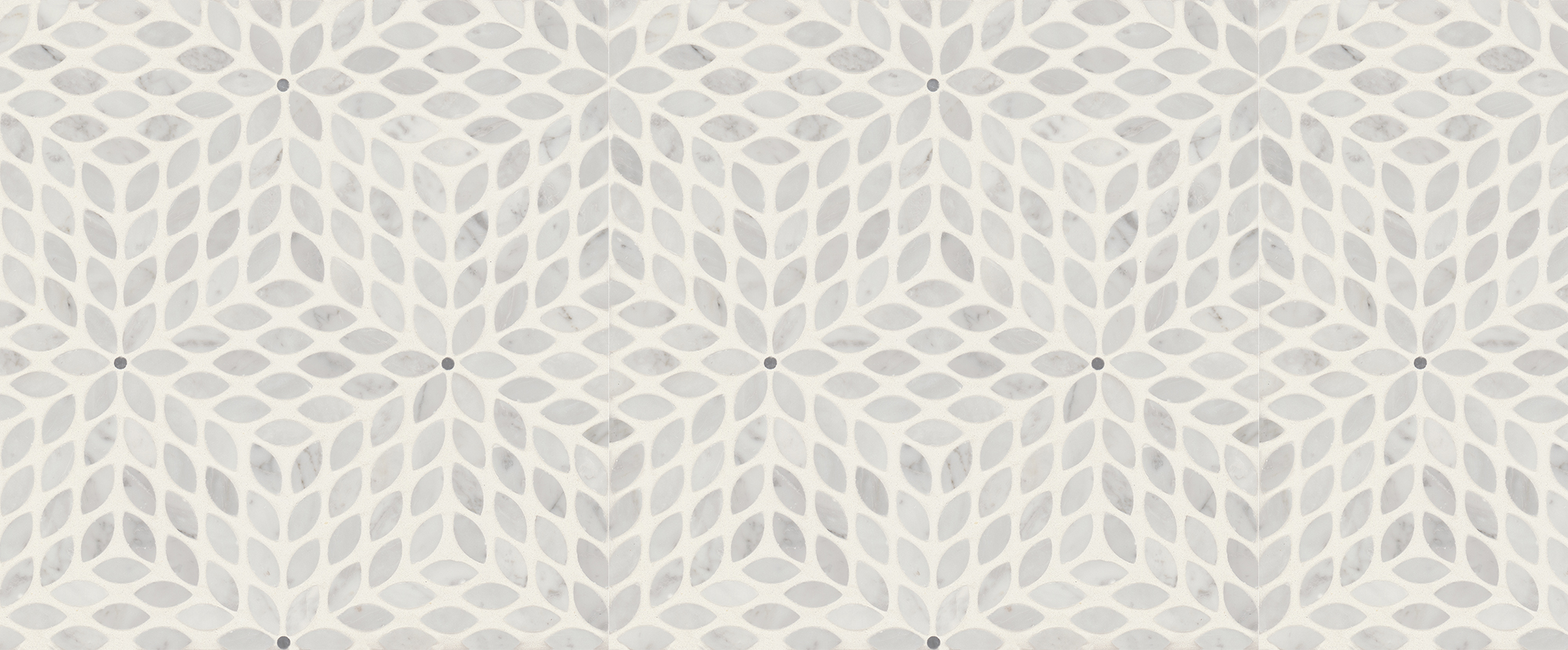 The Celeste Collection: Stone Mosaics with a Heavenly Vibe
By Bedrosians Tile & Stone | 5/6/2022
Now you can feel closer to the stars, no telescope required. Inspired by the skies above, our stone mosaic Celeste Collection brings an uplifting style to your home along with a dreamy vibe that will leave you starry eyed.
read article
---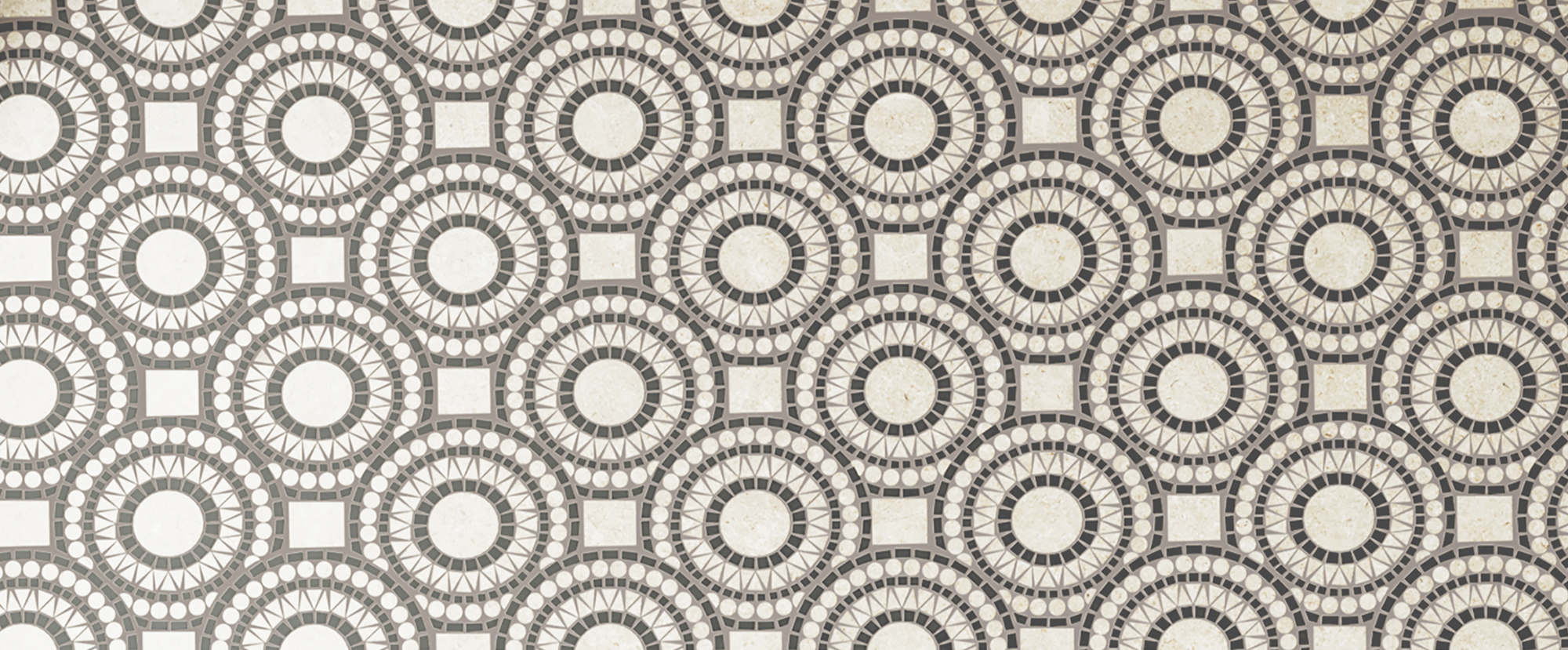 The Solis Collection: Stone Mosaics that Radiate Style
By Bedrosians Tile & Stone | 4/26/2022
No matter what the weather is doing outside, there is one stone mosaic collection that ensures the sun is always shining in your home. The Solis Collection, a series of stunning, stone blend mosaic designs inspired by the sun, brings a new level of vibrancy to your space, day and night.
read article
---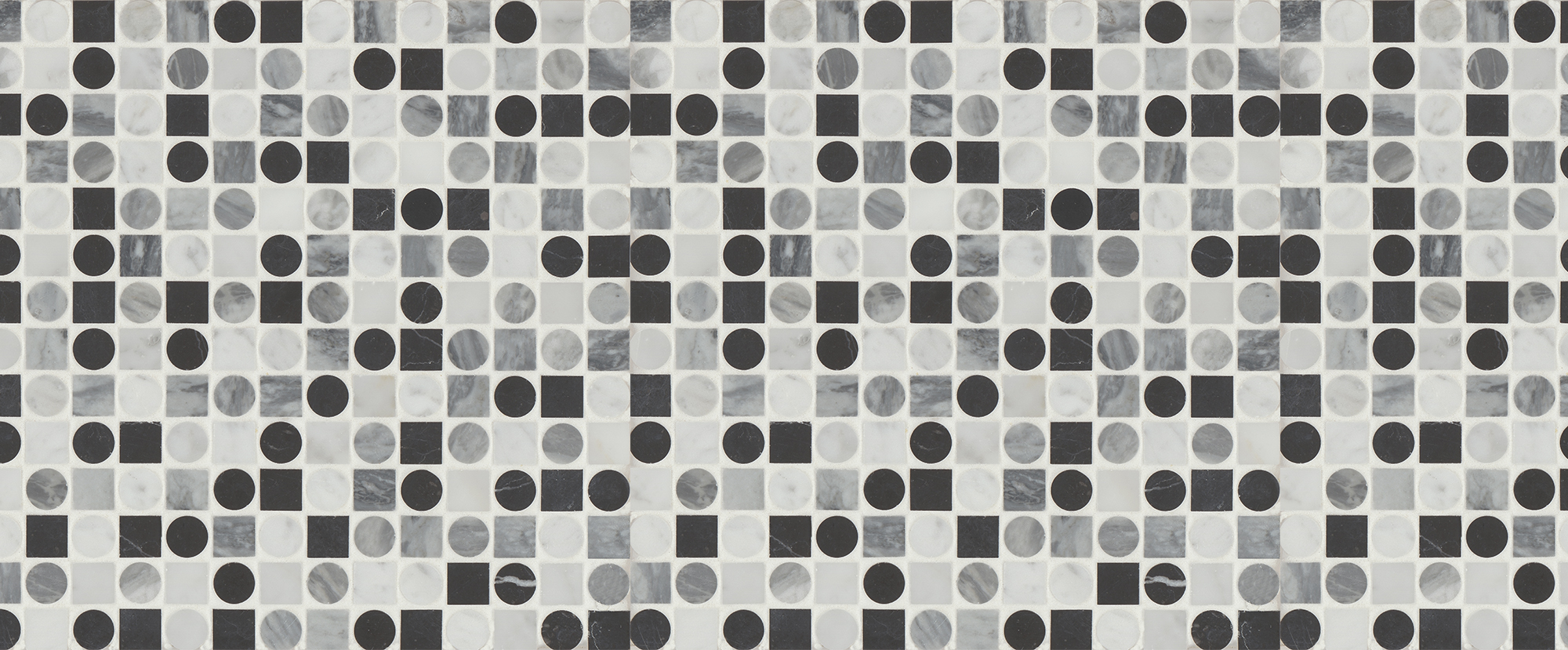 The Modni Collection: A Refreshing Take on Symmetry
By Bedrosians Tile & Stone | 4/25/2022
This is not your everyday stone mosaic. In fact, you might even say it's yesterday's—in a good way. Inspired by the daring art deco style of the past, the Modni Collection ushers in a new era of geometric motifs with breathtaking results, while blurring the lines between extravagance and refinement.
read article
---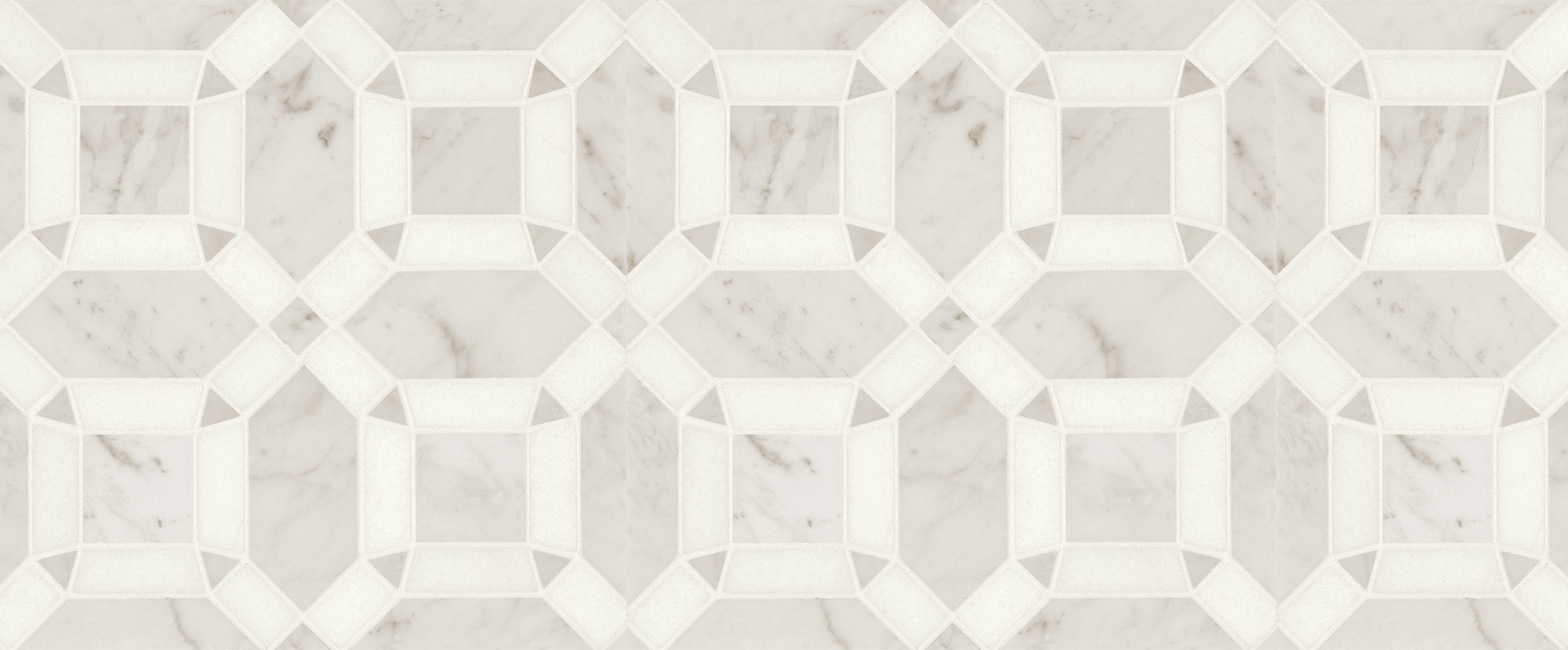 The Matisse Collection: Where Style is an Artform
By Bedrosians Tile & Stone | 4/22/2022
Inspiration comes in many forms. In creating our stone mosaic Matisse Collection, we were influenced by the abstract experimentation of the famed French artist. That curiosity led us to design a series of marble blend mosaics that mix unconventional geometric shapes with more familiar ones, exhibiting a sense of spontaneity with structure.
read article
---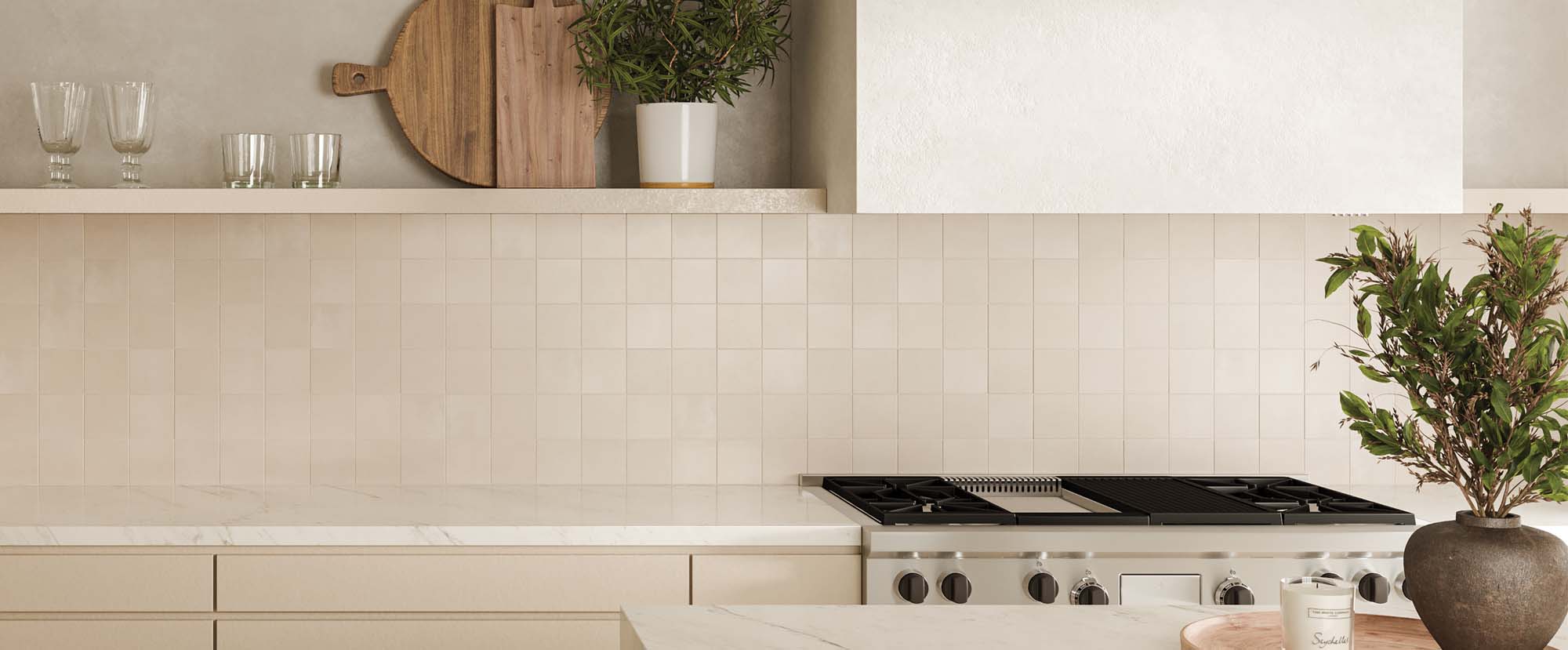 The Sahara Collection
By Brooke Murphy | 3/17/2022
Inspired by the desert, the Sahara Collection creates the tranquil, down-to-earth vibe you've been searching for.
read article
---

The Latest in Porcelain Countertops - Magnifica® Porcelain 2cm
By Bedrosians Tile & Stone | 9/23/2019
We are so excited to announce an amazing new countertop solution — the Magnifica® Porcelain Collection now offers 2cm porcelain slabs – the first ever made in the USA! Fabricators are drawn to this new size because it transports, fabricates, and installs as easy as natural stone and quartz countertops. Designers and homeowners love its stunning beauty, cross-functionality, and supreme durability that surpasses quartz, offering a green product without any resin fillers.
read article
---
Fall Collections 2019
By Bedrosians Tile & Stone | 8/5/2019
Design shape, metallic shine and texture into your space with our Fall Collections 2019. From chevron, herringbone and square shapes to large format tile, our new ceramic and porcelain tile and mosaics allow you to create luxurious, design-driven kitchens, bathrooms, spas and other living areas.
read article
---