Archive
May 2022
---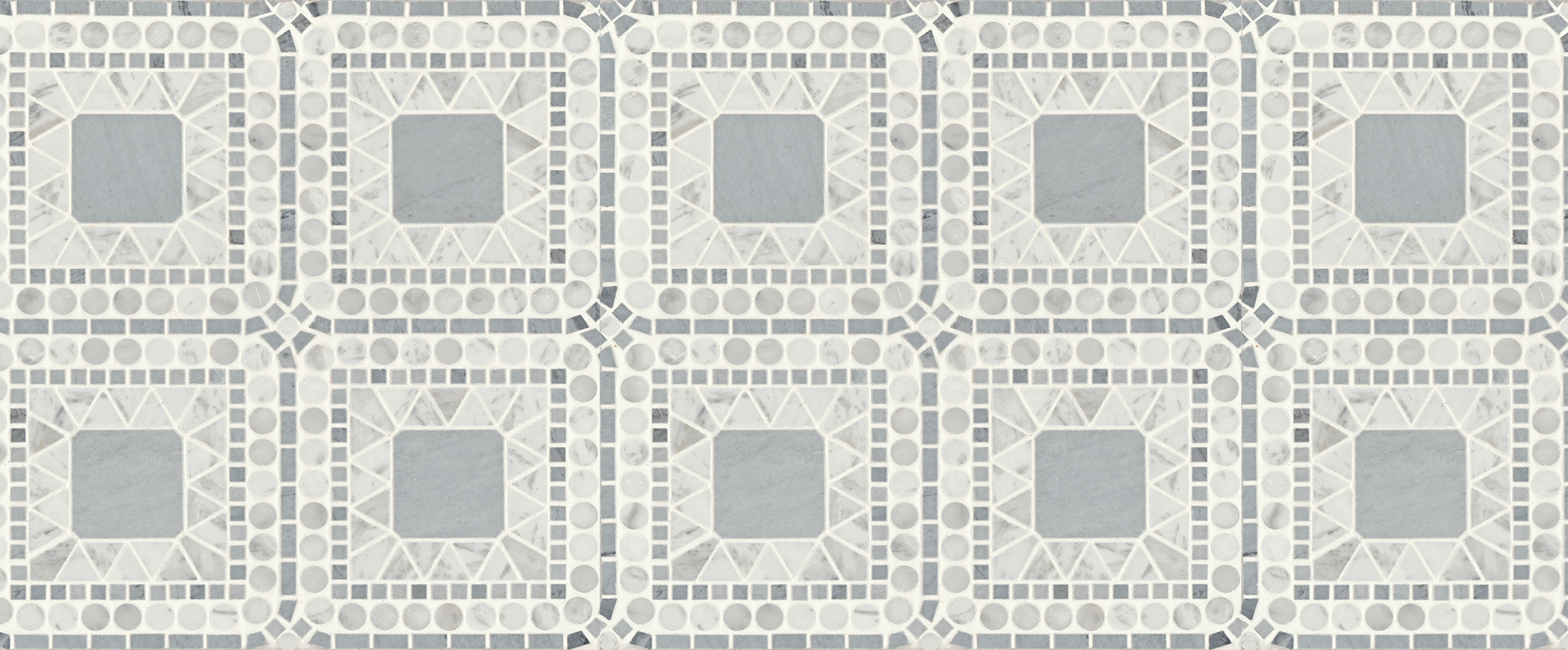 The Atrium Collection: Ancient Rome Meets the Modern Age
By Bedrosians Tile & Stone | 5/25/2022
We like to think that our Atrium Collection of stone mosaics is over 2,000 years in the making. These marble blend designs are an ode to the remarkable craftsmanship and ornate style of ancient Roman times, inspired by the grand courts and entrances of palatial homes during that era.
read article
---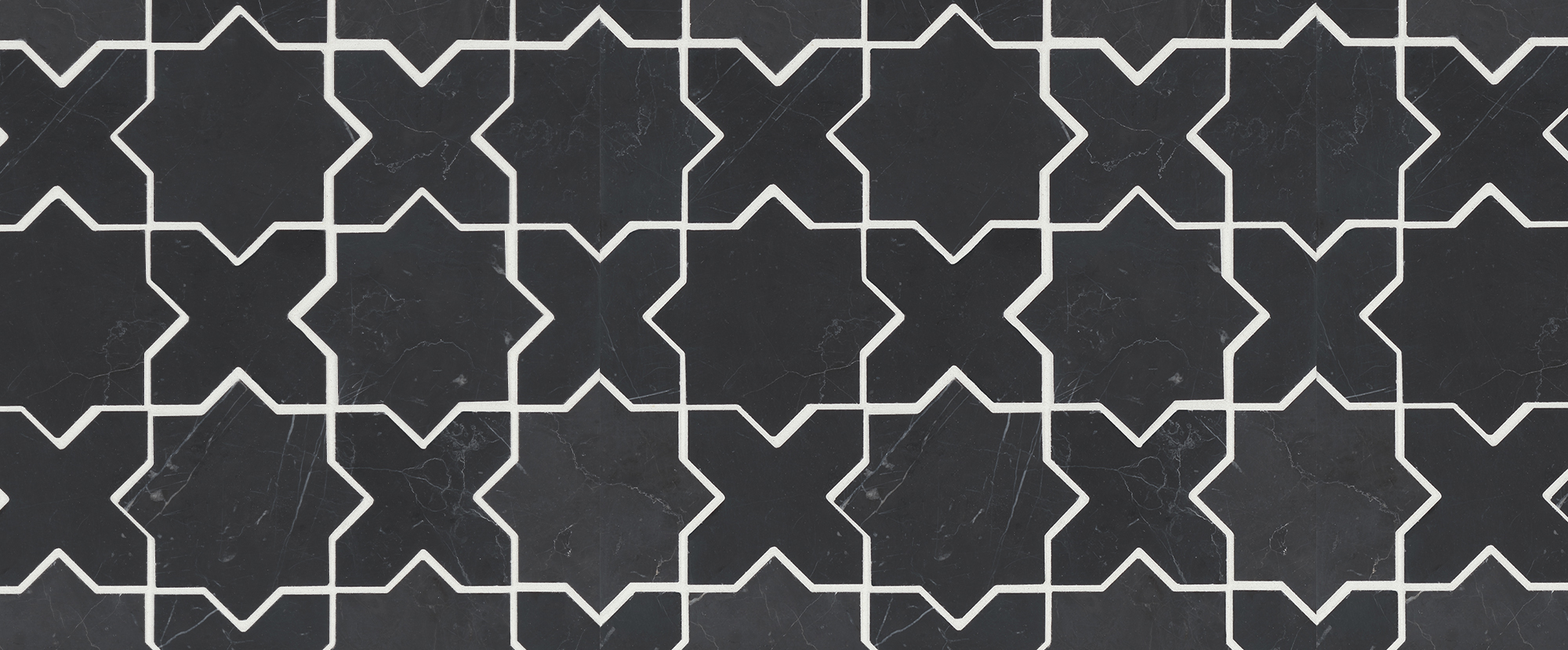 The Monet Collection: It Makes Quite an Impression
By Bedrosians Tile & Stone | 5/17/2022
Perhaps our most carefully curated collection of stone mosaic tile is Monet, inspired by the renown impressionist painter. Taking a cue from his masterful brushstrokes and stunning composition, the Monet Collection showcases delightful arrangements of geometric shapes and solitary colors to form elegant motifs that will leave you in awe.
read article
---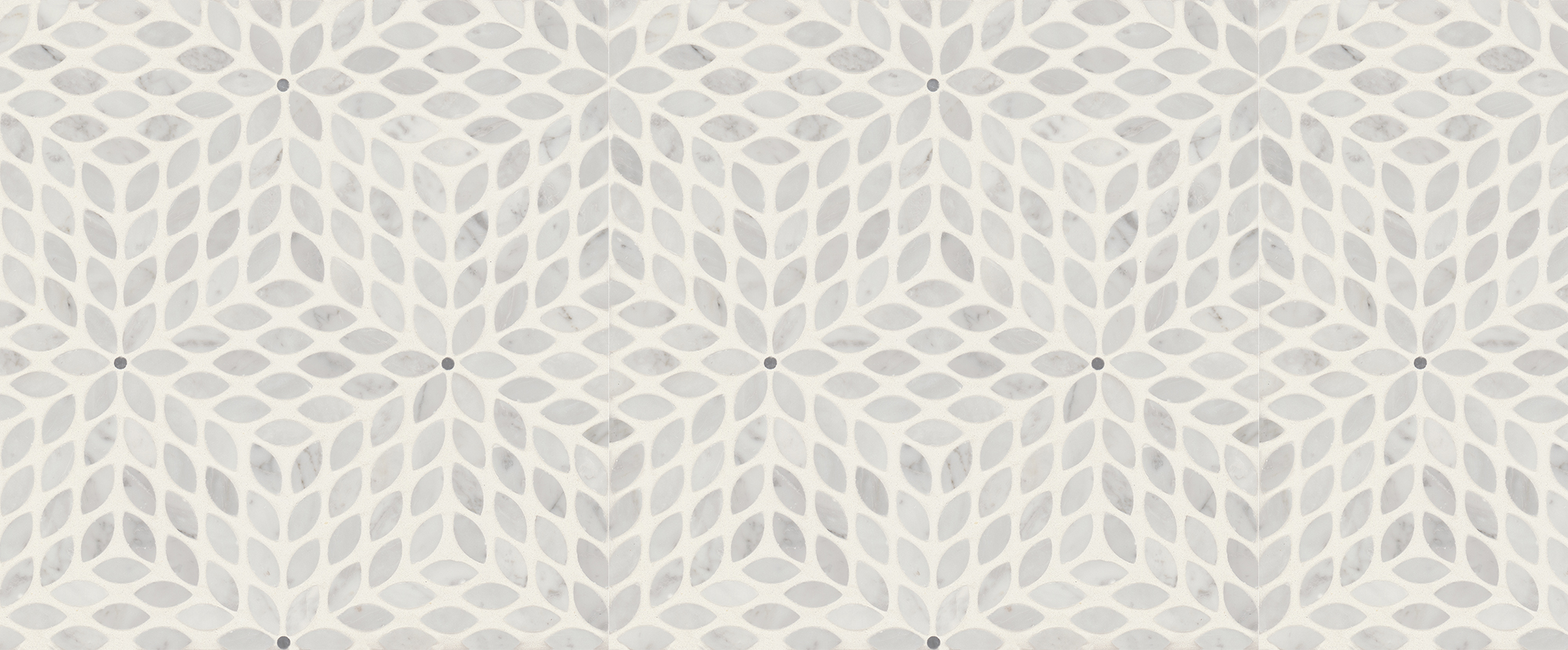 The Celeste Collection: Stone Mosaics with a Heavenly Vibe
By Bedrosians Tile & Stone | 5/6/2022
Now you can feel closer to the stars, no telescope required. Inspired by the skies above, our stone mosaic Celeste Collection brings an uplifting style to your home along with a dreamy vibe that will leave you starry eyed.
read article
---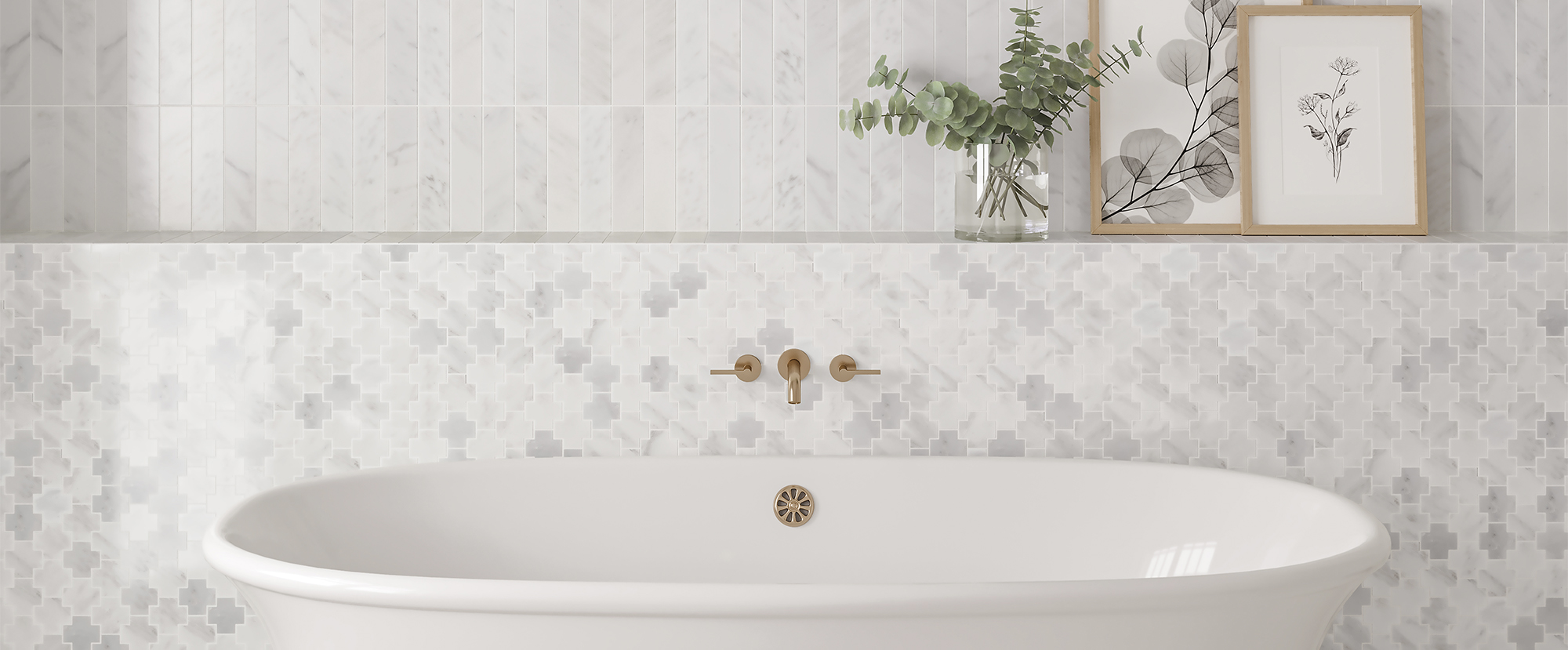 Two Design Experts Pick Their Tile Faves
By Bedrosians Tile & Stone | 5/3/2022
When we recently launched our six new stone mosaic collections, we couldn't decide which one we loved most. That's because they're all super stylish in their own unique ways. So rather than get into a heated debate here at Bedrosians, we asked Apartment Therapy for a little help.
read article
---