Cleaning for the Holidays
By Bedrosians Tile & Stone | 12/14/2017
During the holidays, you want your whole house looking its best for your guests. Some cleaning tasks need to be done last minute, but others, like cleaning the grout between your tiles or giving your kitchen counters a spruce up, can be done well in advance. Read on for tips on cleaning and maintenance you can do before the festivities so that you won't have to worry about the state of the bathroom walls and shower floor while you entertain your family and friends.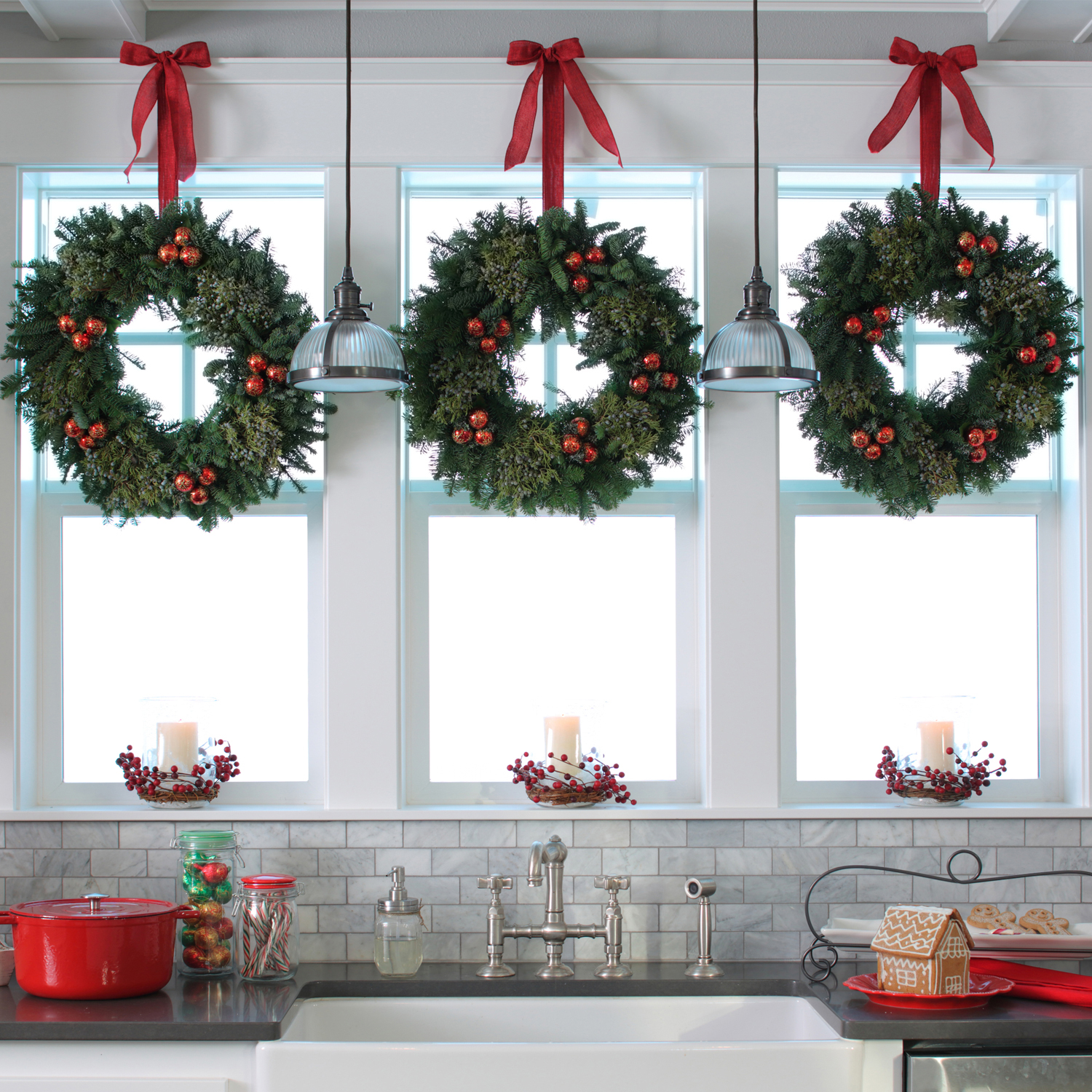 Clean that grout! Want your shower or backsplash looking tip top? We suggest using Miracle Sealants Tile and Stone Cleaner. Available in all our branches, this product is specifically designed for cleaning grout and tile.
Prepare your area. Wipe everything down with a dry cloth before you apply any cleaning products.
Spray your grout with the cleaner. It will penetrate the pores of the surface to form a barrier that's resistant to moisture and stains.
Don't throw out that old toothbrush Keep it under the sink and use it to clean between tiles. Stiff bristled brushes are the most effective.
Rinse and repeat if necessary. Give the whole area that you have scrubbed a good wipe-down. For stubborn stains you may have to give a second application.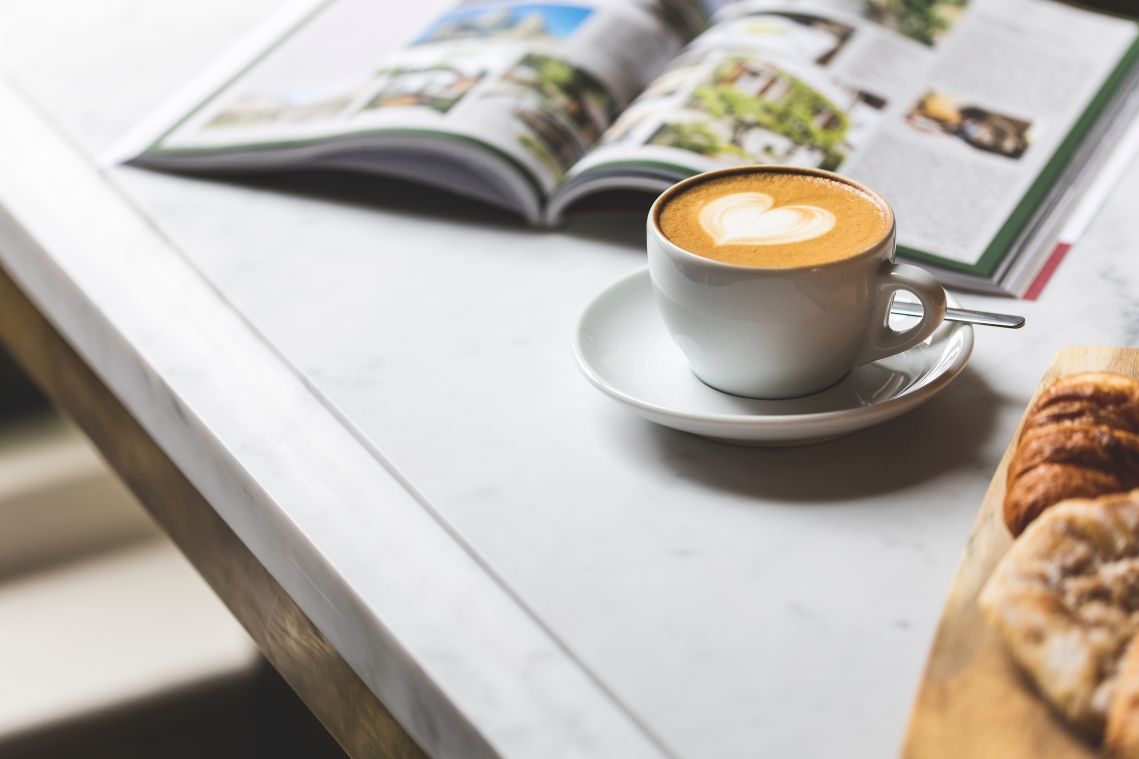 Erase tough stains. Forgot to clean up spilled coffee or wine and now you have a stain? No worries, try using Liquid Poultice from Miracle Sealants, a safe cleaner designed for deep cleaning all porous materials and grout including acid sensitive surfaces.
For intense stains, try Poultice Plus from Miracle Sealants. Natural stone is porous by nature and can stain if spills are not cleaned up right away. However, because stone is porous, you can sometimes remove the stain by reversing the staining process. If you re-absorb the stain into a medium, like Poultice Plus, you can remove it from the stone. It draws out most stains from absorbent surfaces, like granite, marble and limestone.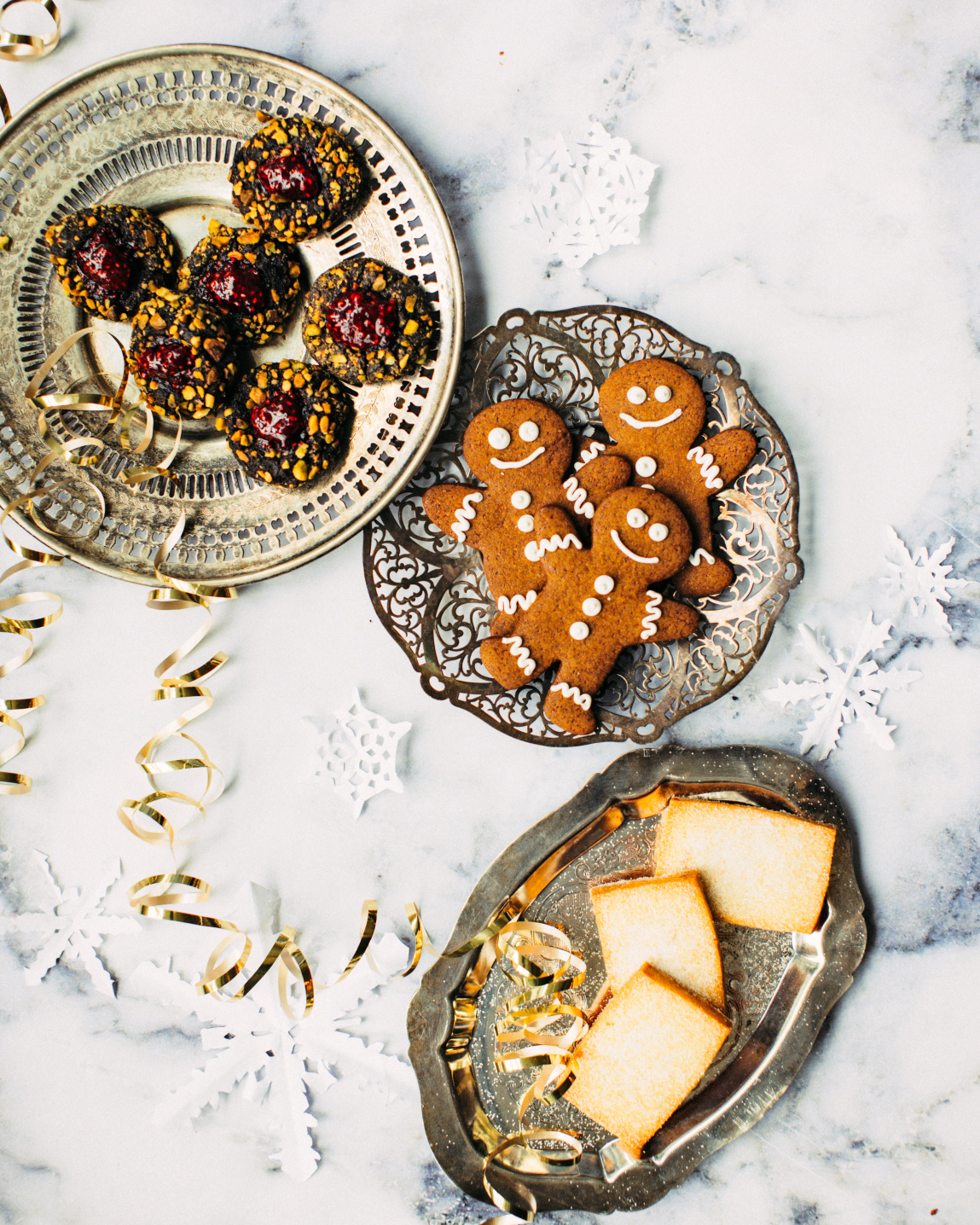 Get your quartz counters ready for baking! To preserve and clean your Sequel® Quartz counters, we recommend Quartz Counter Top Cleaner from Miracle Sealants. This cleaner has a unique formula designed to remove dirt, dust and light stains from quartz counters, vanities and furniture. No rinsing, no streaking and no soapy residue. Just spray and wipe. It also works well on natural stone and porcelain & ceramic tile.
Floors so clean you can eat off them! Ha ha, not really - but by using Miracle Heavy Duty Cleaner (Acid Substitute), not only will your floors look fresh and bright, but this cleaner is an acid substitute and safe on all sensitive surfaces. Miracle Heavy-Duty Cleaner is a revolutionary water-based cleaner designed to remove grout haze, built-up grease, dirt and stains from all ceramic, porcelain, grout, glass and natural stone. It will not hurt or remove the finish or polish on acid sensitive surfaces including marble. It's as strong as an acid without the harmful effects.
Year-Round Tile and Stone Cleaning Tips
Read on for tips to keep your home in great condition in all seasons so that next year, you can just relax and enjoy the holidays.
1) Choose cleaning products designed for their specific surface
Avoid using general cleaners not specifically designed for natural stone, ceramic/porcelain tile or grout. Some of these general cleaners (i.e. off the shelf bathroom, tile and grout cleaners) may contain harmful chemicals that may damage natural stone as stone is sensitive to certain chemicals. Miracle Sealants Cleaners are specifically designed for cleaning Natural Stone, Ceramic/Porcelain Tile and Grout.
2) Different stains require different cleaners
For general cleaning, Miracle Sealants Cleaners can be used as directed on any type of natural stone, ceramic/porcelain tile or grout. For soap scum, hard water build up, efflorescence or heavy dirt buildup Miracle Sealants Heavy Duty Acidic Cleaner can be used as directed. This type of cleaner should NOT be used on acid sensitive natural stones (polished marble, limestone or travertine). For acid-sensitive surfaces, use Heavy Duty Acidic Cleaner (Acid Substitute). For porcelain and ceramic tile, you can use Porcelain and Ceramic Tile Cleaner to clean soap scum and buildup.
3) Consider resealing your natural stone surfaces
To decide if resealing is necessary, try the water test. Pour about 1/4 cup water on your surface and note the time it takes to absorb, then follow these guidelines:
Immediate absorption: Reseal right away and apply a couple layers of sealer annually and wipe spills quickly.
4-5 minutes: Multiple layers of sealer needed, but only redo every 3-5 years. Use this water test again before reapplying.
10 minutes: Apply a single layer of sealer; may be many years before reapplication is needed.
30 minutes: (or doesn't absorb): No need for sealer!
Recommended sealers:
511 Impregnator Sealer: a penetrating sealer designed for the protection of all medium to dense porous surfaces.
511 Porous Plus: a penetrating sealer designed for the protection of the most porous surfaces. 511 Porous Plus forms an invisible barrier that is resistant to moisture and stains while allowing vapor to escape.
511 Seal and Enhance: a unique, solvent-base formula designed to eliminate the need to use an impregnator before using a color enhancer for maximum stain protection and superior color enhancement.
511 Porcelain & Ceramic Tile Sealer: an impregnating sealer designed for the protection of all porcelain and ceramic tile surfaces. It forms an invisible barrier that is resistant to moisture and stains while allowing vapor to escape. It's not a surface coating and will not alter the natural look. All surfaces treated are harder and less slippery.

Learn even more about maintenance and care for your tile and stone. You can also come in or call any of our locations to discover which Miracle Sealants products are best for protecting your surfaces.