By Bedrosians TIle & Stone | 1/11/2018
Marble has been a foundation element in architecture and design for many centuries. Michelangelo's masterpiece ''David'', the ancient Parthenon in Athens and the iconic Taj Mahal in India are just few instances where marble has left its historic mark. It has maintained its solid place in design and longevity in style because of its timeless beauty and luxe appeal.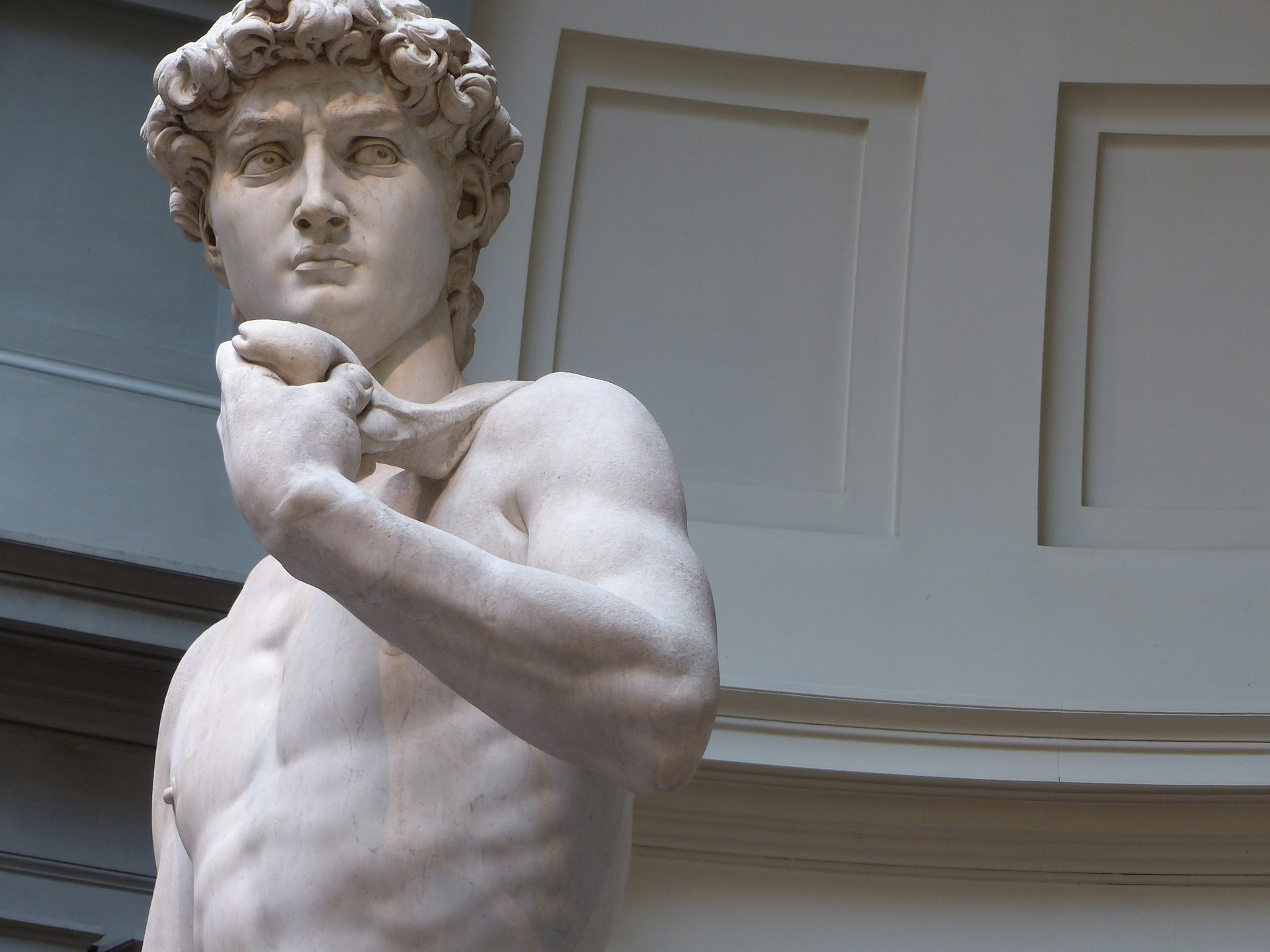 Michelangelo's Statue of David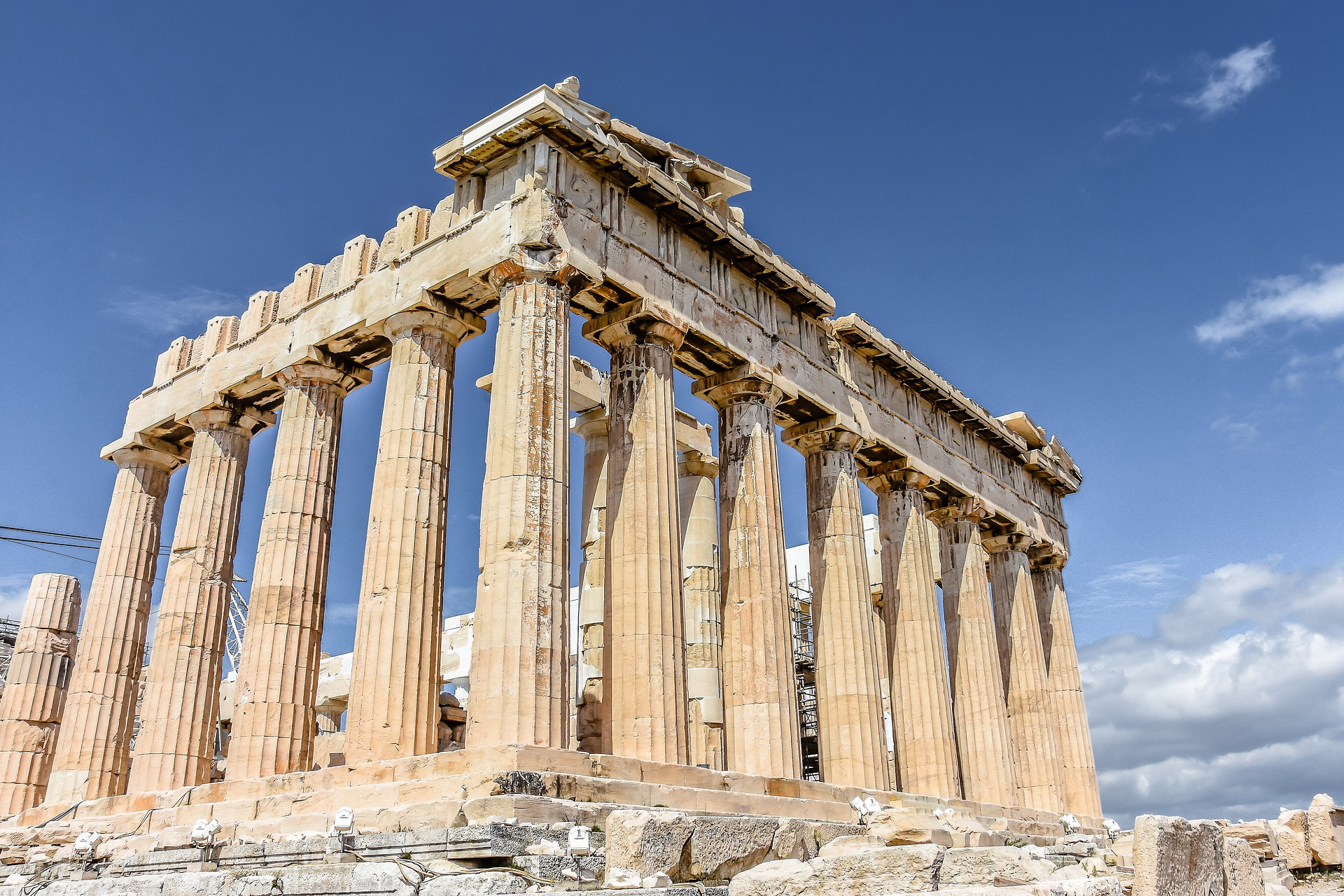 Parthenon in Athens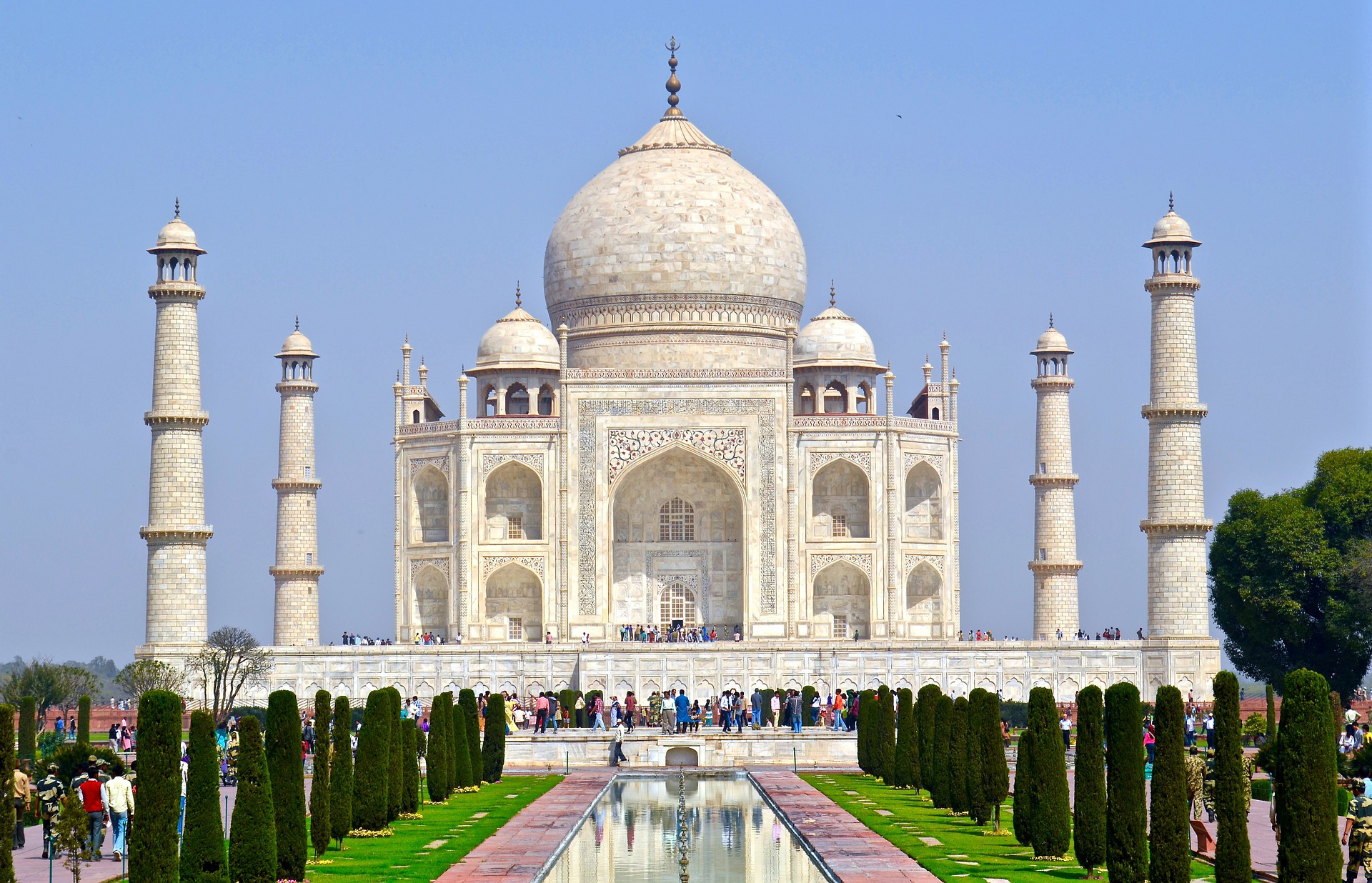 Taj Mahal in India
Why people choose marble
1) It's simply beautiful. Marble's inherent beauty makes it a solid choice. Because no two pieces are alike, every installation is unique. The texture and color variety in the stone give every space a unique appearance that cannot be duplicated.
2) It's not as expensive as you think. Historically, the idea of marble invokes notions of opulence and affluence, and has seemed out of reach for the average homeowner. However, in today's world of design, marble is attainable and can be an affordable option for counters, walls and floors. Yes, some marble is more costly than others, but there are affordable options and you can choose to use it only on an island, or the backsplash, instead of every surface in a room.
3) Maintenance, with a little attention, is easy. Marble is naturally porous and you need to put a barrier between it and stain-causing substances. To help prevent stains, seal your countertops with a penetrating sealer 2-3 times a year. Prevention is key with marble countertops and horizontal surfaces. Wipe up spills as soon as they happen so they don't have time to etch or leave a stain. A rule of thumb is if you wouldn't use a cleaner on your hands, don't use it on your marble.
4) Options in the finish. Traditionally, people have chosen polished marble for its sophisticated appearance. However, lately, "honed" is the finish of choice. Polished marble is fairly stain resistant, but any etches in the shiny surface become more noticeable. Honed marble isn't always seen as sleek as polished, but its subtle texture disguises etching much more easily.
5) Your expectations guarantee your satisfaction. Your success in any endeavor hinges on your expectations going in. If you can embrace the natural beauty of imperfection and the authenticity of a well-worn home, you will most likely always love your marble counters. For the beauty it delivers, the maintenance and care are worth the effort.


Bedrosians takes pride in its wide breadth of marble choices and we strive to bring you the best stone available. Explore our latest marble tile arrivals:
Introducing Iceberg White Marble
Cool, crisp and elegant, Iceberg White brushed finish marble delivers a sophisticated, upscale feel to your projects. It is defined by its off-white background with white and light grey veining, plus crystalline accents. This snowy-white marble comes in 12"x24" and 18"x18" tile sizes.
Introducing Statuario Marble
Bold and stately, Statuario marble is an exclusive stone with distinct gray and gold veining throughout and a striking pattern. This marble is considered to be one of the major white marbles. Statuario marble contains heavy, gray veining mixed with thinner patterns. We offer this stone in three sizes: 12x24, 18x18 and 24x24 and in two finishes, honed and polished.
Whether you use these marbles as a large floor or wall, or as an accent, your rooms will have enduring style and appeal. Explore our new marble arrivals.