By Bedrosians Tile & Stone | 2/1/2018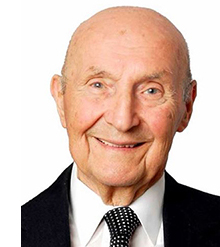 Back in 1948, our founder, Ed Bedrosian, started a tile contracting business in Fresno, CA. Over the years, with the help of his wife, children and grandchildren, he grew that small operation into one of the largest independent tile and stone companies in the United States.
Ed's number one priority was to provide the best customer service possible. Today, 70 years later, that remains the Bedrosians Tile & Stone mission. We believe in and strive to provide the highest level of service, the best design and technical assistance, excellent product quality and competitive pricing.
Gary, Janice, Linda and Larry Bedrosian
Surfaces Las Vegas 2018
Bedrosians Tile & Stone continues to be a family business, with Ed and Alice's children and grandchildren leading the charge.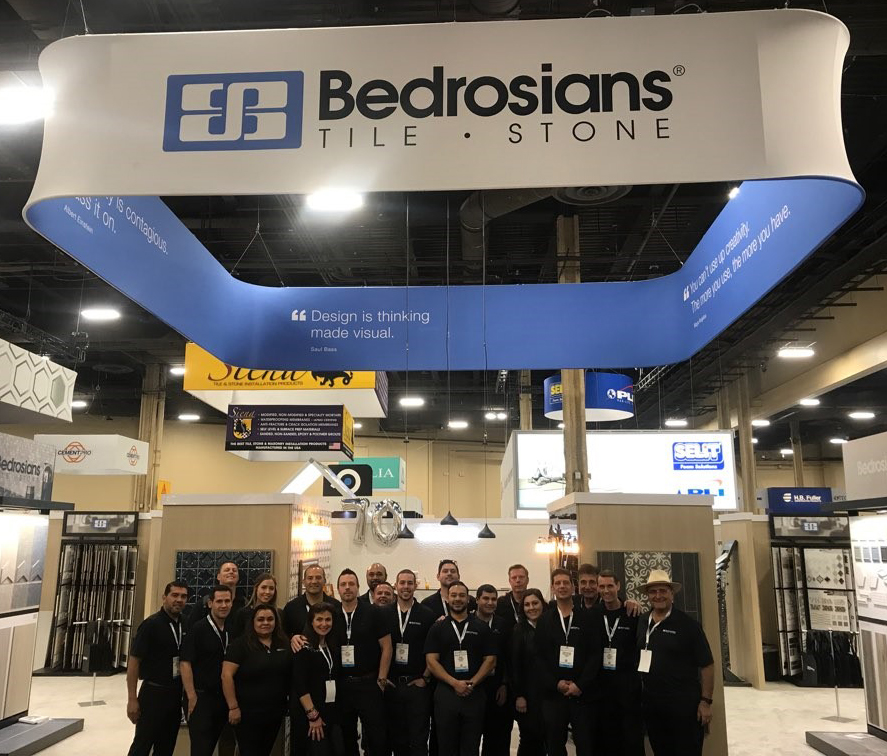 Surfaces Las Vegas 2018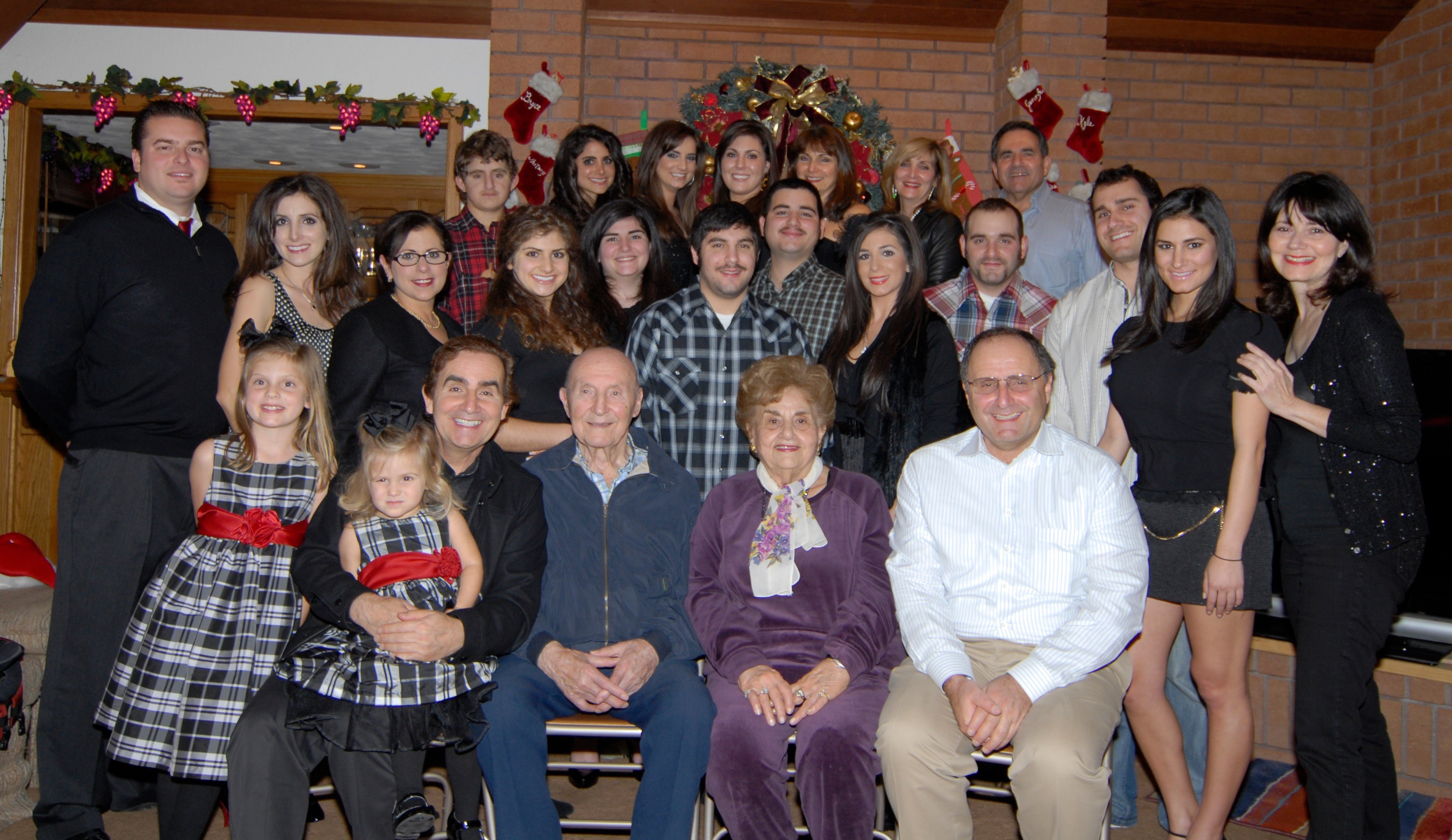 The Bedrosians Family
Christmas 2010