By Bedrosians Tile & Stone | 11/5/2017
Focused on pattern and color, our Winter Collections 2017 is curated to add artistic flair to your designs. Remy, our new decorative cement Encaustic tile, invigorates designs of the past with its soothing color palette and stylish patterns. Our new marble tile, brushed Iceberg White, will deliver a sophisticated and upscale feel to your projects. To complete our collection, we've added six new Sequel Quartz colors, all chosen to reflect and complement today's emerging design trends.
Old World Feel With Modern Spin
Remy, a cement tile , breathes new life into an old-world design. Use the cool sea blue and warm grey solid colors and mix of patterns in Remy to create exciting floors, backsplashes and walls. The eight distinctive 8"x8" patterned designs can be used for a whole floor or wall, or as an inlaid tile rug or accent section of a wall. The six solid 8"x8" tiles colors can be used on their own or combined with the decos, giving you free reign for creativity.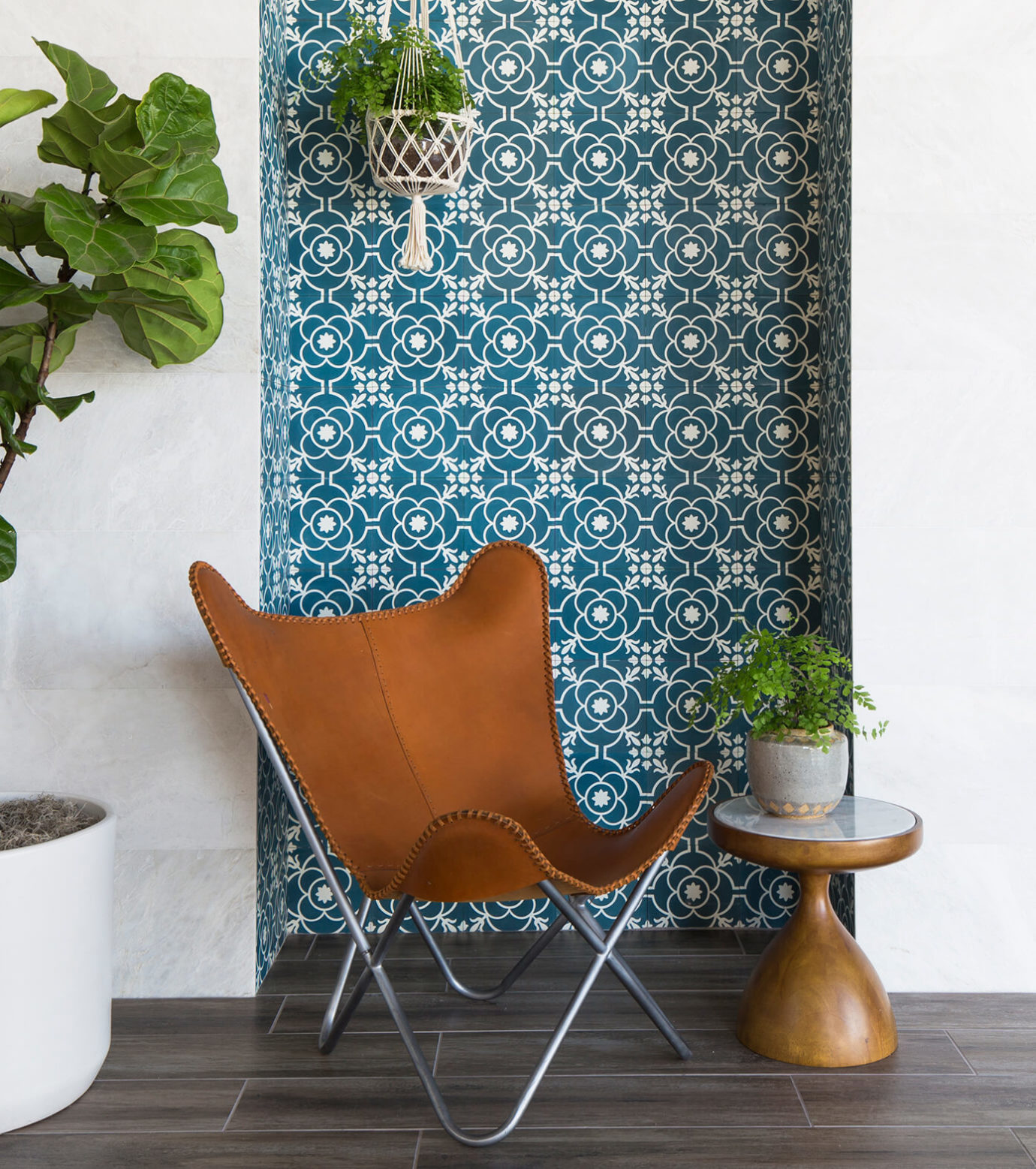 Remy 8″x8″ cement tile in Brigette on wall inset, Iceberg White 12″x24″ marble tile on wall, Distressed 8″x48″ wood-look porcelain in Taurus on floor.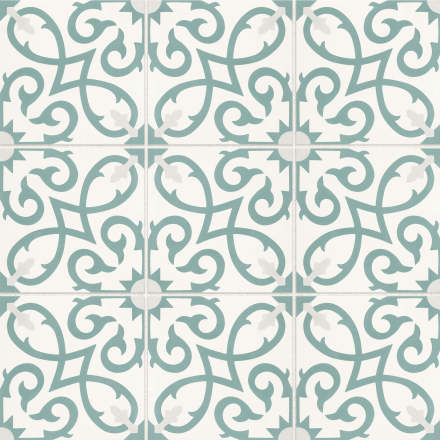 Oasis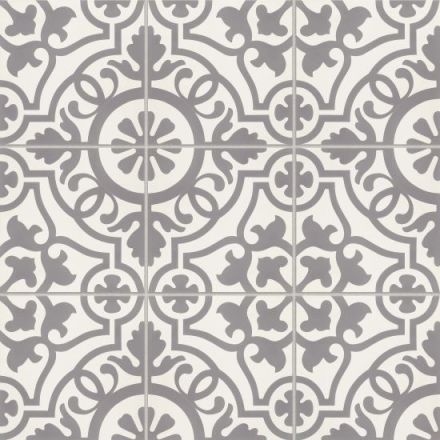 Damsel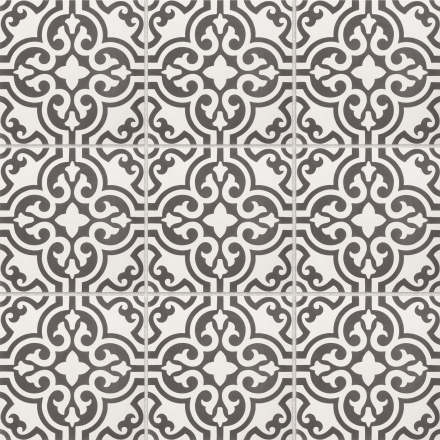 Nouveaux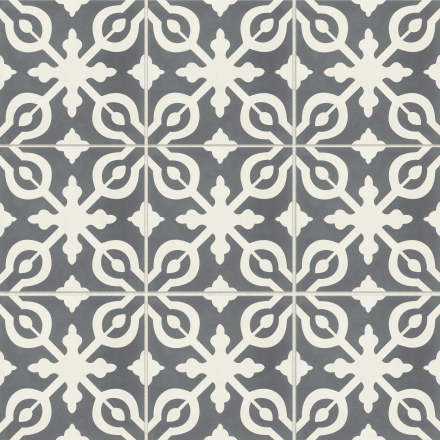 Soffia
Remix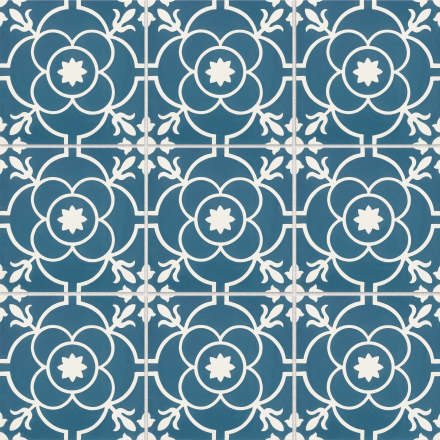 Brigette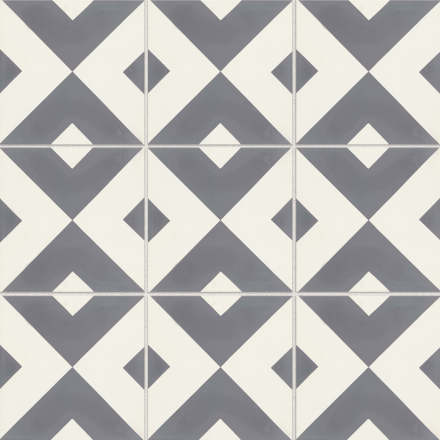 Frame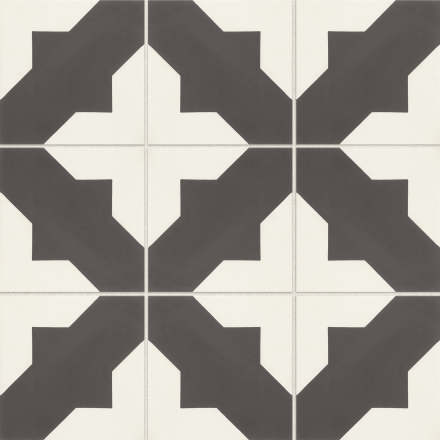 Darcy
Snow
Fog
Smoke
Charcoal
Wedgewood Blue
Cobalt
Cool Down with Iceberg White
Iceberg White brushed marble is defined by its off-white background with white and light grey veining, plus crystalline accents. This snowy-white marble is available in 12"x24" and 18"x18" field tile sizes.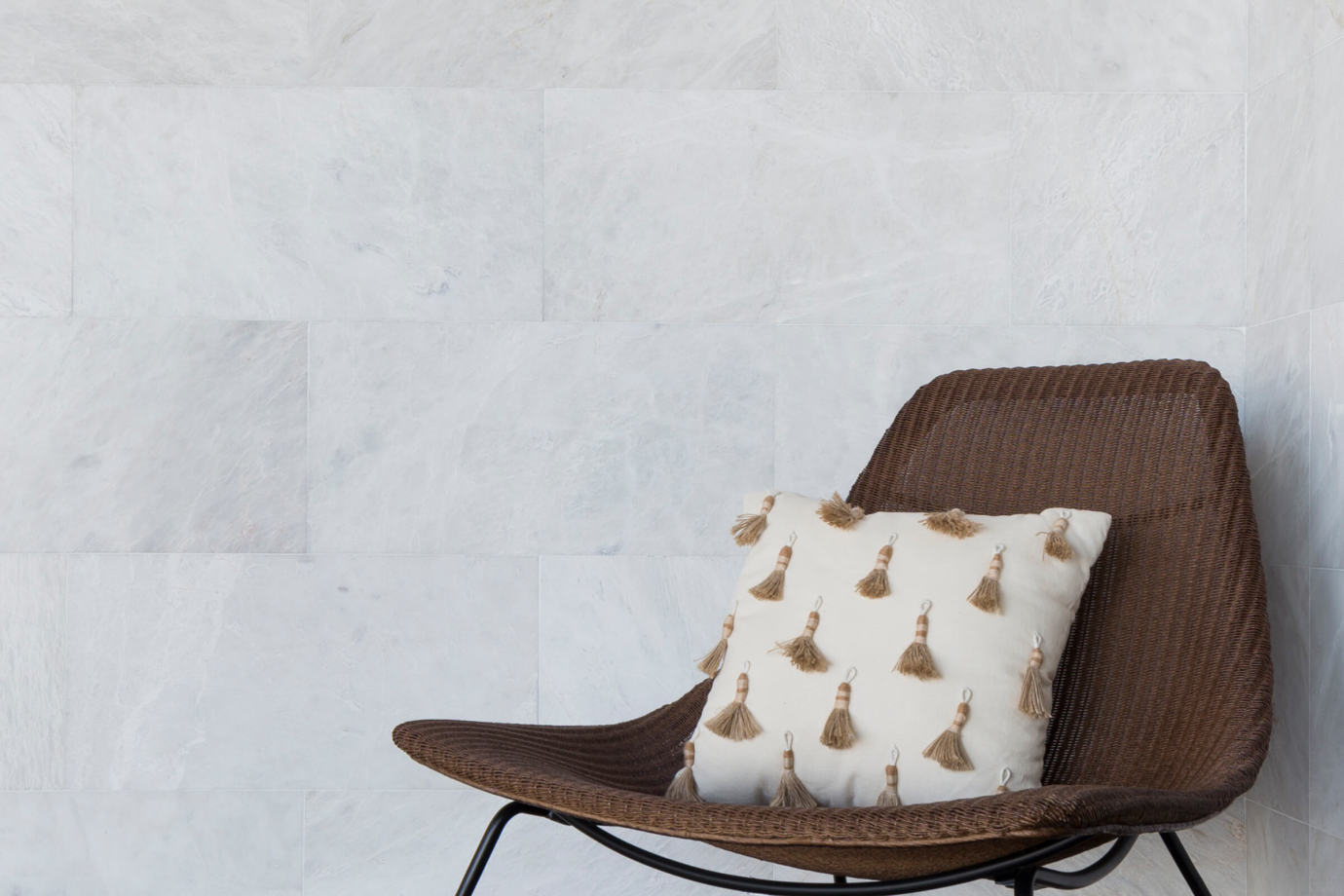 Elevate Your Style with Sequel Quartz
We are introducing six new colors to our Sequel Quartz® Collection. Macaubas, Pietra Grey, Super White and Taj Mahal are dynamic stone looks that satisfy the market's demand and style preference. Limano and Waterford Cream are timeless, soft toned looks, designed for longevity.
Influenced by cutting-edge design and innovative technology, Sequel Quartz® offers quality natural quartz surfaces, combining the charm of natural stone with supreme material strength. With superb diversity in aesthetic options, Sequel Quartz® is highly durable, low maintenance, and versatile. Signifying the essence of natural beauty and elegance, Sequel Quartz® offers creative freedom to revolutionize your space with grace and sophistication.